Happy February, everyone! The sun starts to stays up longer and the days are a little warmer. Life in 2016 couldn't be any better. Until you realize that Valentine's Day is two weeks away… But who's counting, anyway?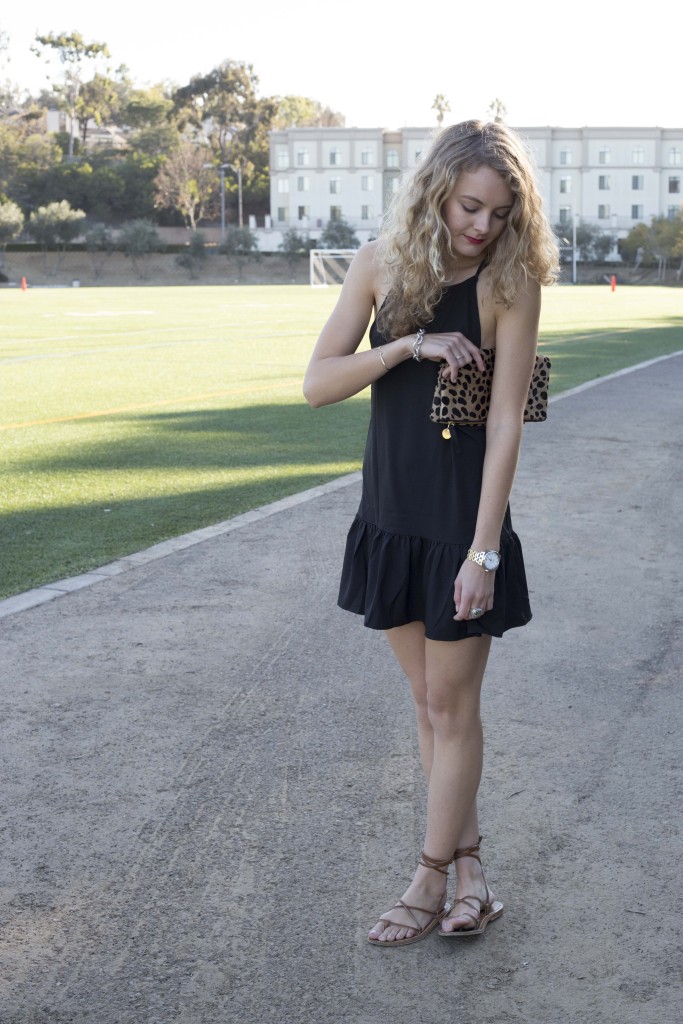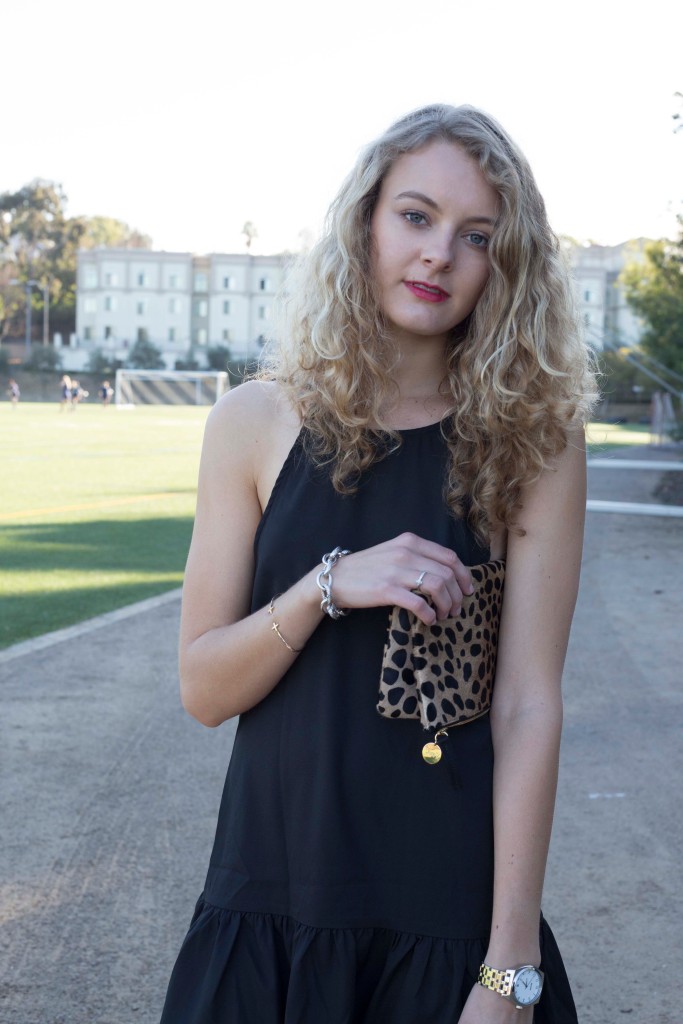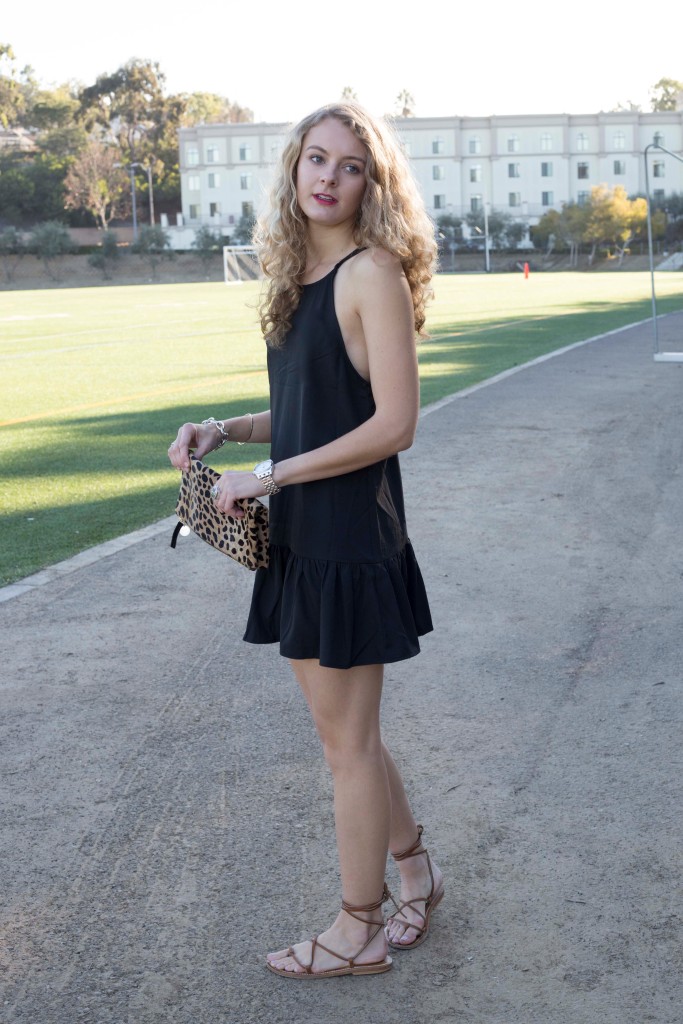 Whether you're anxiously waiting for a romantic night with bae or excited to celebrate with friends, I created a Valentine's Day outfit guide to prep you for your date night ahead. The featured go-to item? The little black dress. No matter the plans, a LBD paired with bold accessories and the right shade of lipstick will land you in the center of attention all night long.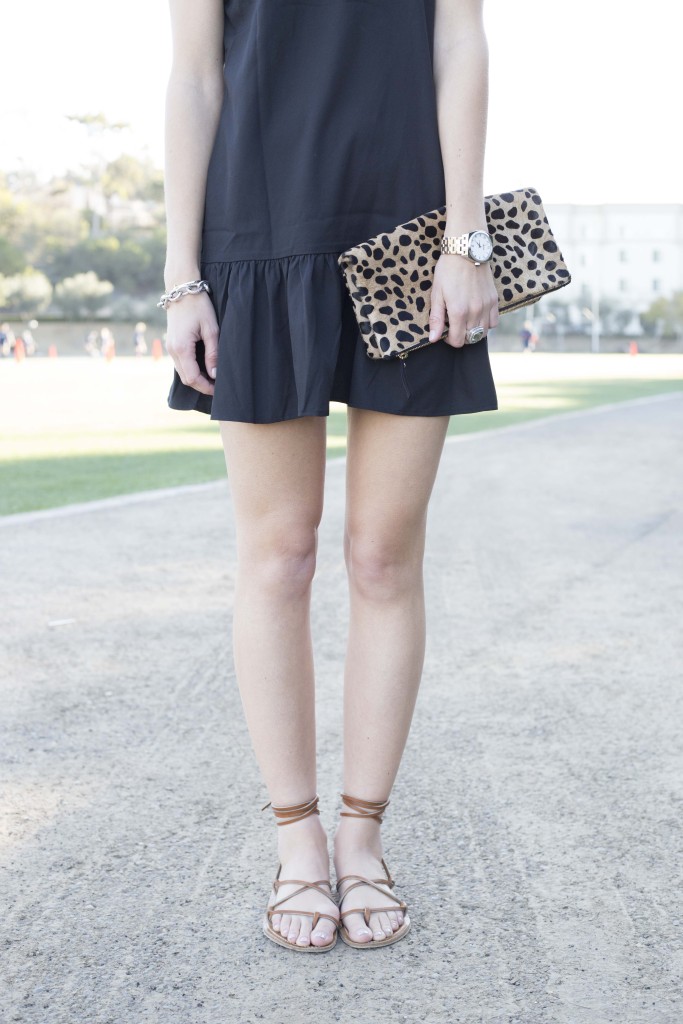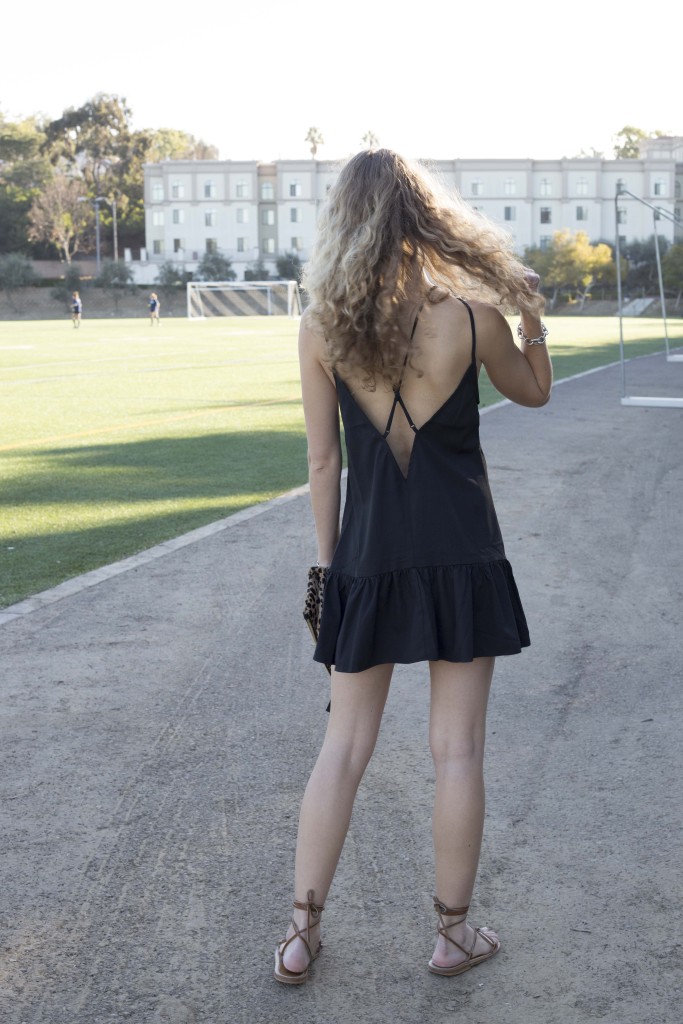 I'm wearing a ruffle mini dress by Glamorous. The free silhouette knows exactly what I want in life: a flattering fit, a touch of flair and, most importantly, extreme comfort. I paired it with ankle wrap sandals, which lend cool and casual vibes. Dress it up in the evening with the perfect pointed nude heels.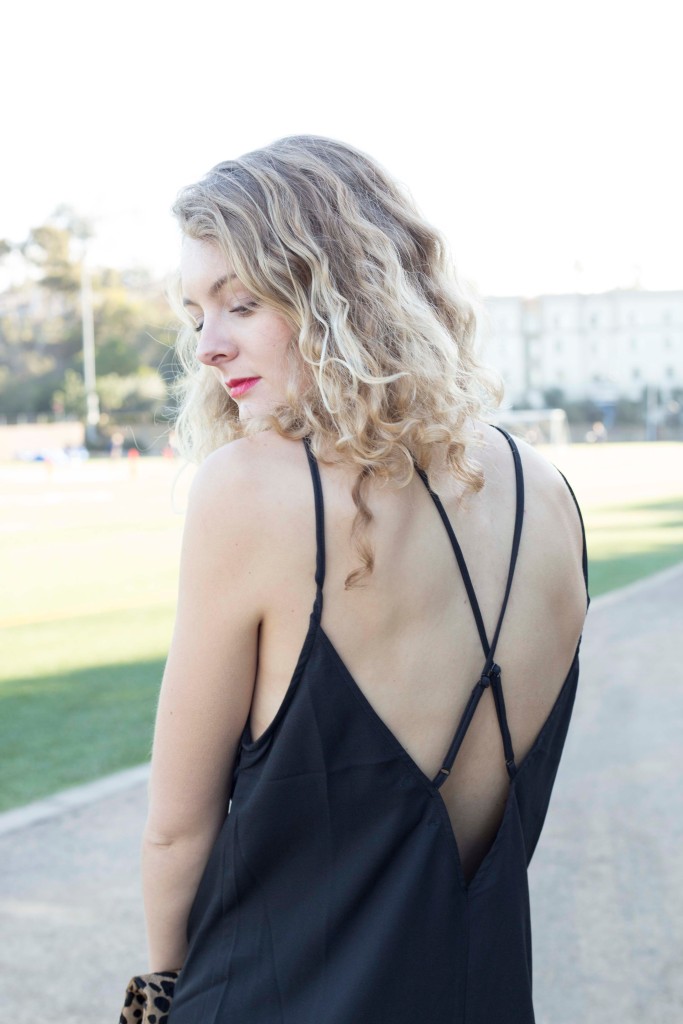 The unique criss cross straps on the back of this LBD sold me. Different from anything else I own, how could I resist such a playful dress?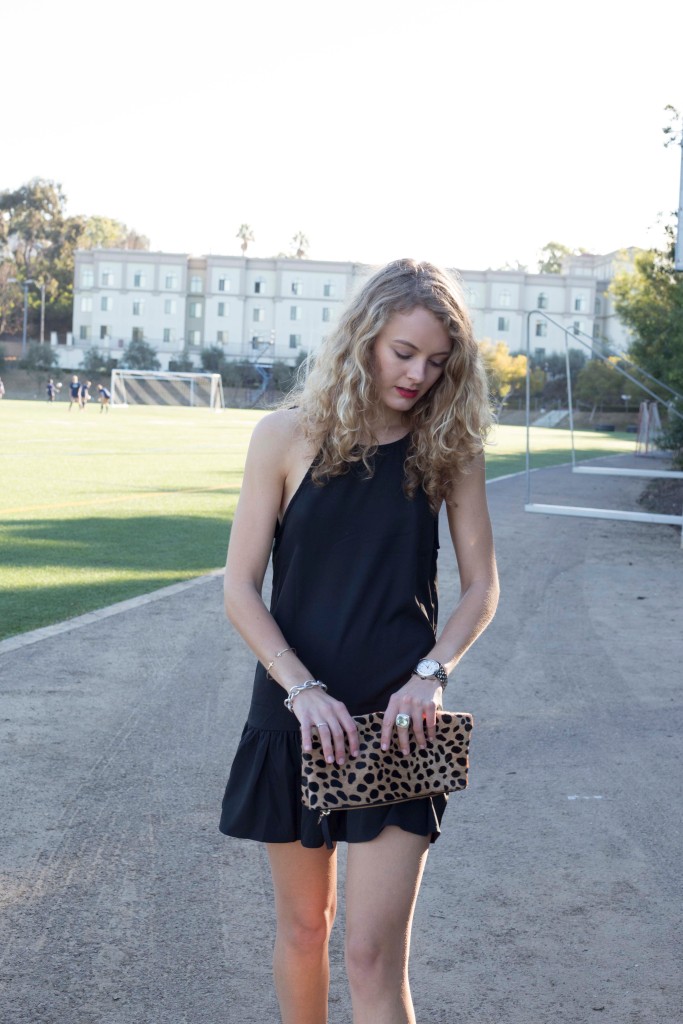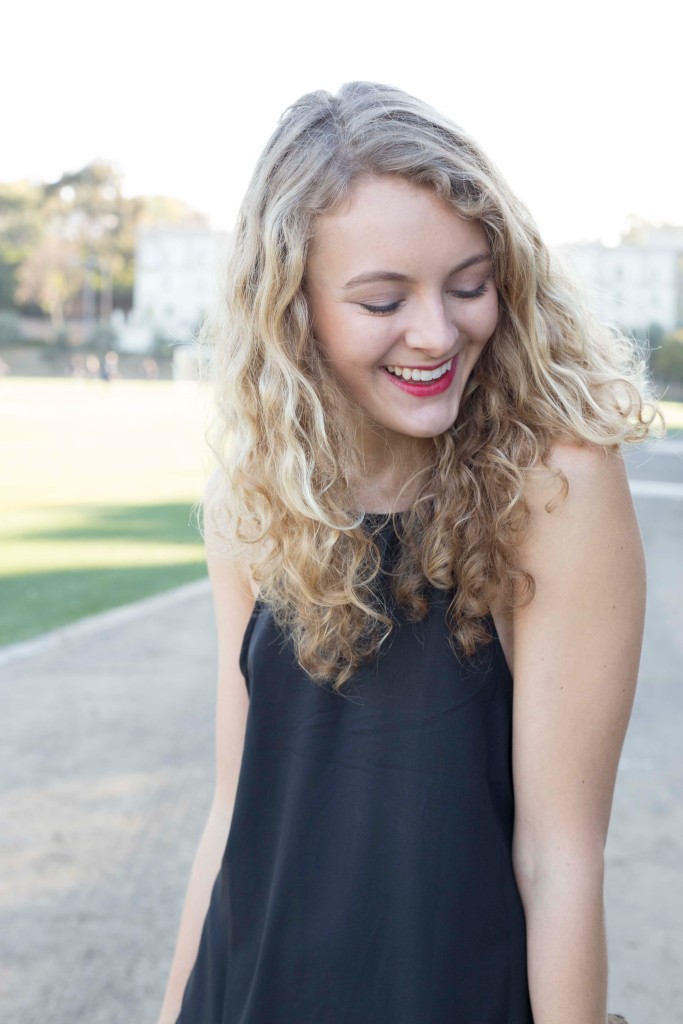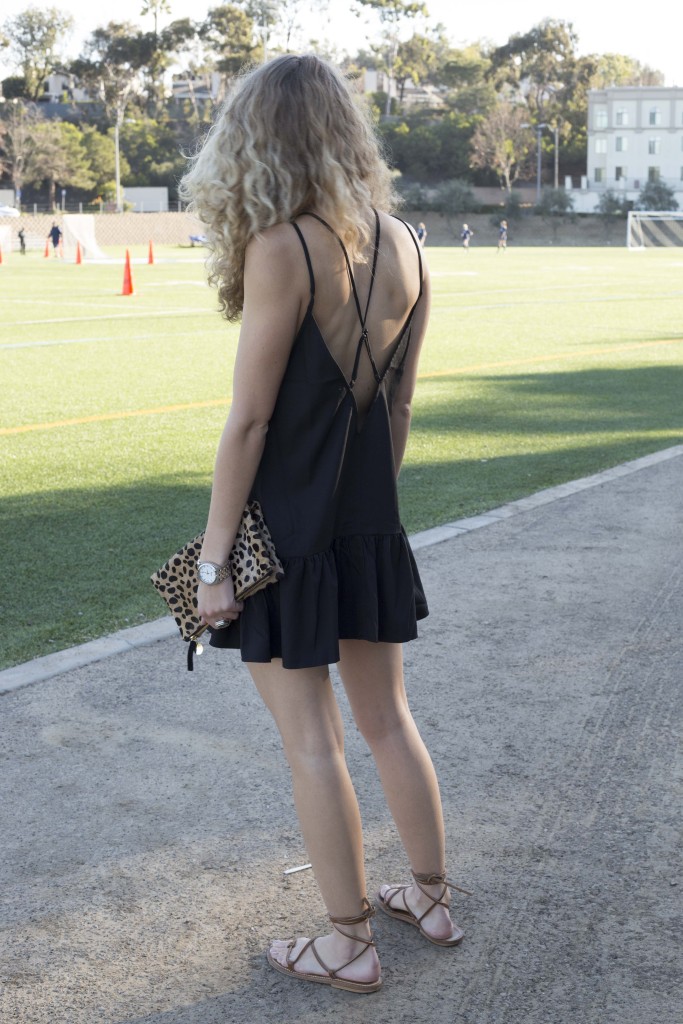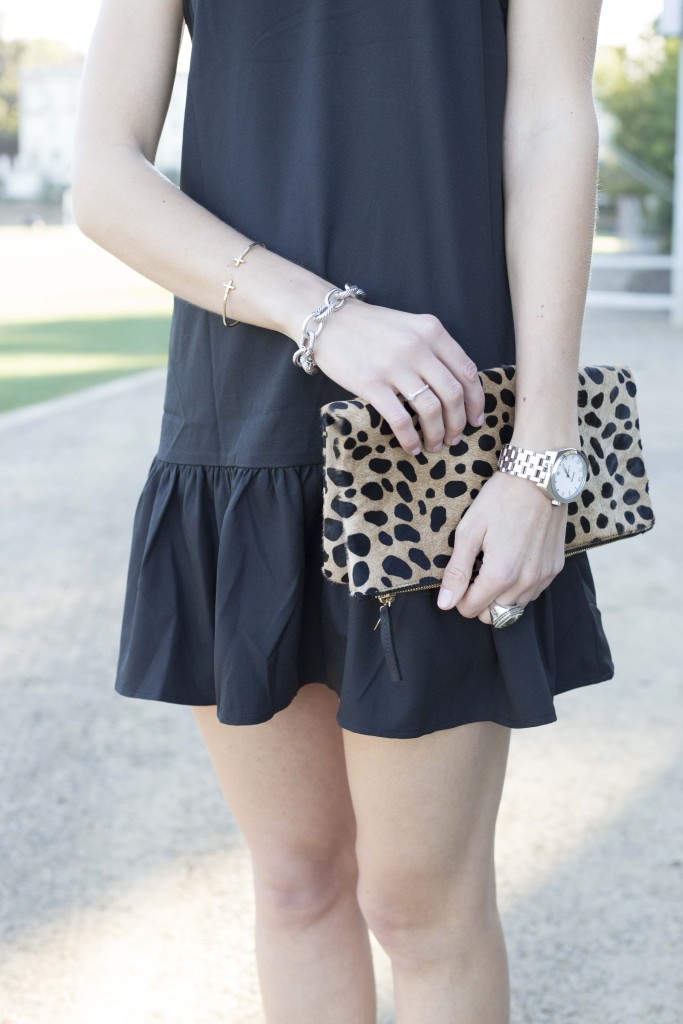 The Clair V. cheetah print clutch is the bold accessory needed to complete the LBD. The print adds an edgy element to an otherwise ultra-feminine look.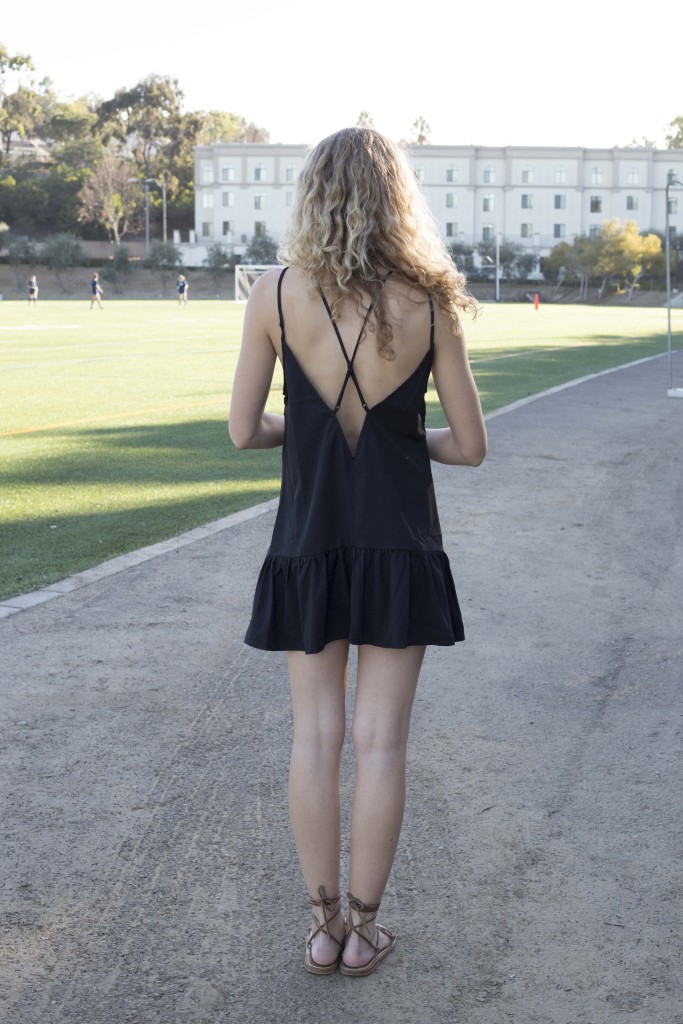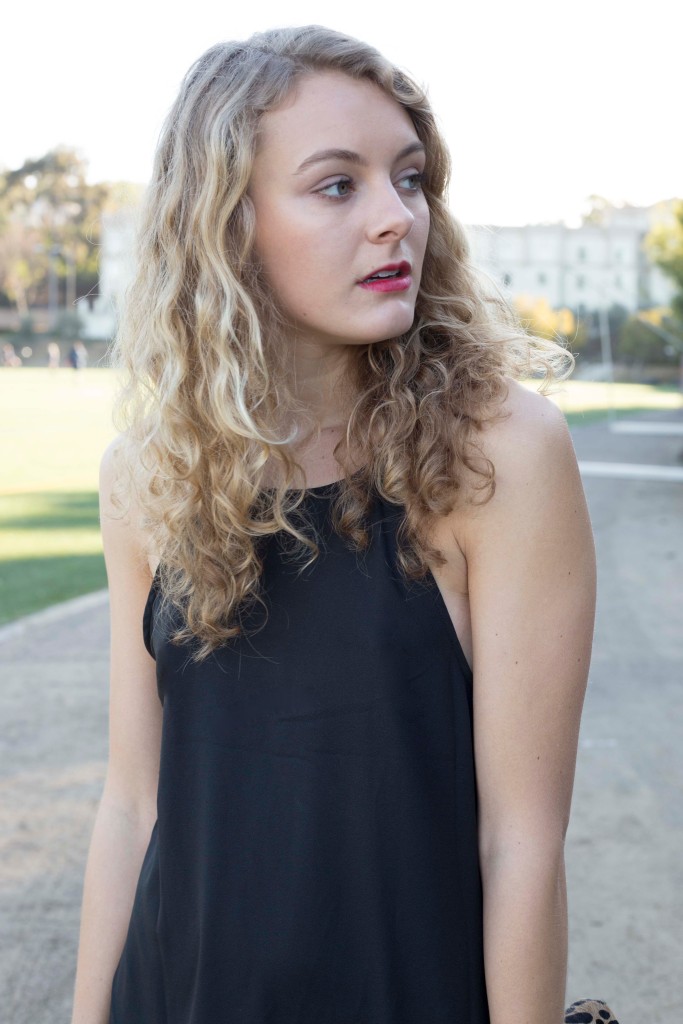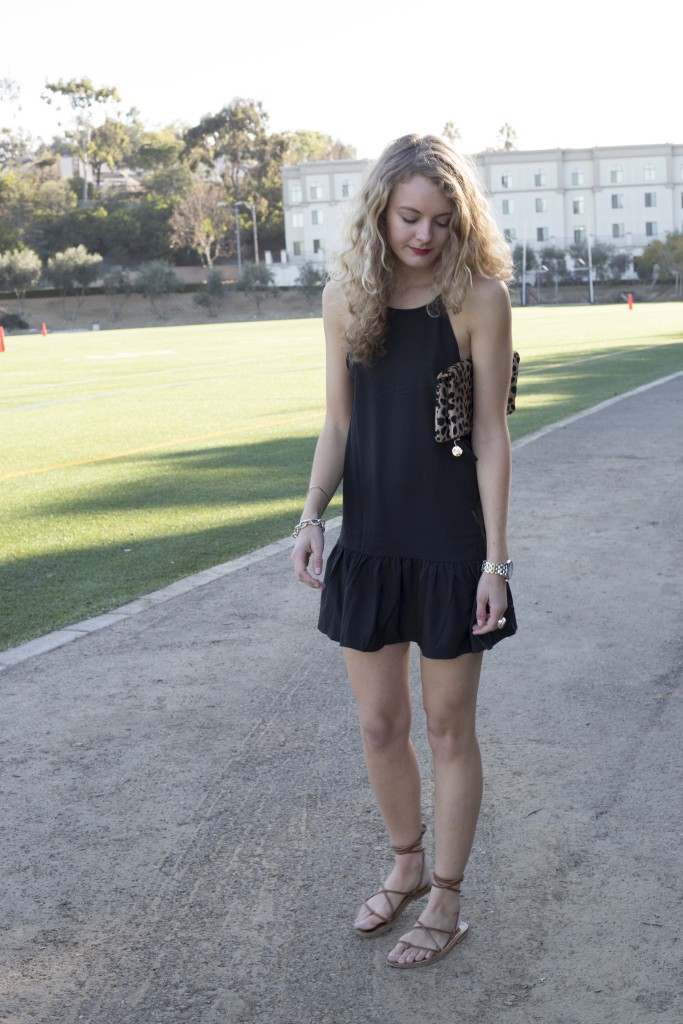 Below is an outfit guide on different ways to sport a LBD for your Valentine's Day Date Night:
Dinner and Cocktails: Keep a short shift playful and chic with dramatic drop earrings and flattering tassel wrap heels.
Movie Night: An understated silk shirt dress paired with black booties are essentials for a laid back evening.
A Show Downtown: Make an impact with a floor length dress. Maintain your effortless elegance with a glamorous clutch and edgy leather jacket thrown over your shoulders.
GLAMOROUS ruffled mini dress (similar here)
CLAIR V. clutch
K. JACQUES sandals
Like this look? Comment below!
xx Rainy
Photos by Ivy Guild