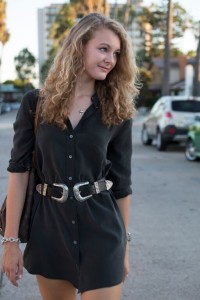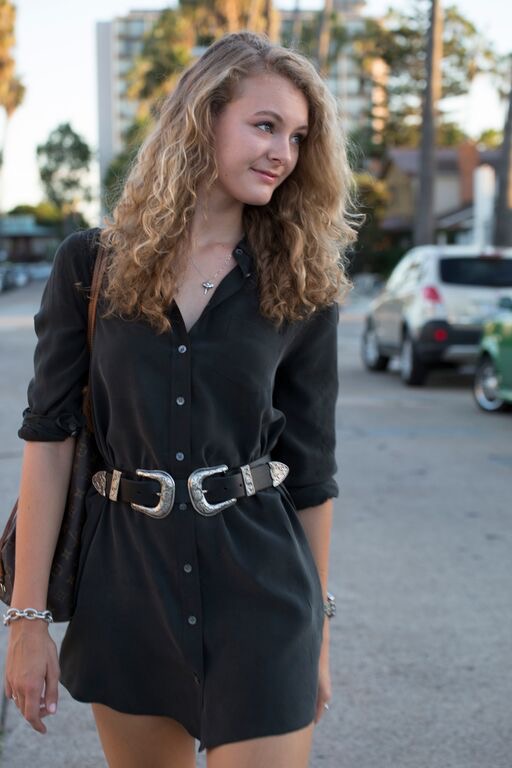 My name is Rainy Paul and my blog is a source for inspiration that spans across the wonderful aspects of life. From fashion, to travel, to beauty, I hope to encourage everyone to explore his or her personal sense of style and life.
After my older sister upgraded to a DSLR camera in 2012 to pursue her passion in photography, photo shoots with glitter, sparklers and macaroons became reoccurring weekend events. Deciding what to wear, picking out funky accessories, and playing with layering techniques was my absolute favorite part about these photoshoots and I wanted to continue this creative outlet in college. So, I became a weekly blogger for CollegeFashionista where I followed current trends that were popular on campus. I then made the daring move to live in Roma, Italia during my junior year where I became (mildly) obsessed with updating my blog with the latest adventures. Throughout my travels in different countries and after thumbing through Vogue Italia, I gained inspiration from stylish women from all over the world. They taught me how to adapt to the unique style worn by each city. Returning to the States came with a renewed vision and sense of confidence with my own style, and I can't wait to share it with you. Cheers!
xx Rainy
Get personal & Follow me on instagram
This error message is only visible to WordPress admins
Error: No feed found.
Please go to the Instagram Feed settings page to create a feed.