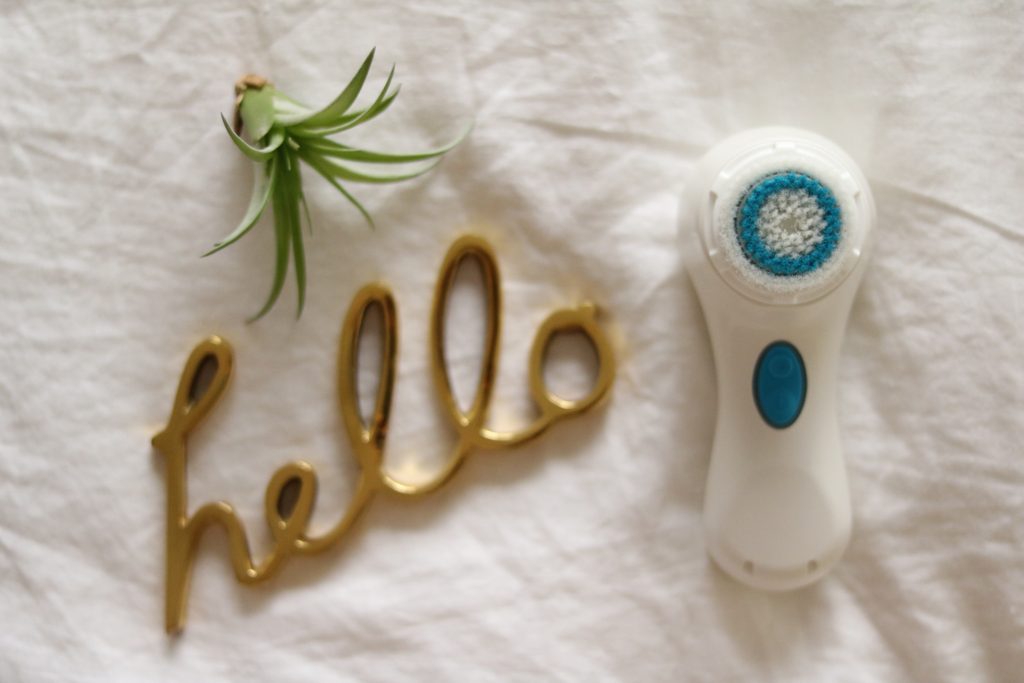 Growing up in the desert has taught me the importance of incorporating moisturizing and gentle products in my daily beauty routine. On top of dealing with a dry home, I also have sensitive skin and am constantly searching for products that don't irritate it. But then the Clarisonic Mia 2 entered my life. Whattt- a sonic cleanser that is gentle and effective. I've been using mine for two years now and my skin has changed for the better, and I couldn't be more thrilled about it.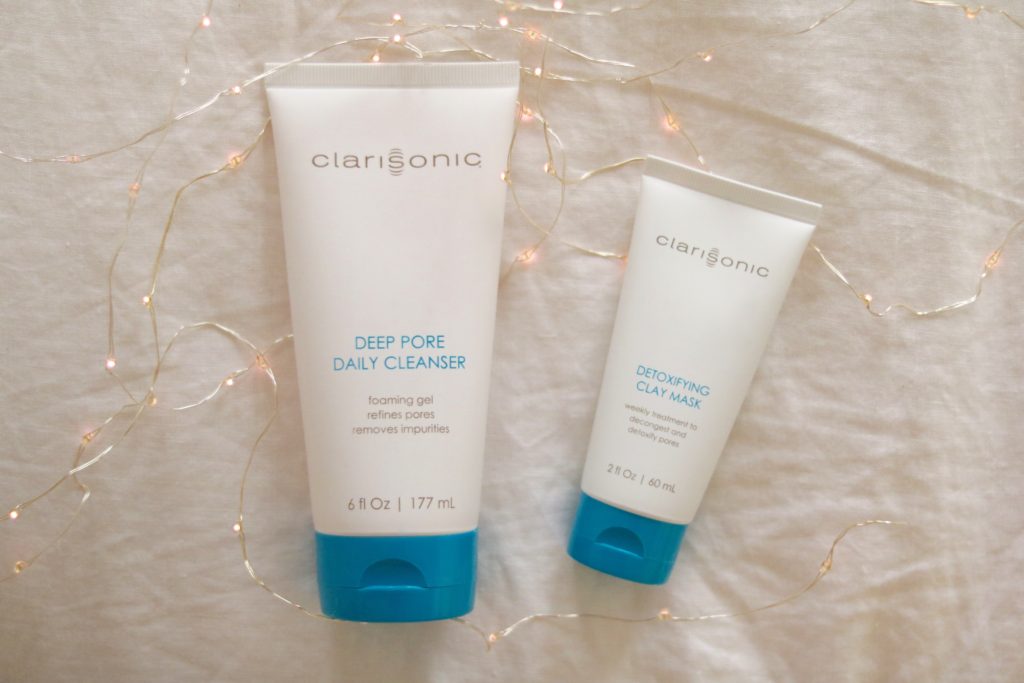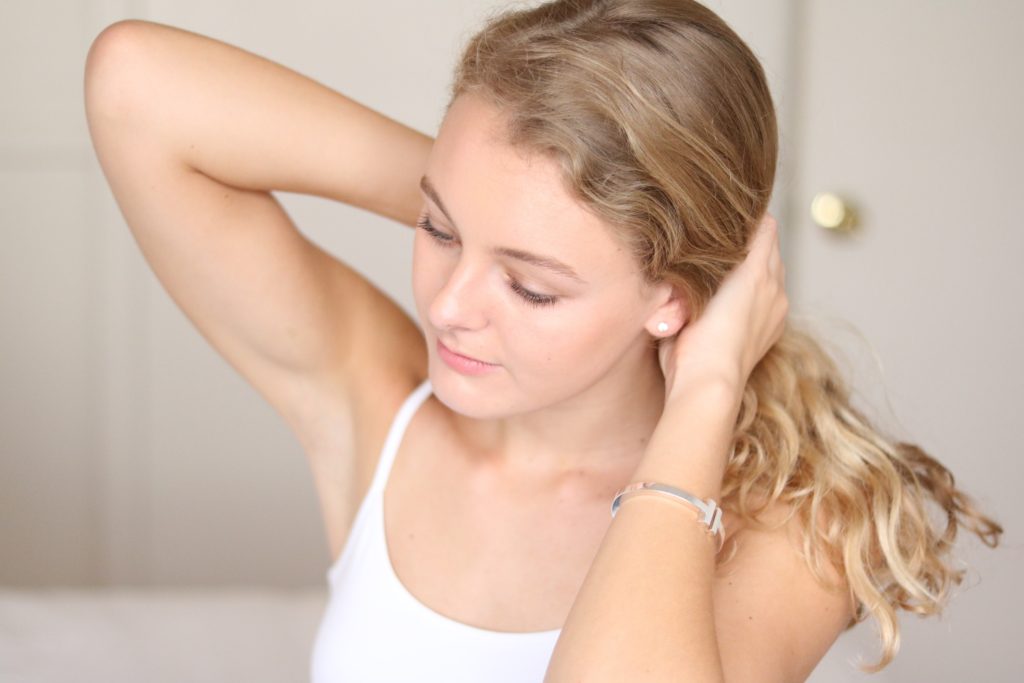 My daily beauty routine is quick and easy to match my rushed mornings. I simply splash my face, wet the lil Mia 2 brush with water and add my cleanser. 60 seconds later my skin feels rejuvenated! I can even tell a difference in my complexion- it's much smoother and even. I'm also currently obsessed with La Mer's refreshing cleansing gel, illuminating eye gel and lightweight face cream. Throw in a cup of hot tea with honey and open windows, curled up in a cozy sweater and there isn't a better way to start the morning.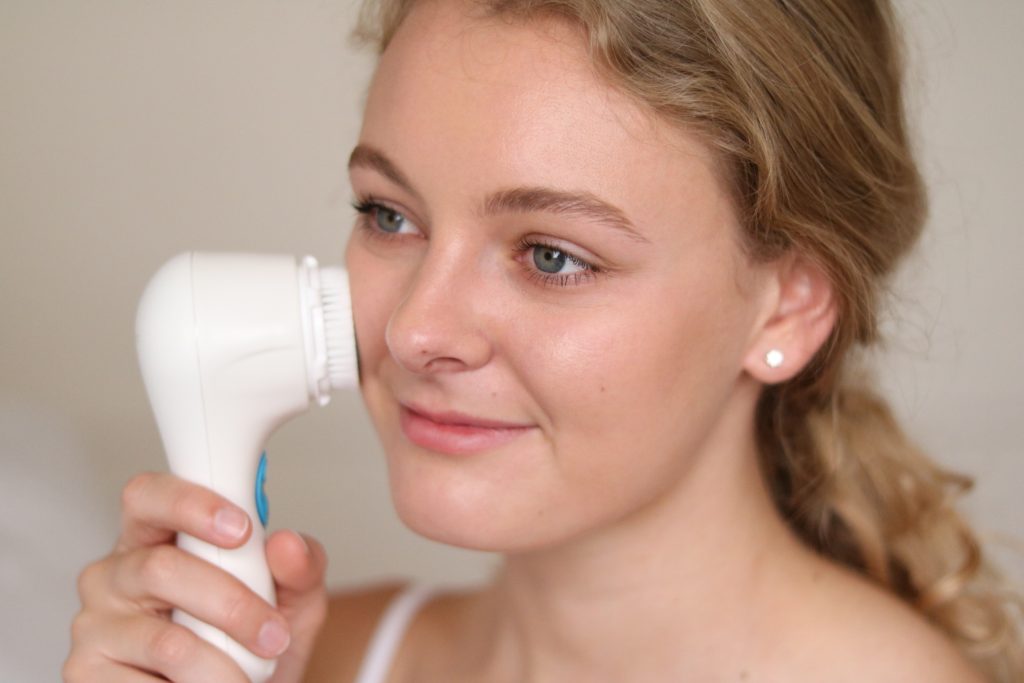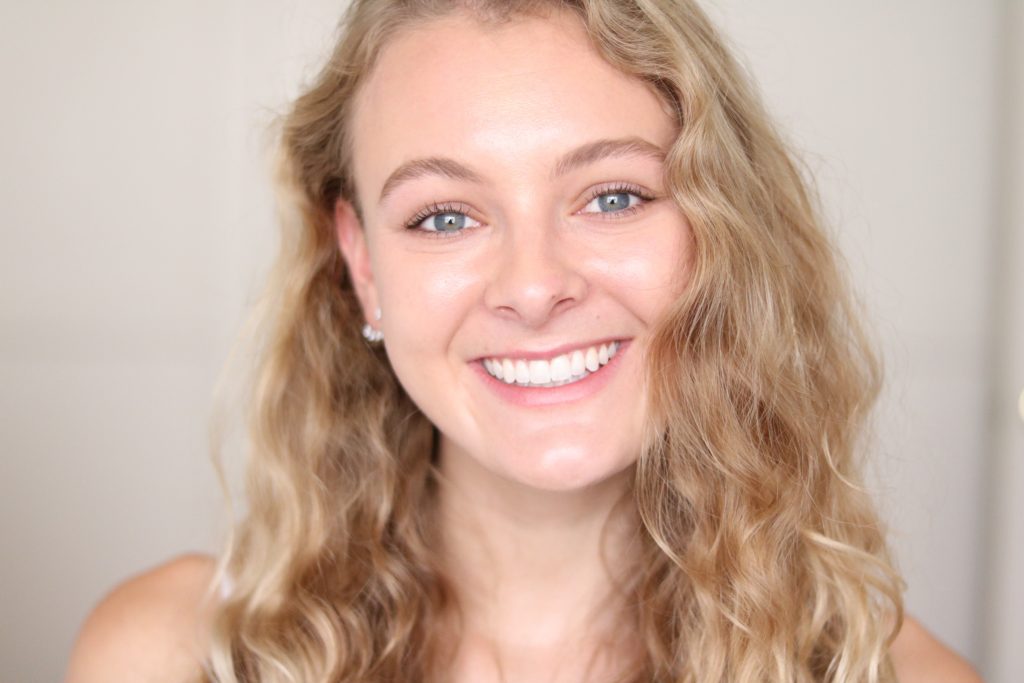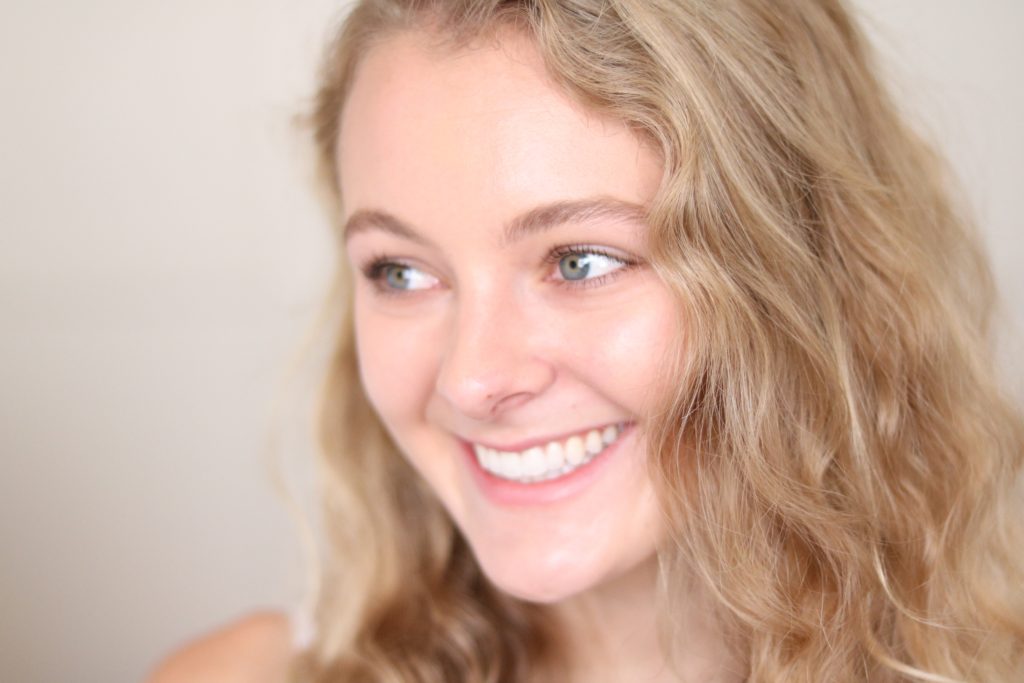 The combination of the Clarisonic Mia 2 and La Mer products create the dreamy results of moisturized skin that feels fresh, clear and bright. The coolest part? The Mia 2 is small enough to travel with! It's definitely worth checking out.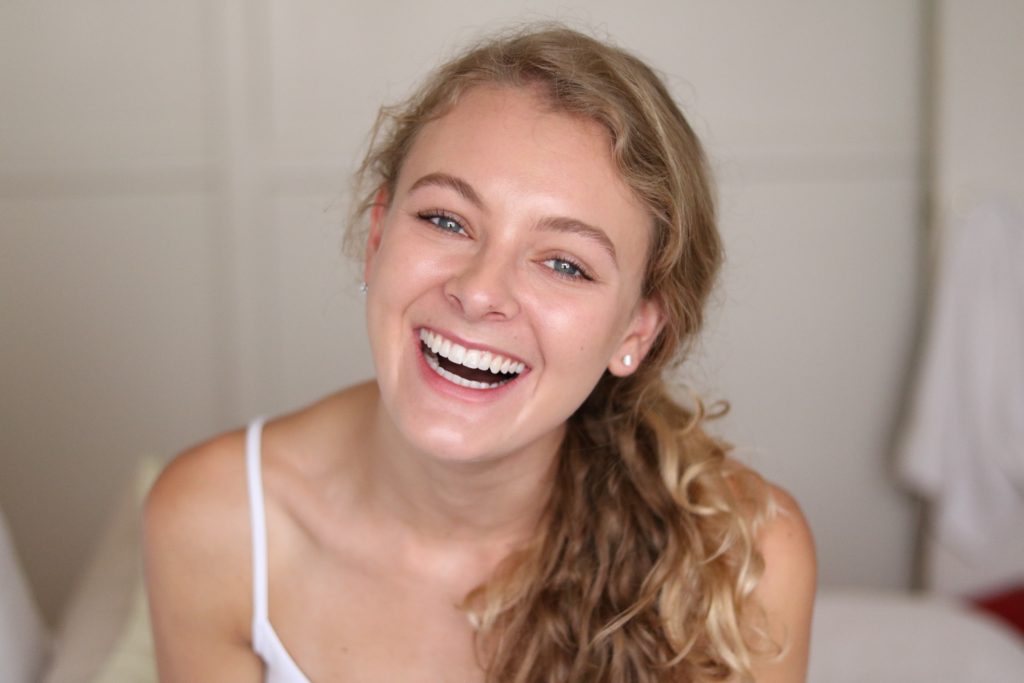 Want to join in on the Clarisonic fun? Check it out here for 15% off with the promo code HERCAMPUS, which is valid through November 20. Feel free to comment below your personal experience with a Clarisonic brush or ask any questions on my beauty routine!
xx Rainy
Photos by Jorgi Paul
*This is a sponsored post by Clarisonic and Her Campus Media.