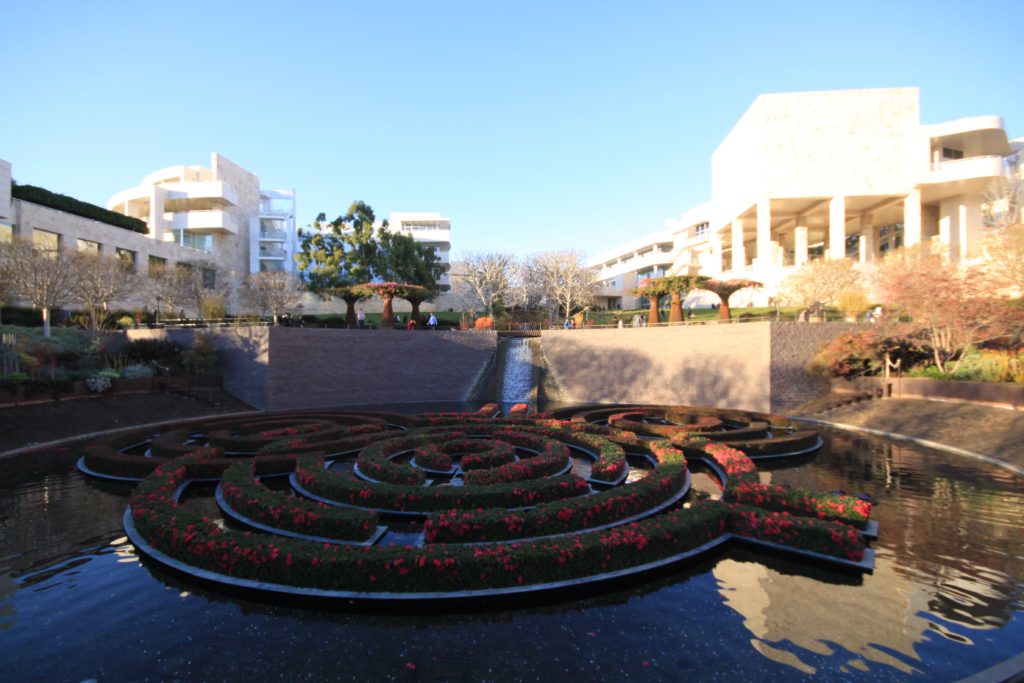 Los Angeles is one of the top cities to live in your 20s- it's fast paced, vibrant and opportunity exists in every corner. The energy the City of Angeles exudes is unparalleled.  But at times, it's nice to get away from it all. Especially when we need more beauty in the world now more than ever. The Getty Museum is the perfect remedy to clear a busy mind with it's spiraling gardens and influential architecture.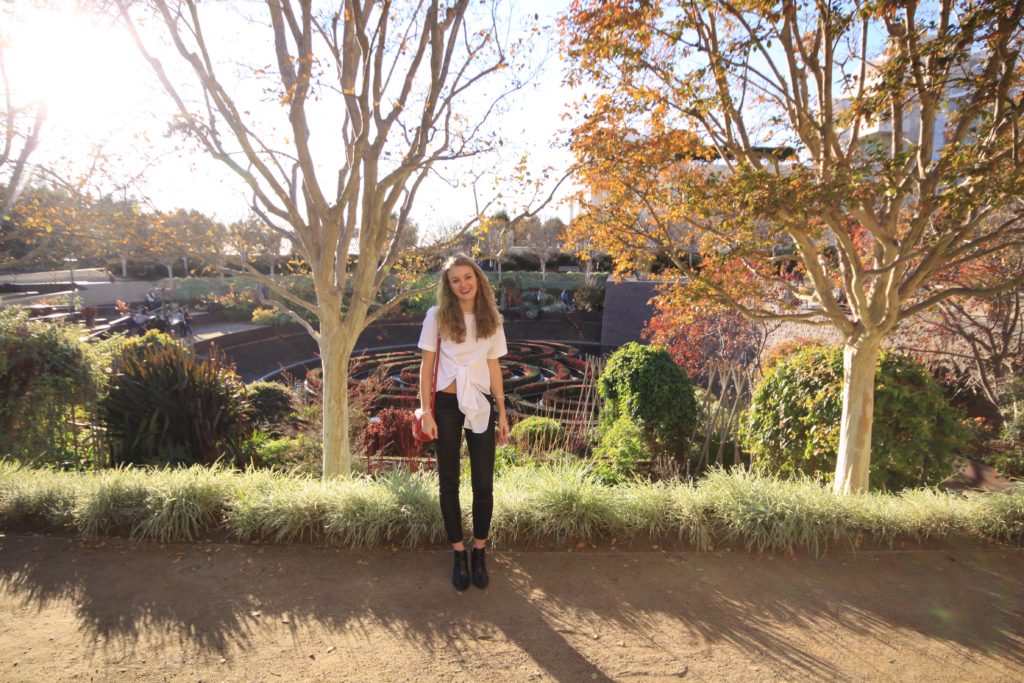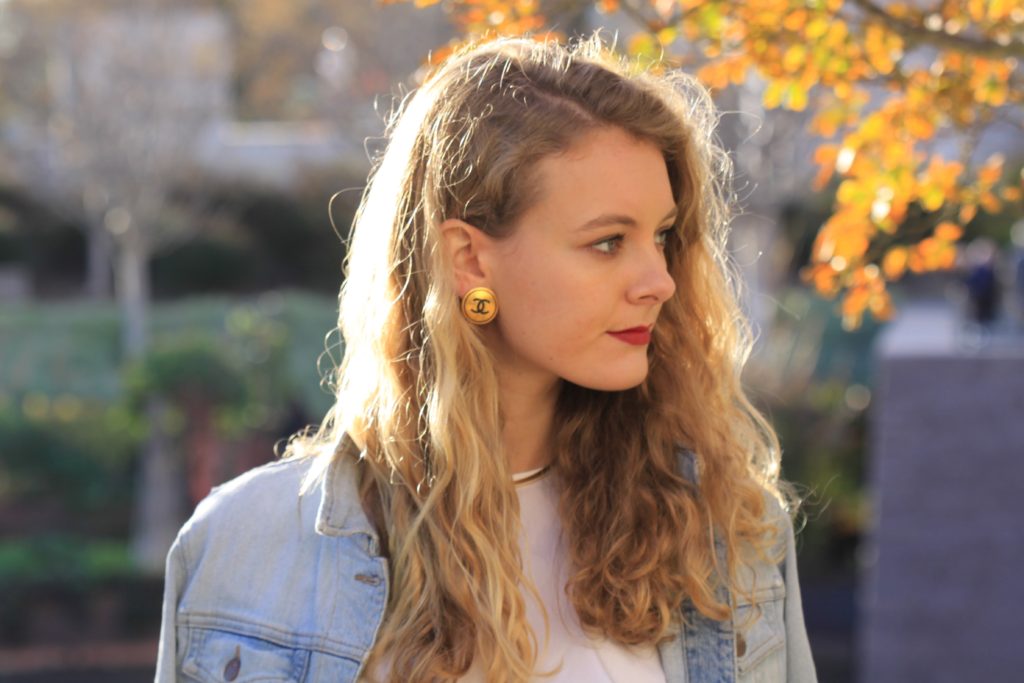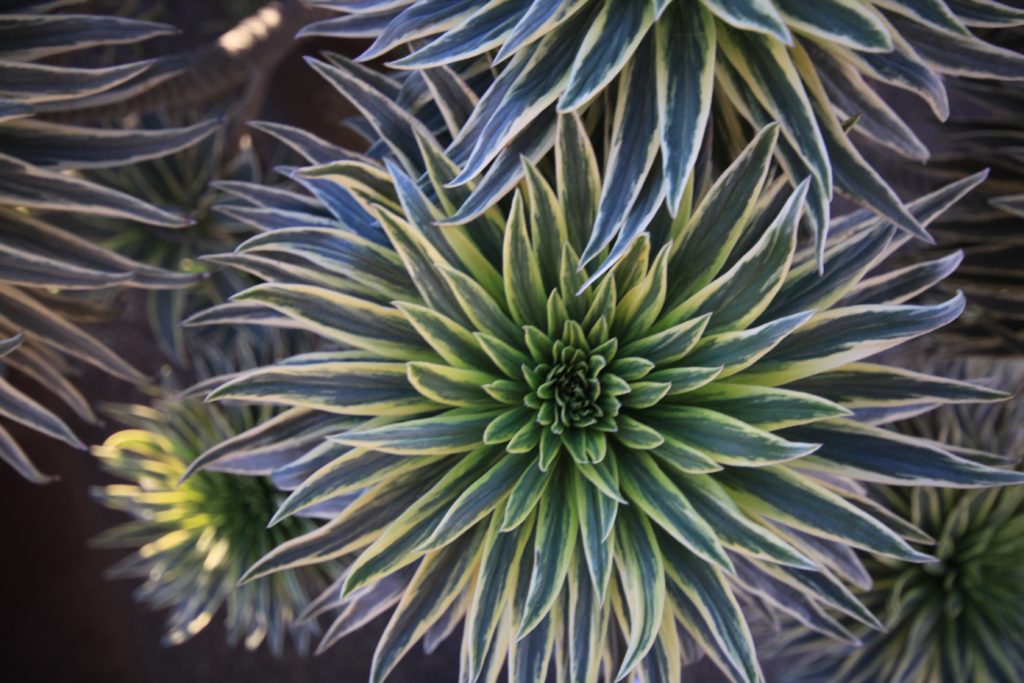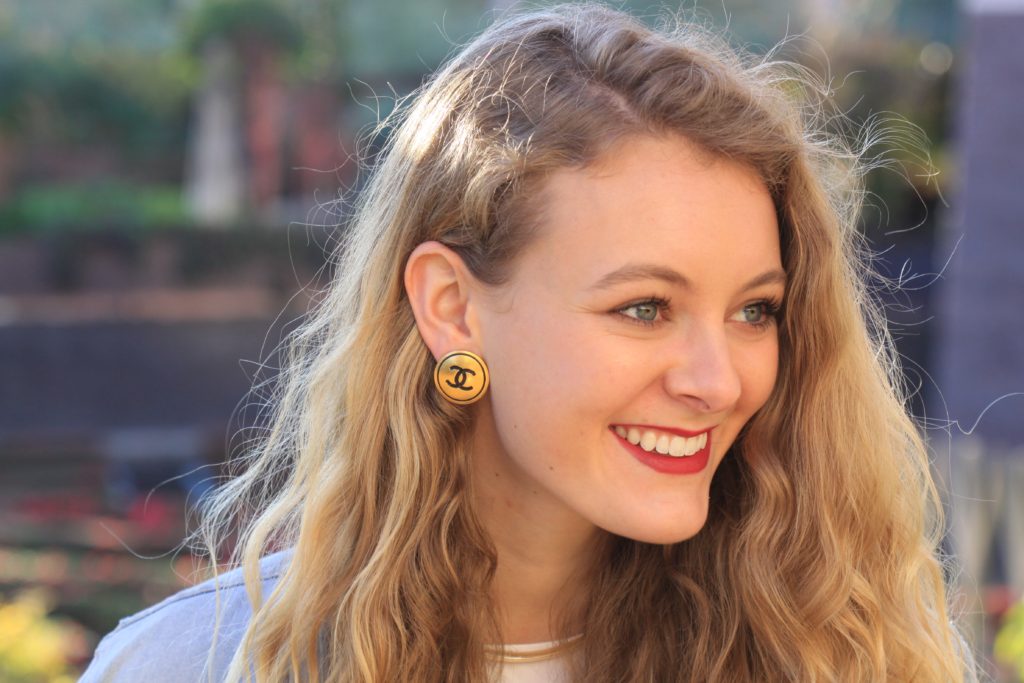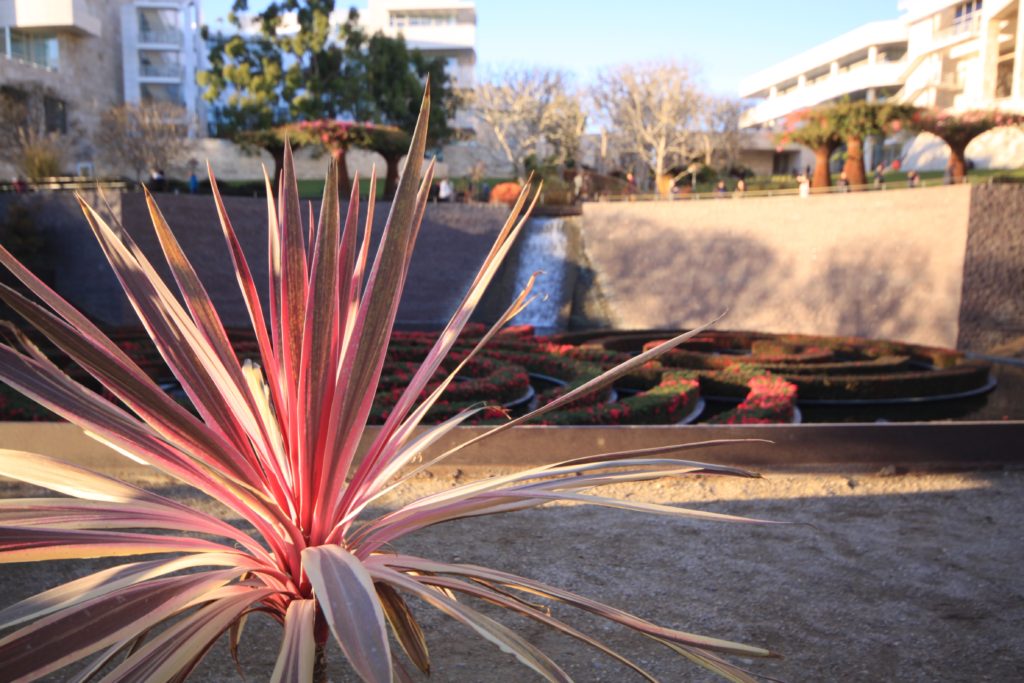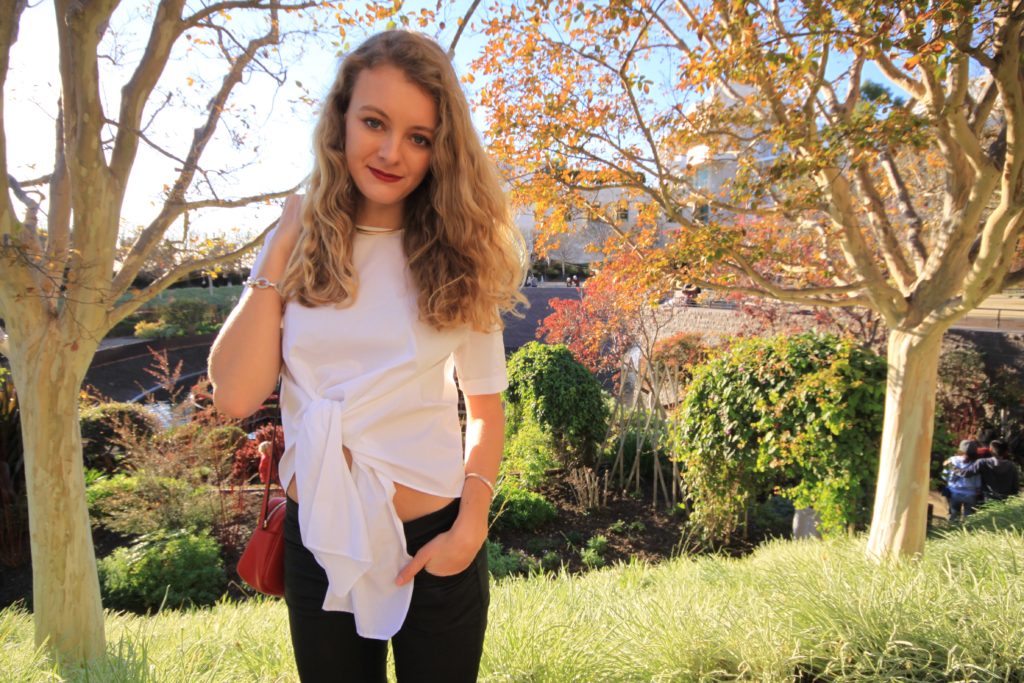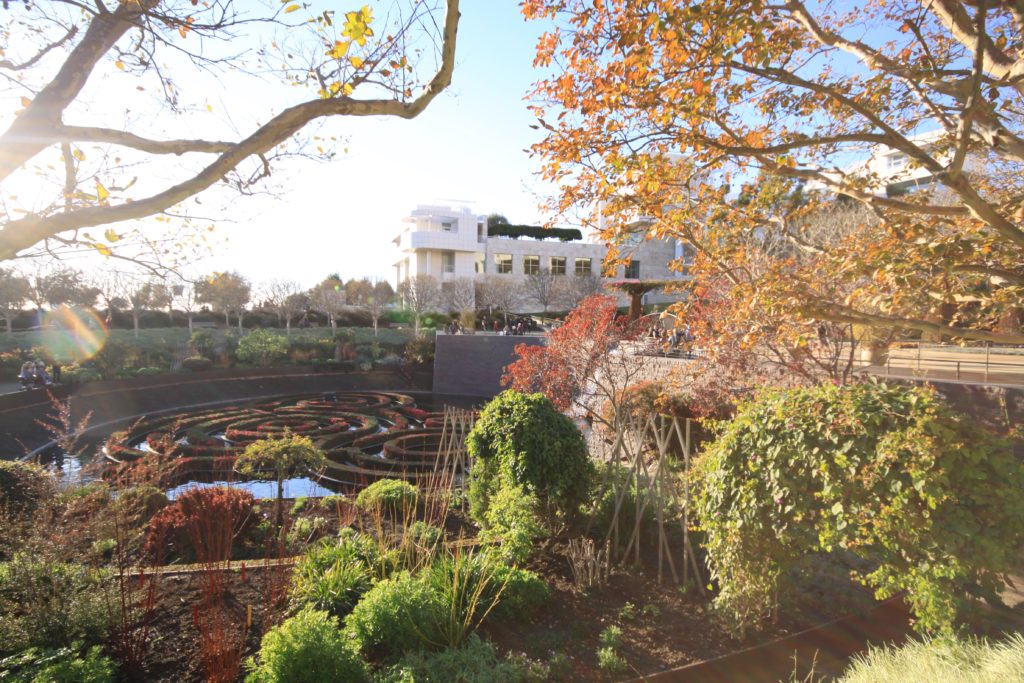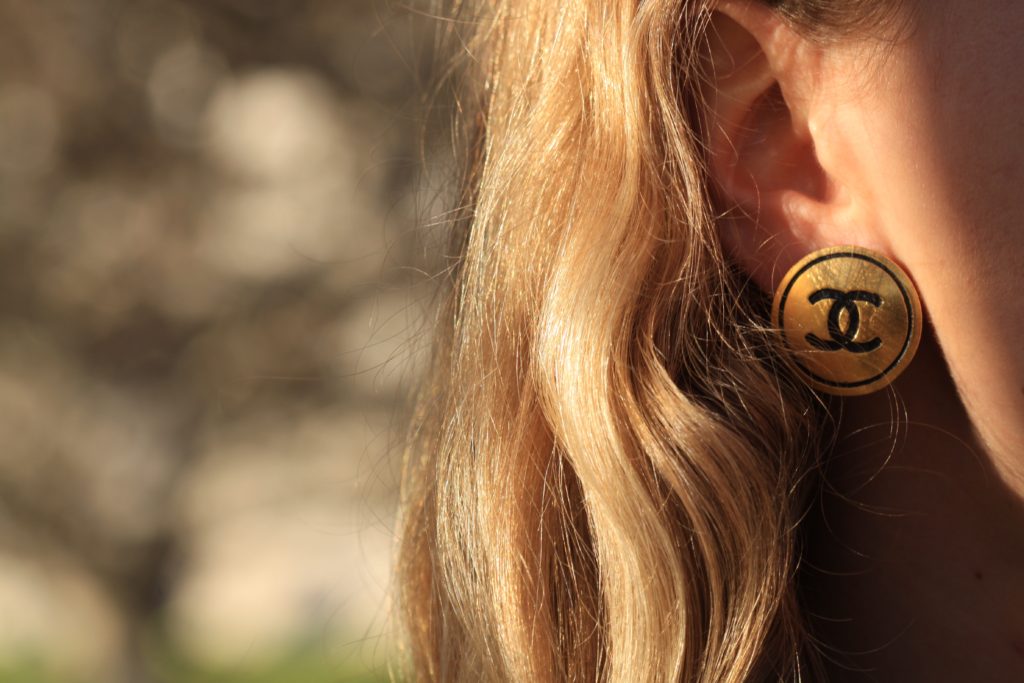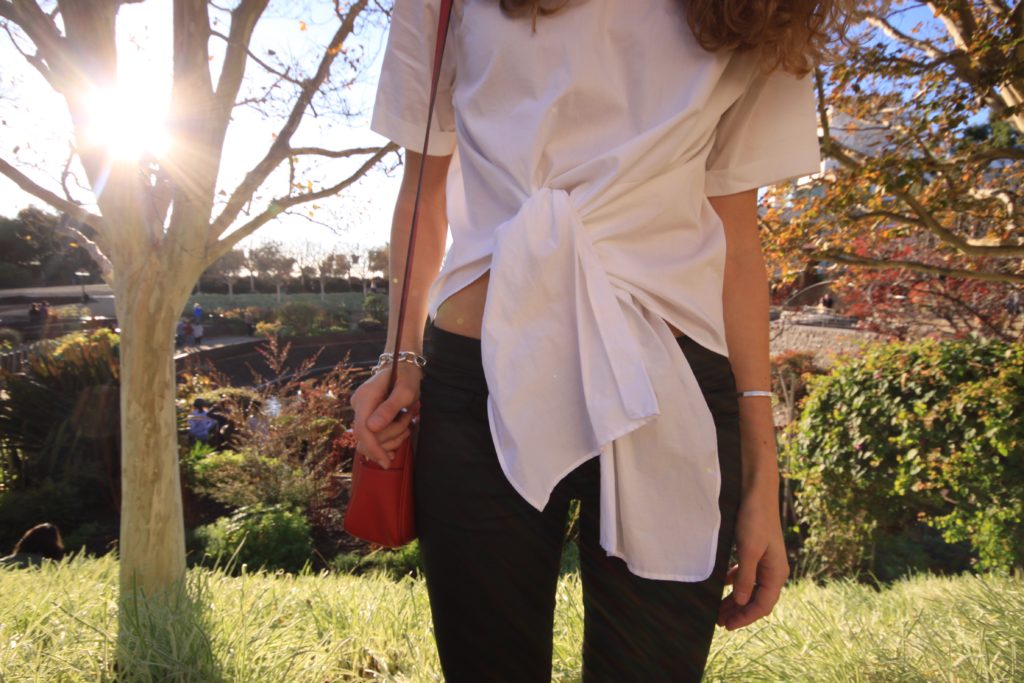 The poplin knot top mirrors the architecture of the Getty: clean, structured, modern. I love how the bright white reflects the colors of the garden as well as the setting sun and textured stone. It reminds me of the quote from the fashion icon Iris Apfel, "When you don't dress like everyone else, you don't have to think like everyone else." The Getty is very much its own place, and nothing compares to it!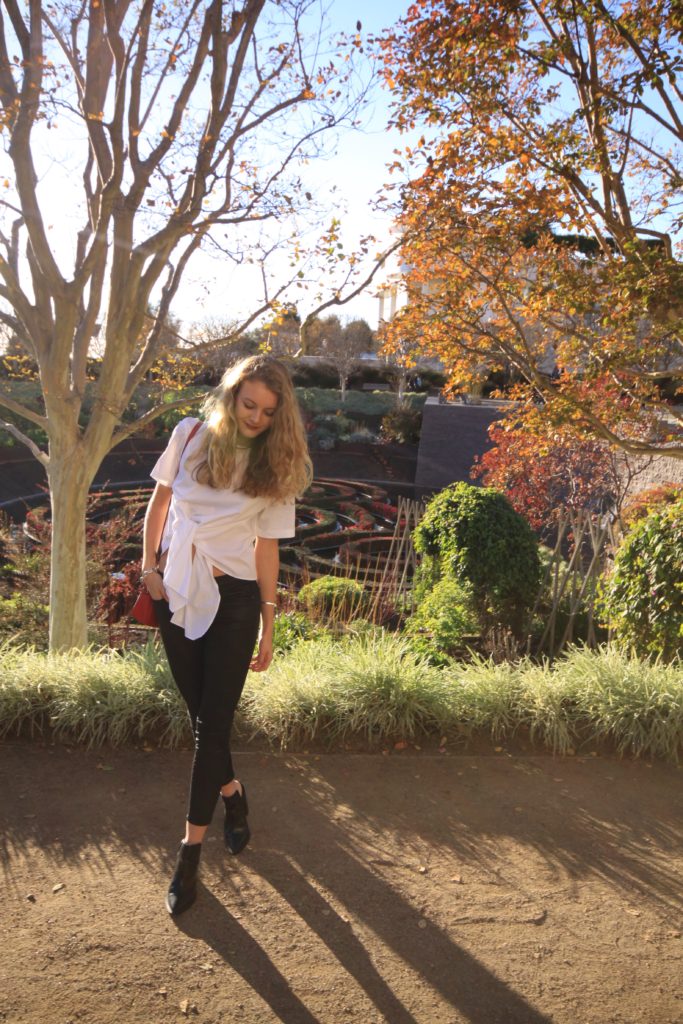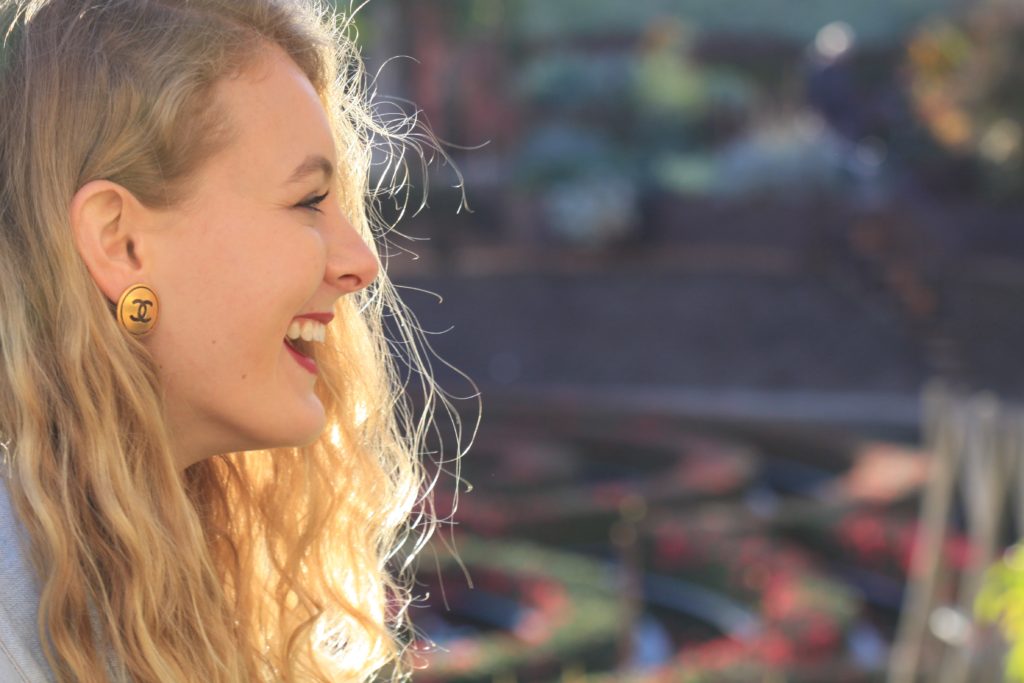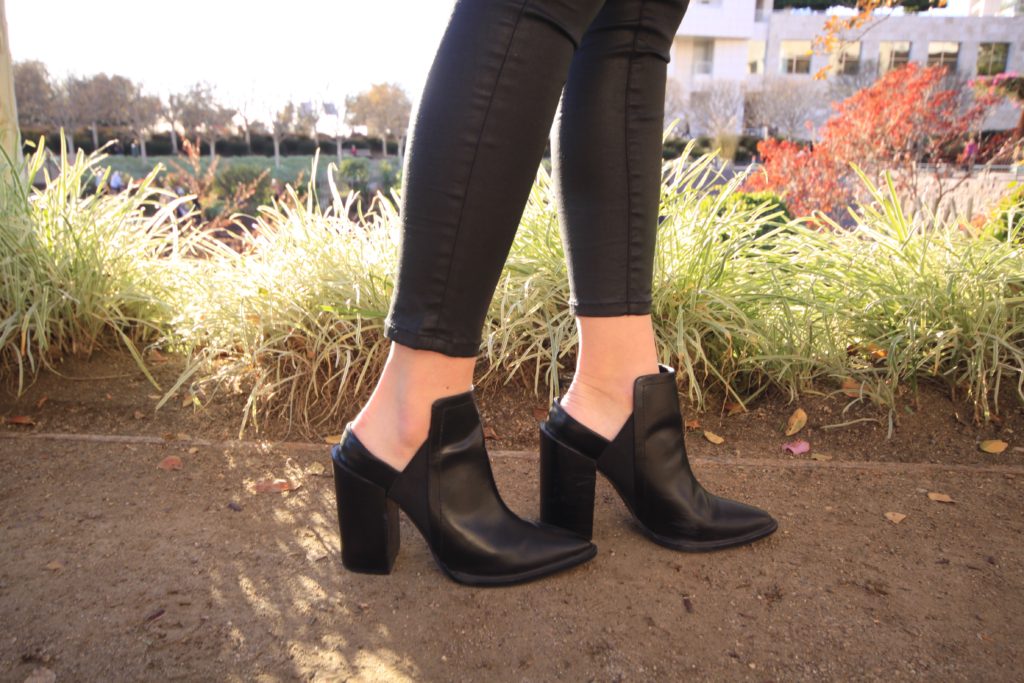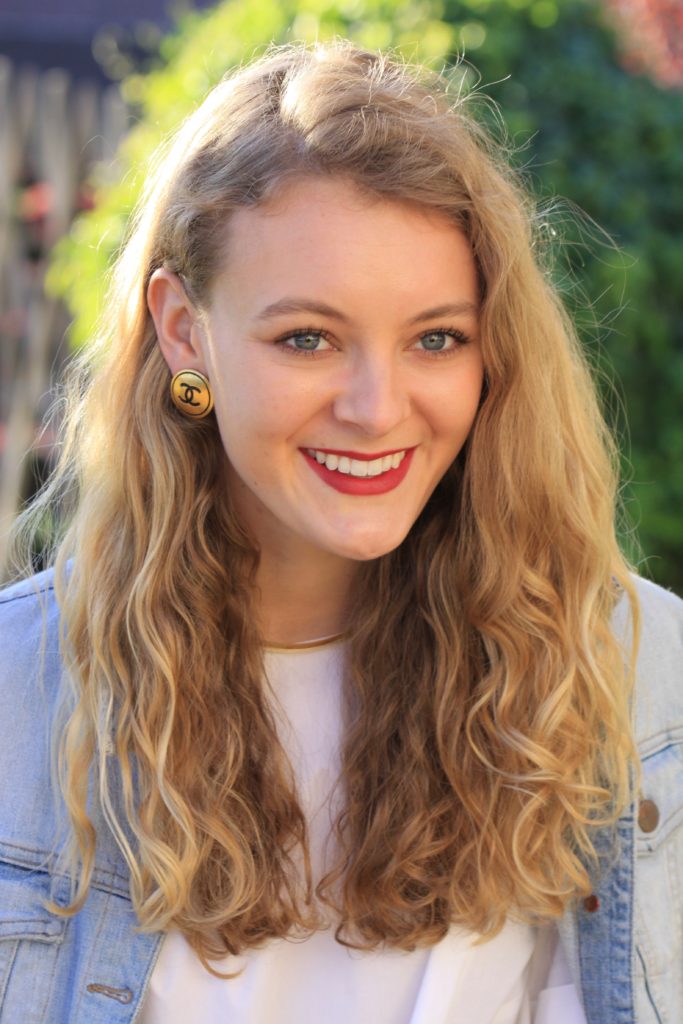 A day at the museum calls for vintage Chanel. I found these gold button earrings tucked away at a vintage flea market called A Current Affair in downtown LA earlier this December. From her '92 jewelry collection, Coco's designs prove to surpass time.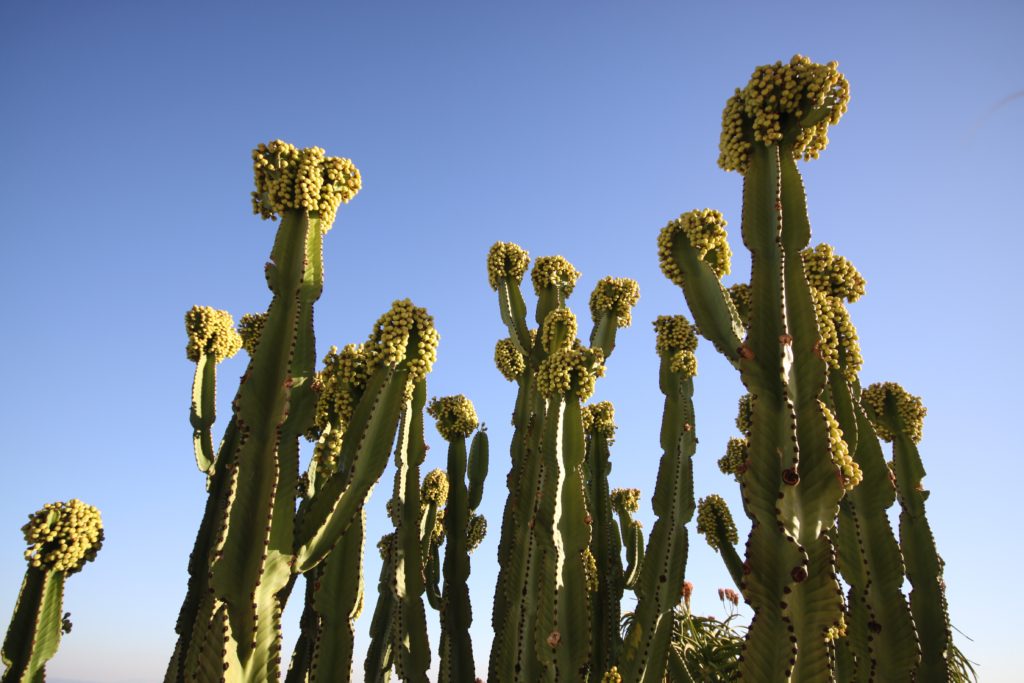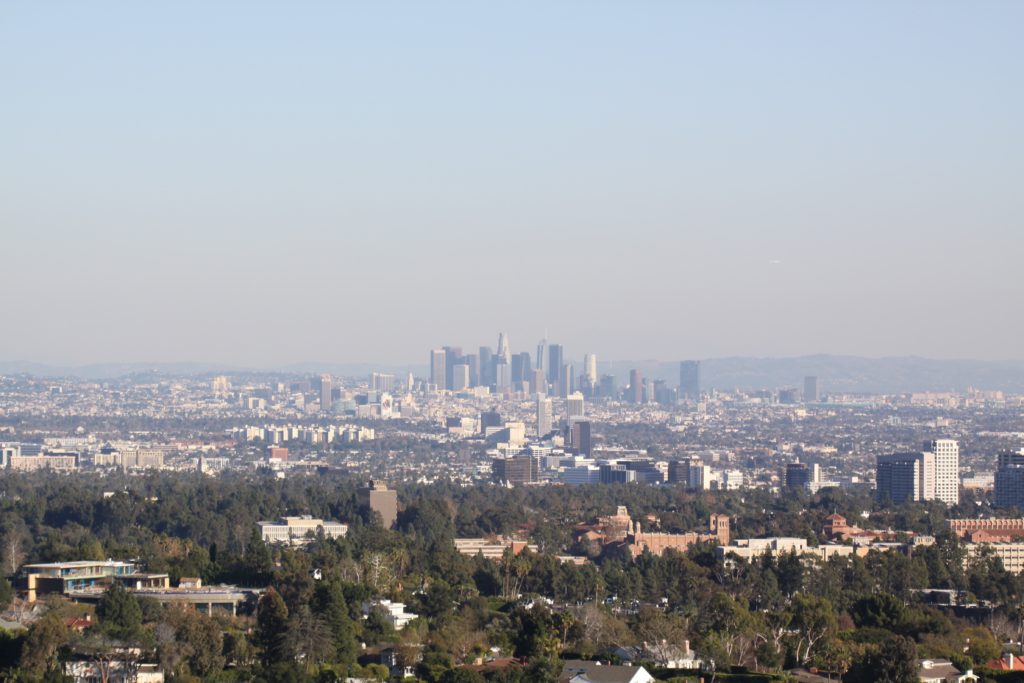 I love my city.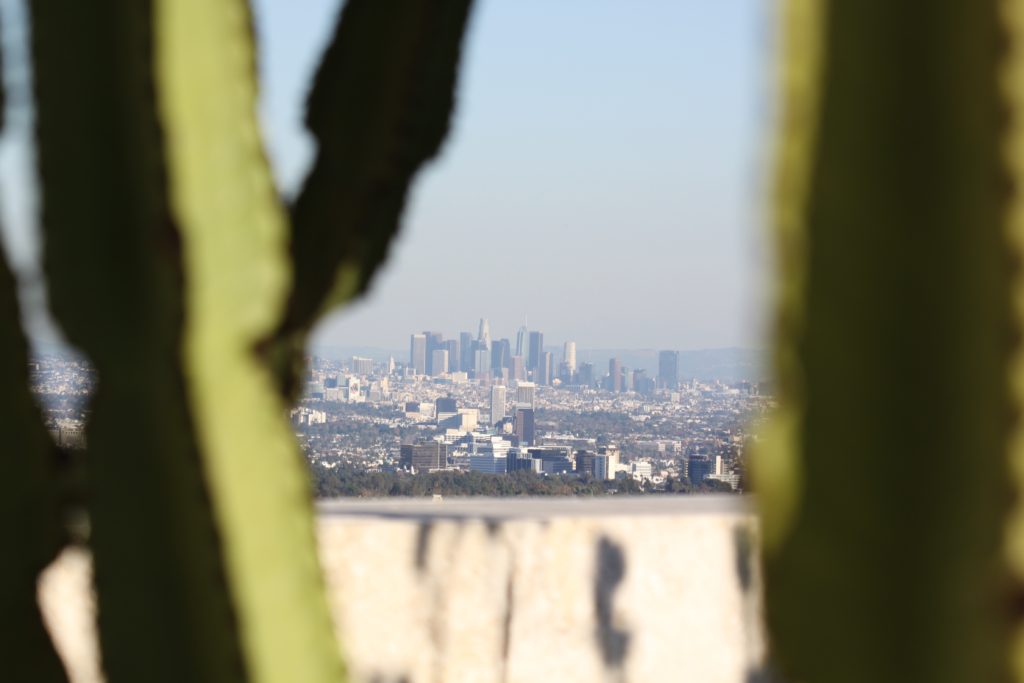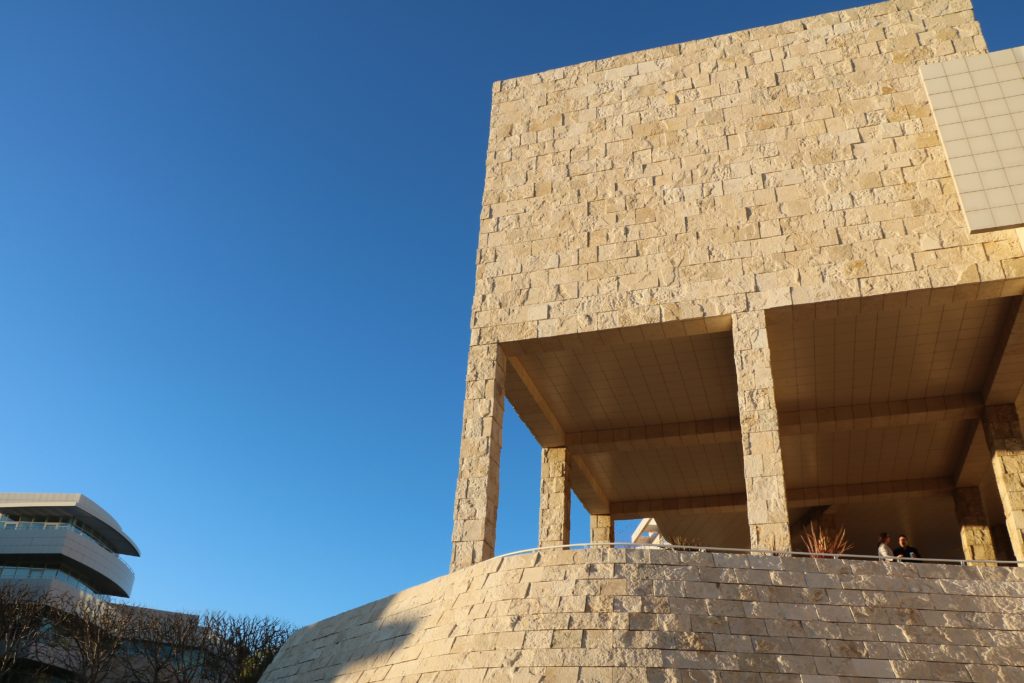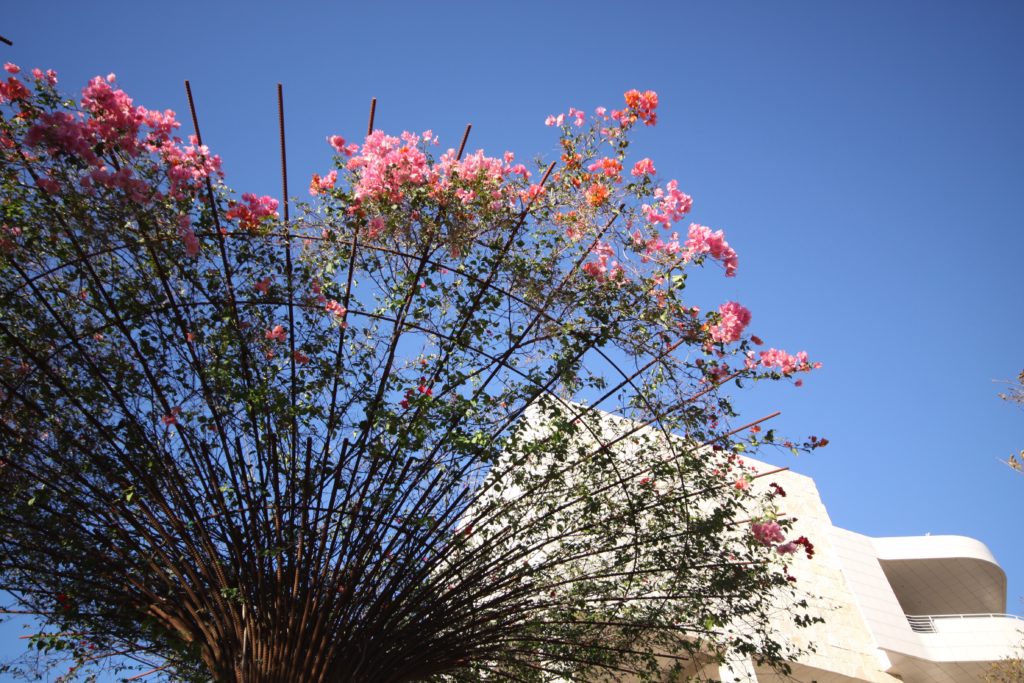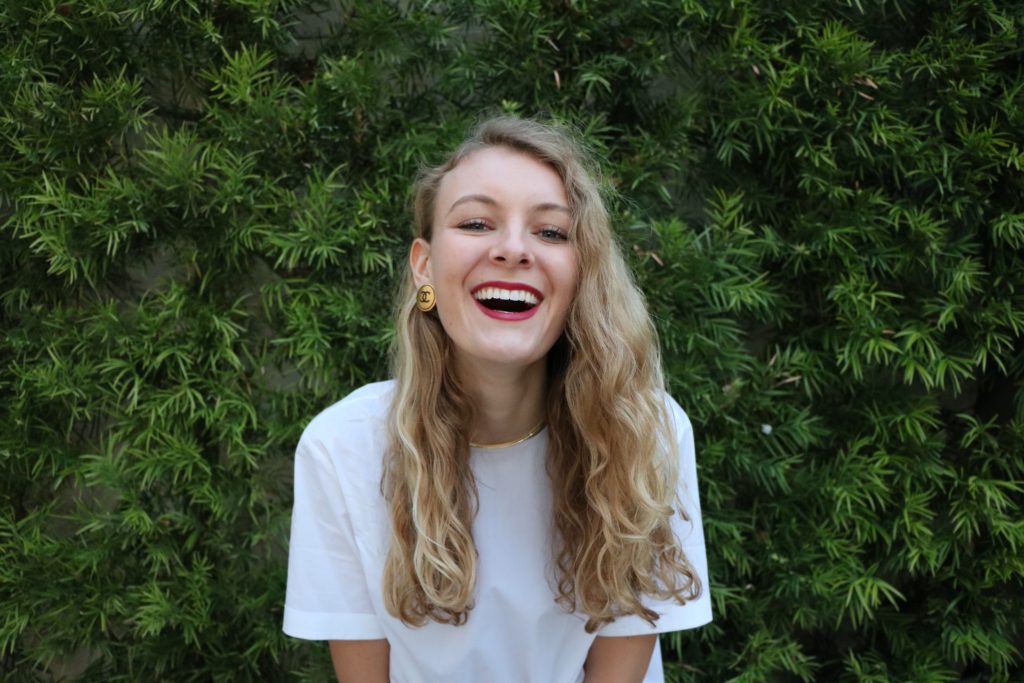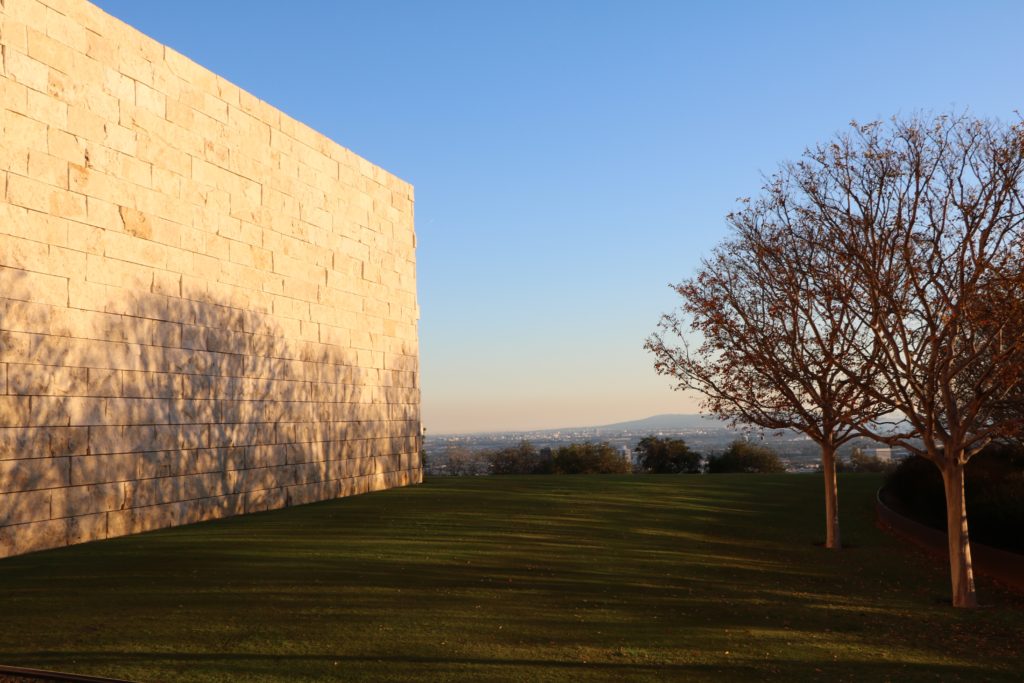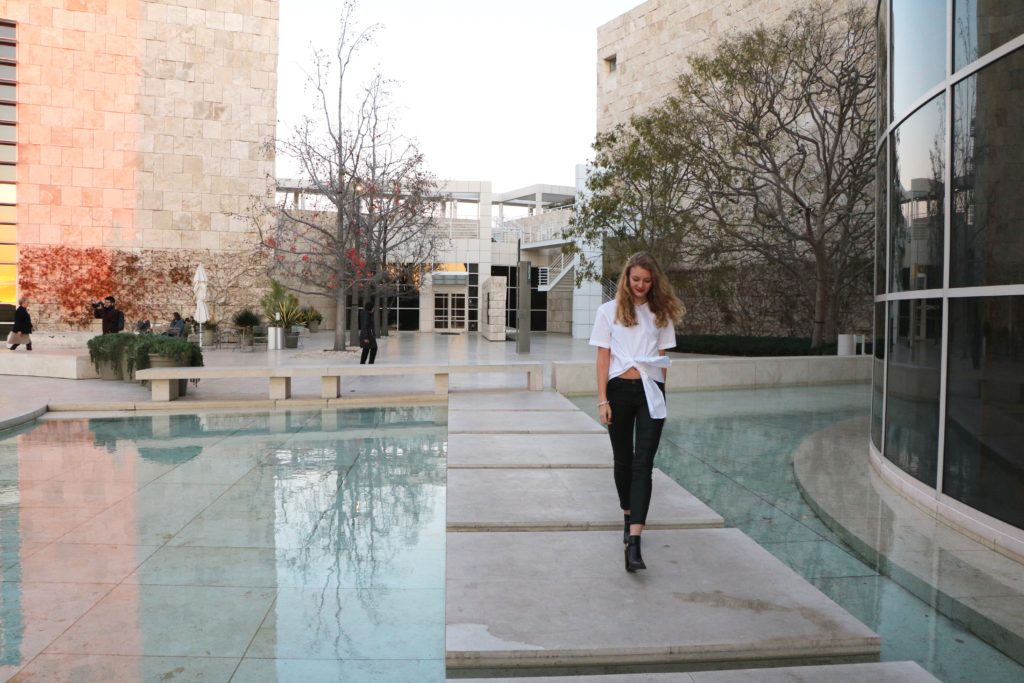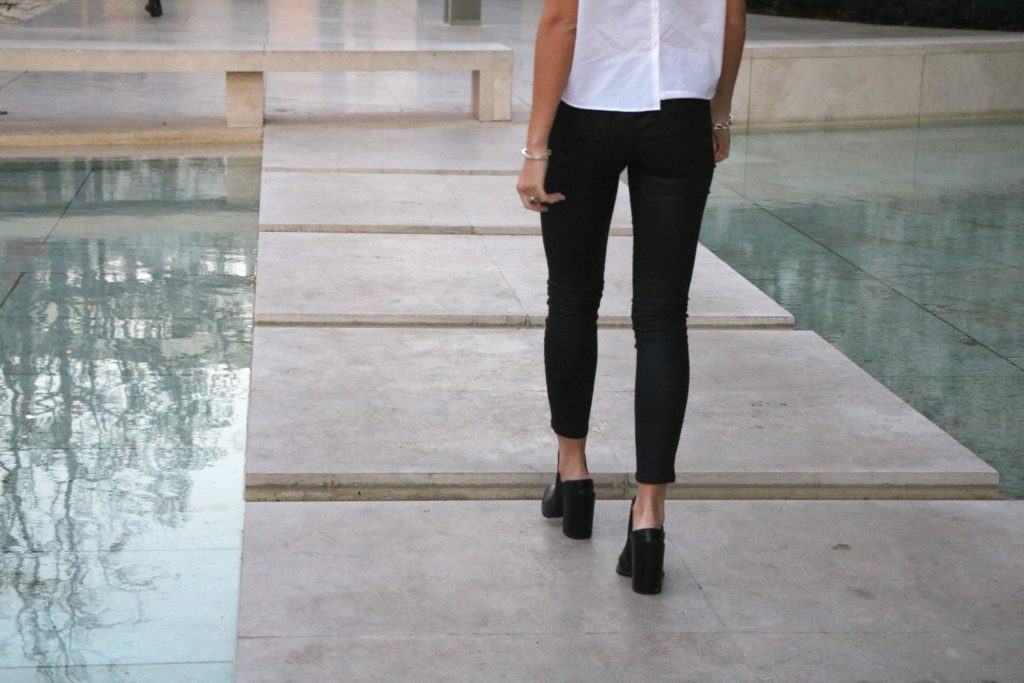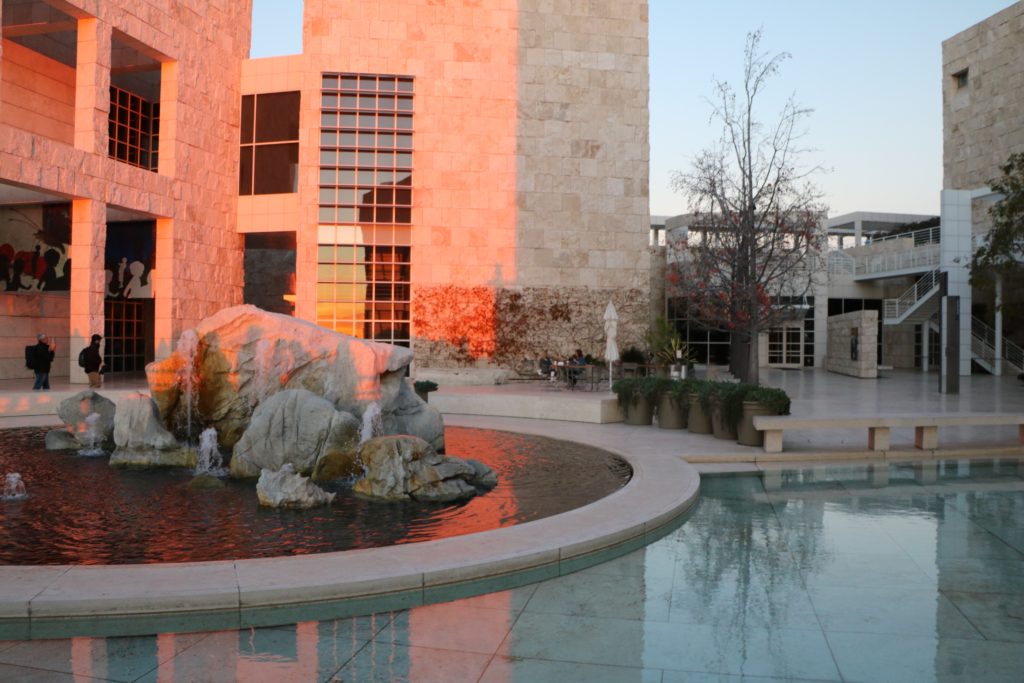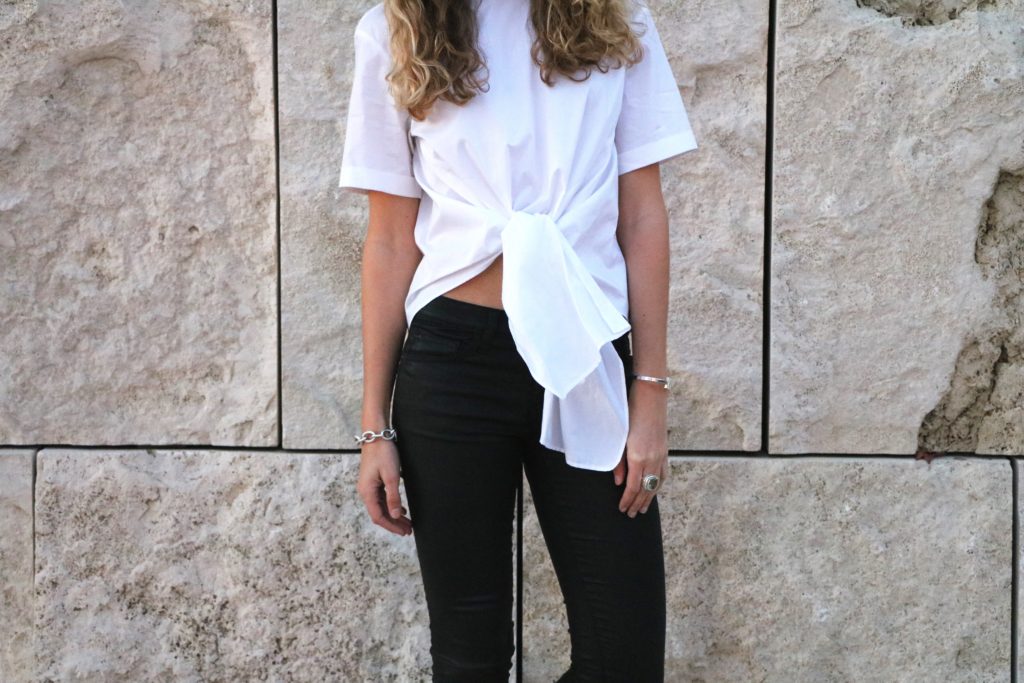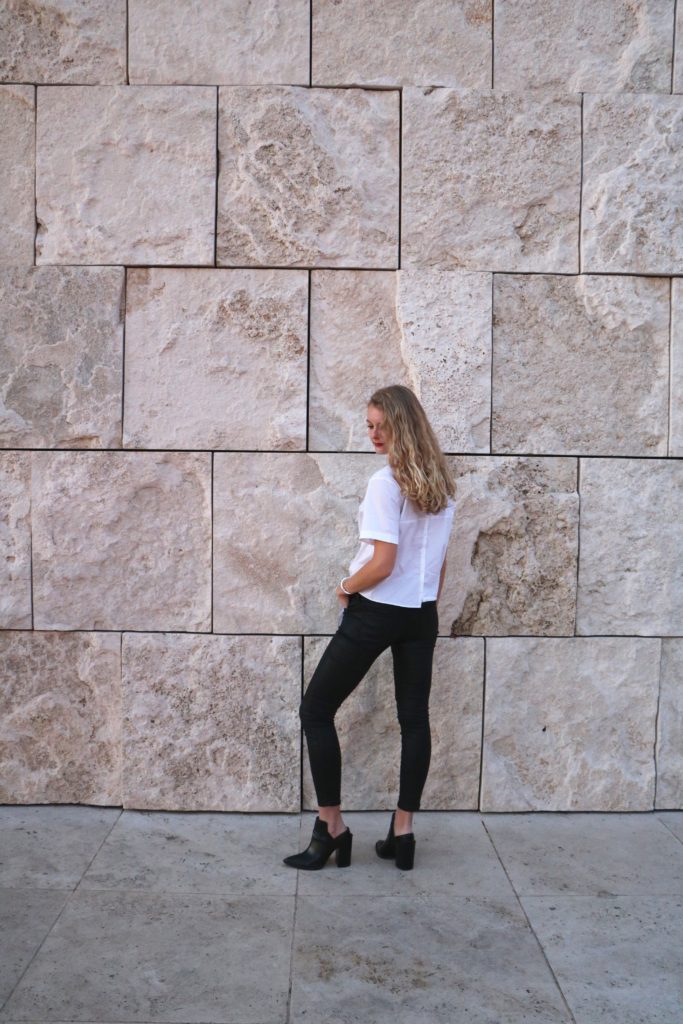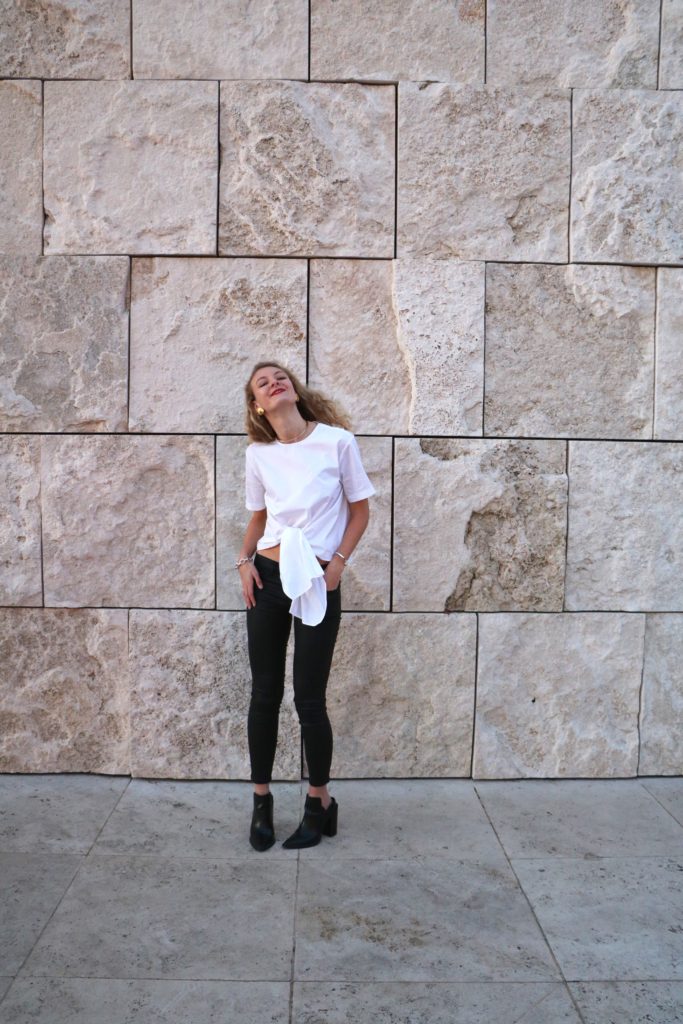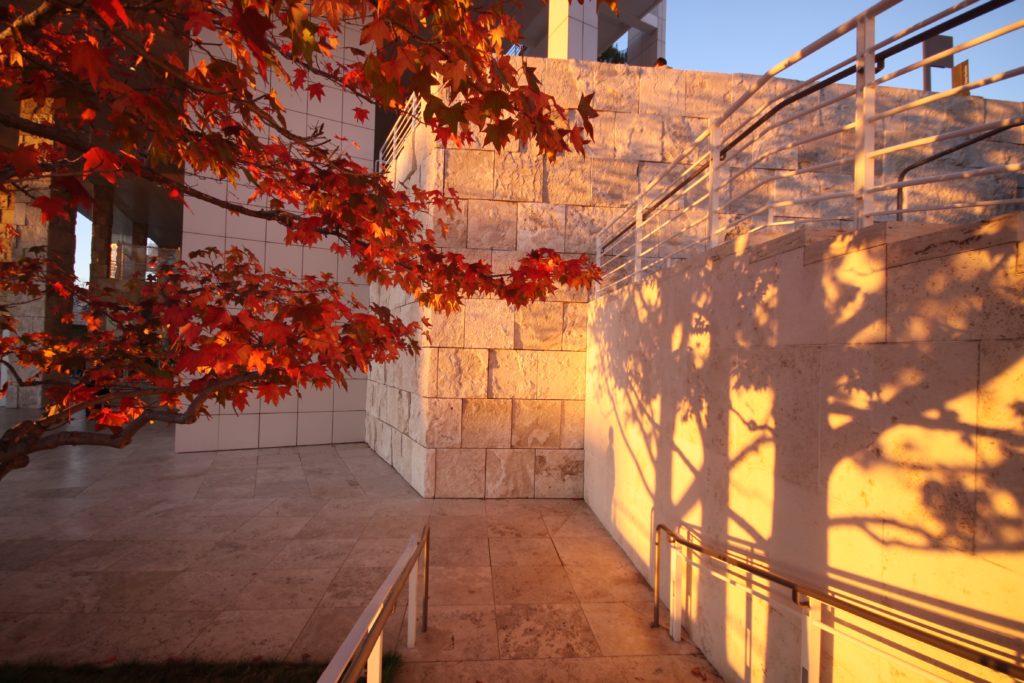 It's refreshing to be above the thick LA air, surrounded by fresh grass, trees and crisp air. It finally feels like winter!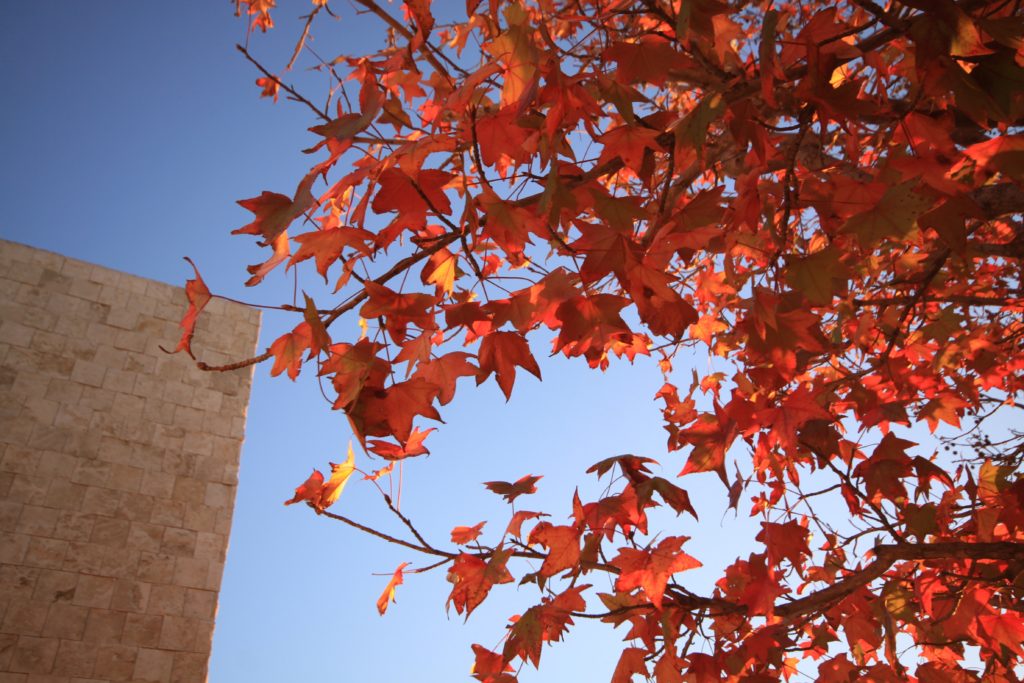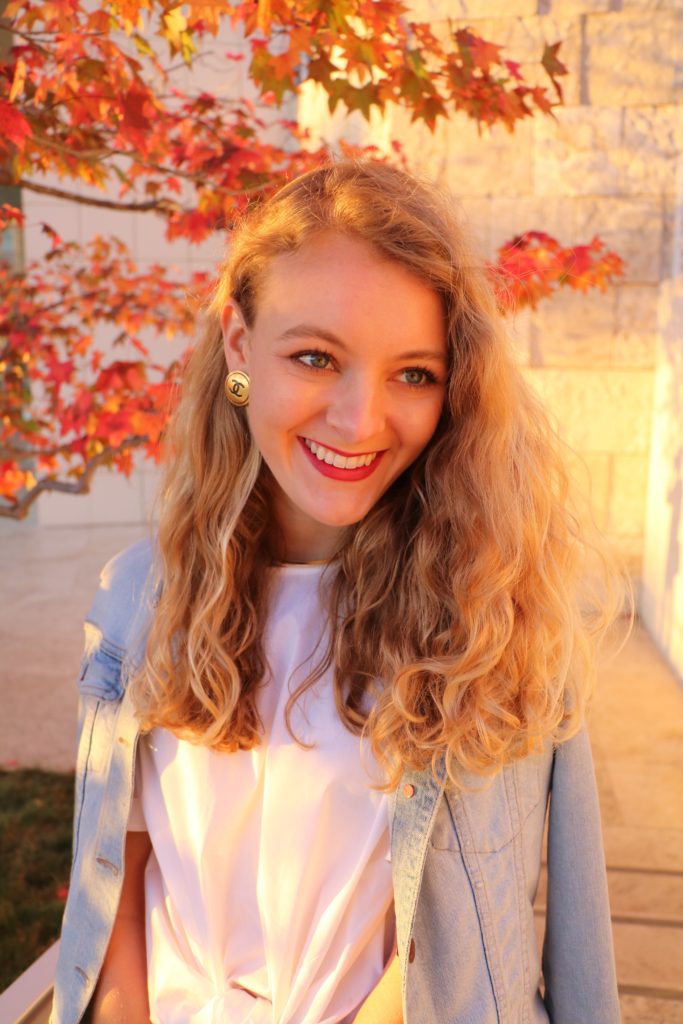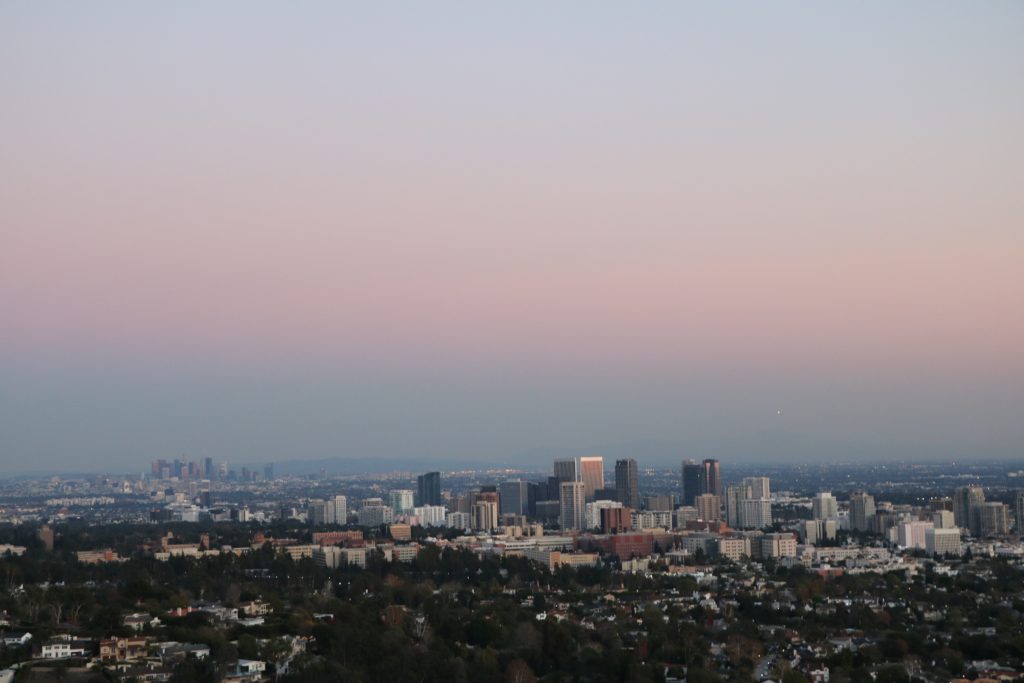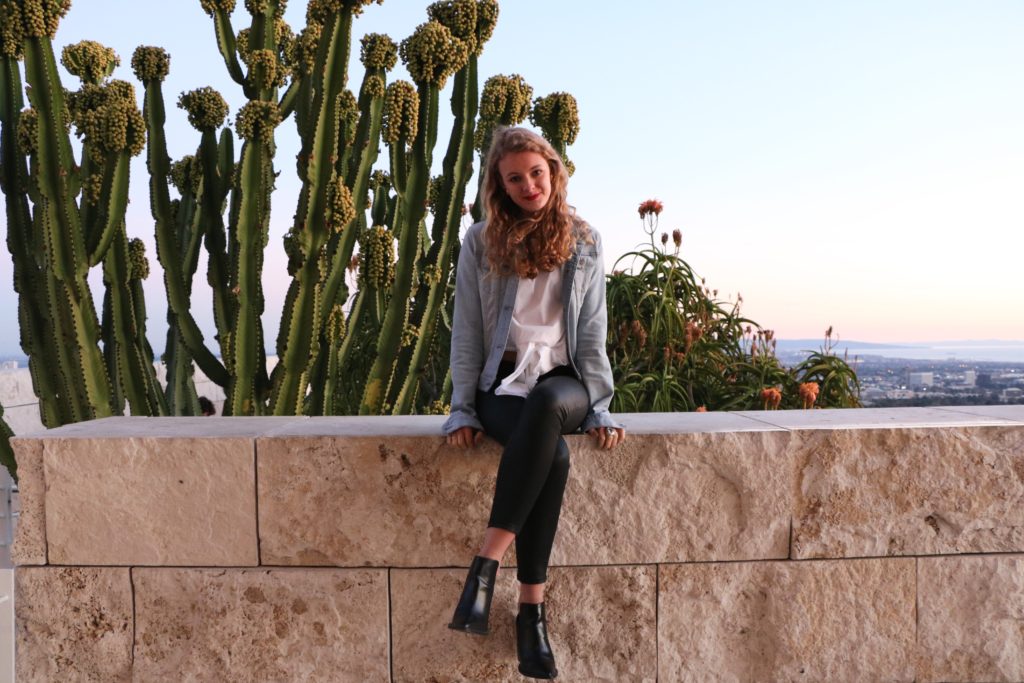 ZARA poplin knot top
CURRENT/ELLIOTT jeans
ZARA heels (old, similar here)
LAURA MERCIER lipstick
What are your favorite spots in LA? Comment below so I can check them out!
xx Rainy
Photo Credit: Jorgi Paul