LOS ANGELES, CA- One of the liveliest cities I've traveled to with incredible people watching.The hustle and bustle of the city can be over stimulating for some, but I love being in the center of the action! Happy blue skies, swaying palm trees, trendy restaurants, hidden shops, delicious ice cream parlors.  How lucky am I to experience it all with my sister who is a local living in the heart of Santa Monica just blocks from the Third Street Promenade?  It doesn't get any better than that. Keep reading to see the adventures my sister and I went on last weekend when I was up in Los Angeles.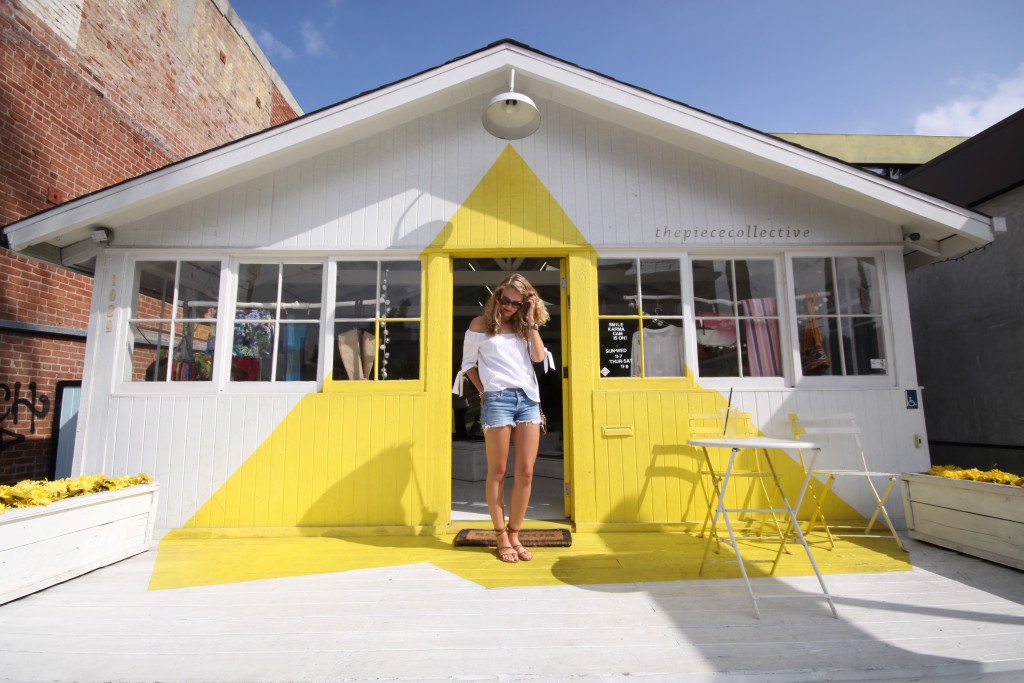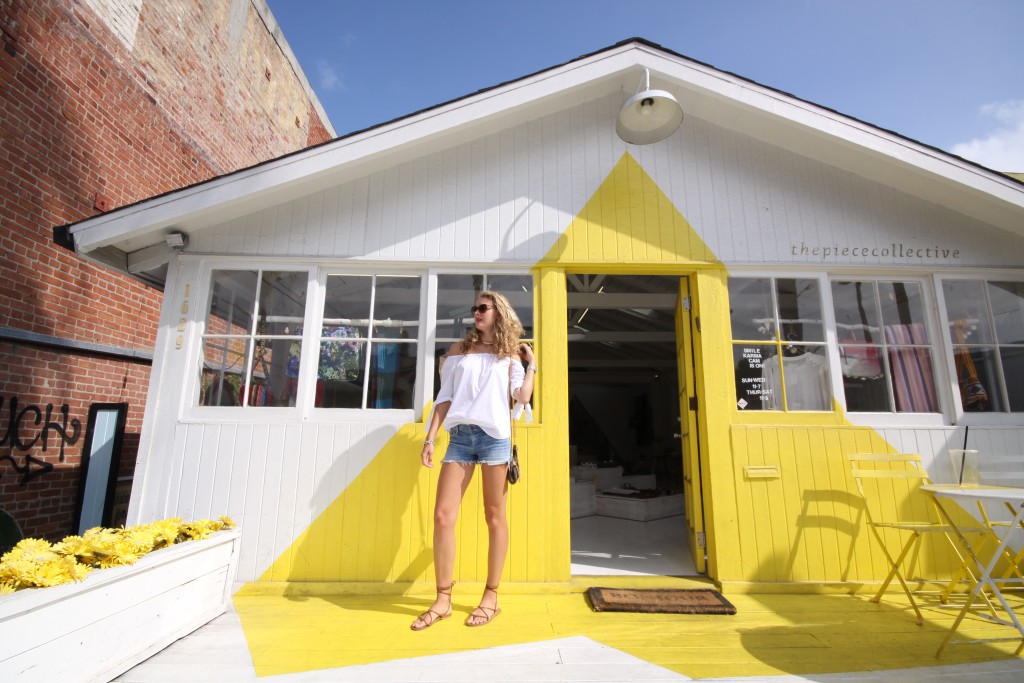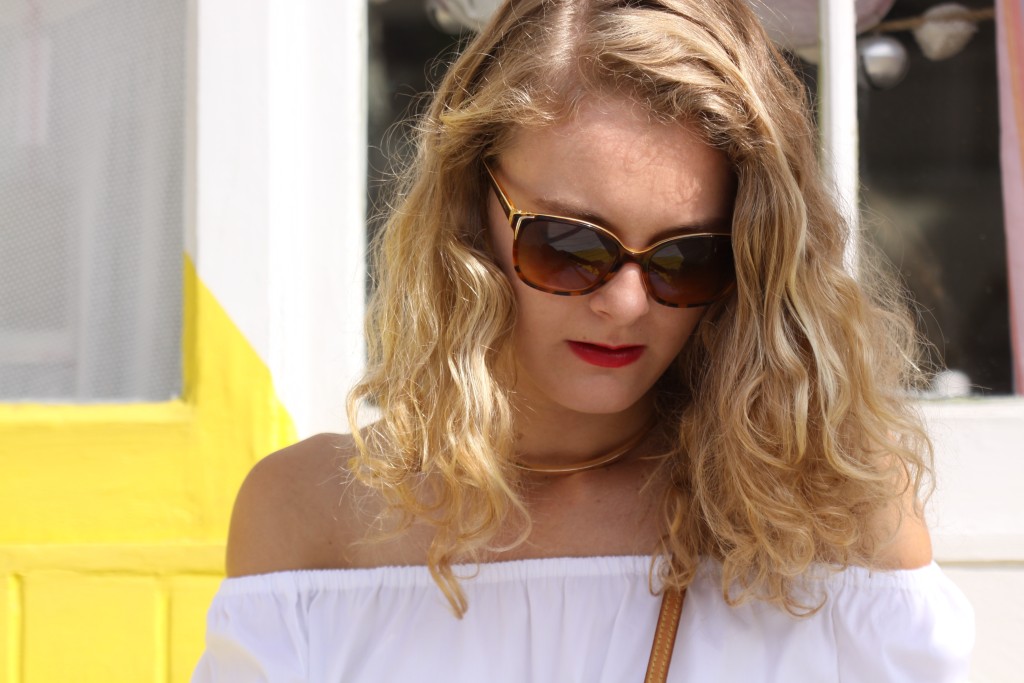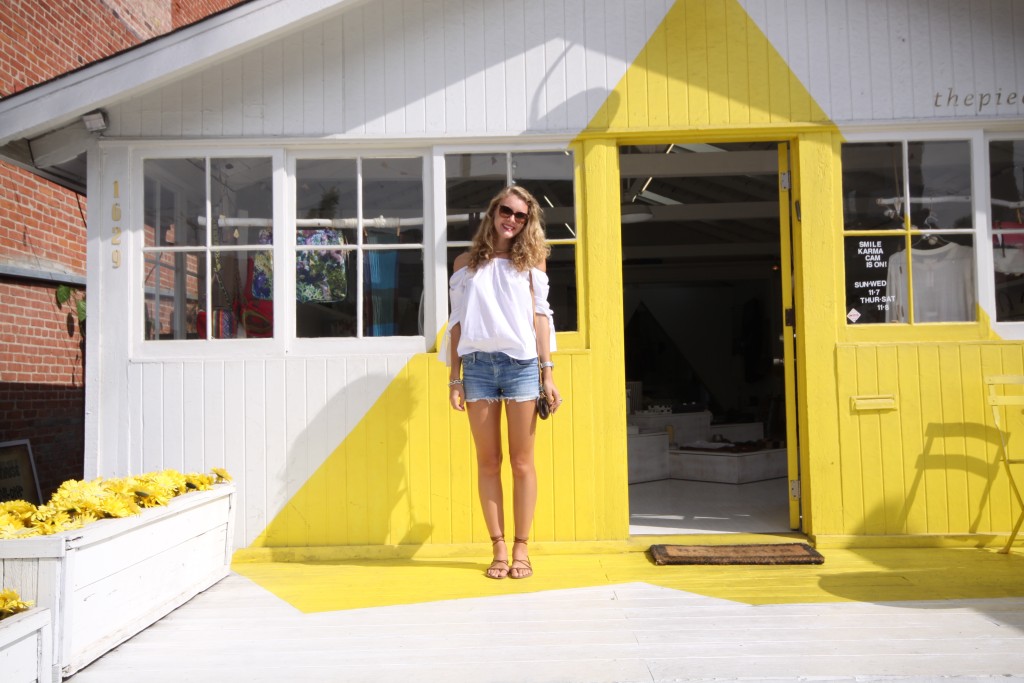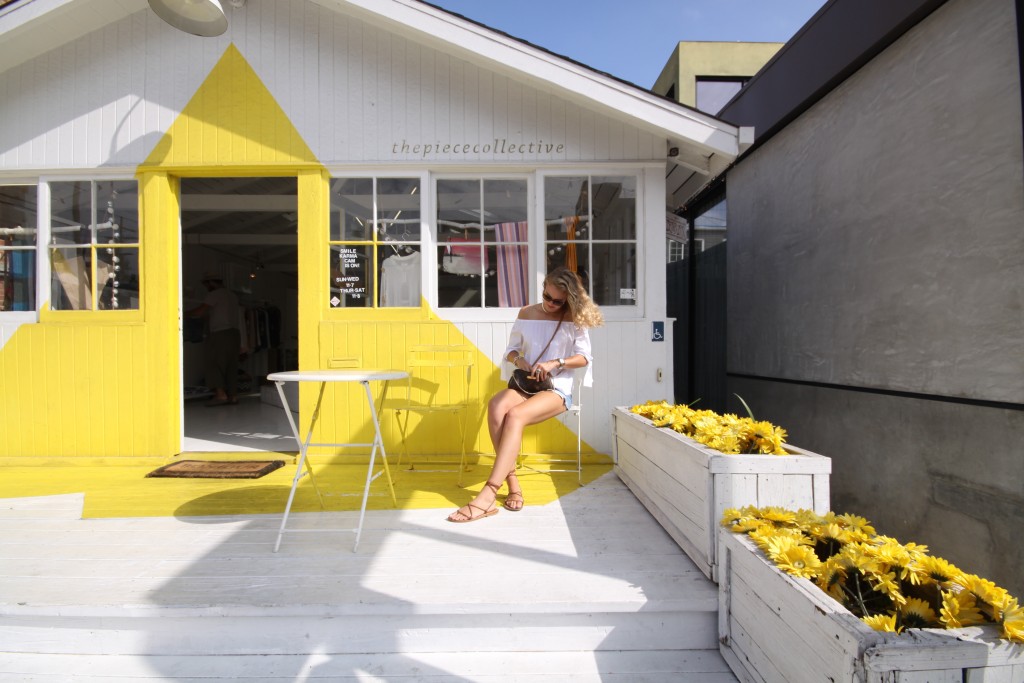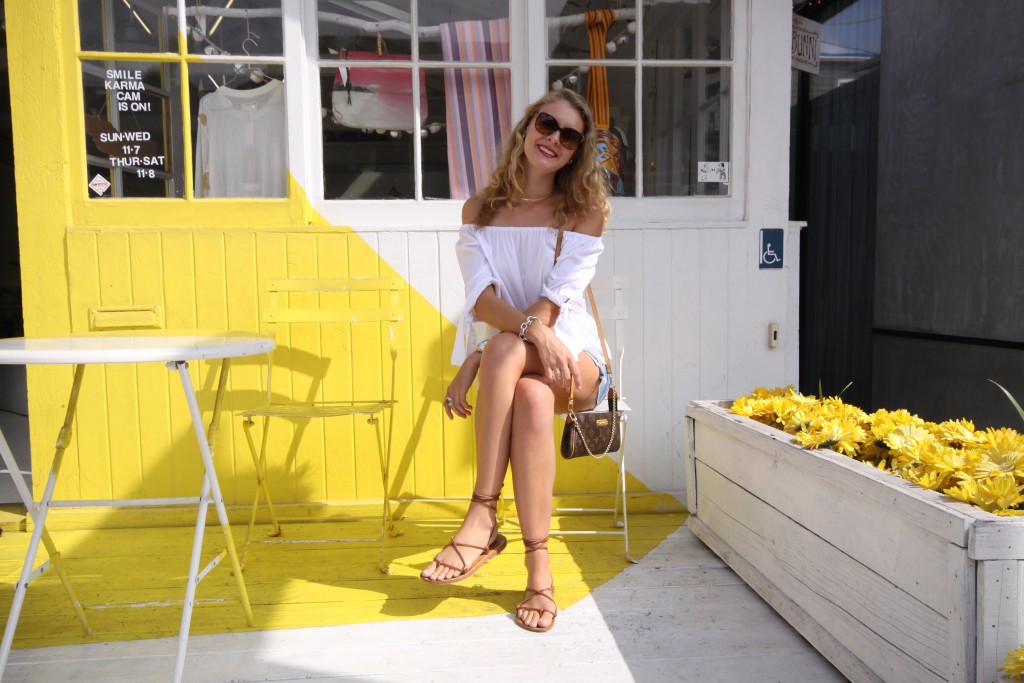 Abbot Kinney and Main Street are two of my favorite streets. In between Santa Monica and Venice, quirky stores and hip coffee bars are tucked away in ivy covered brick buildings. I love feeling the sun rays on my face as I look up at the palm trees that line the streets (as a non-native to California, palm trees are magical and I never get tired of looking at them!). It's the perfect spot to stroll around after shopping and grabbing a quick coffee from Intelligentsia.
WARNING: Must wear edgy black hat, trendy round sunglasses and skinny jeans when here.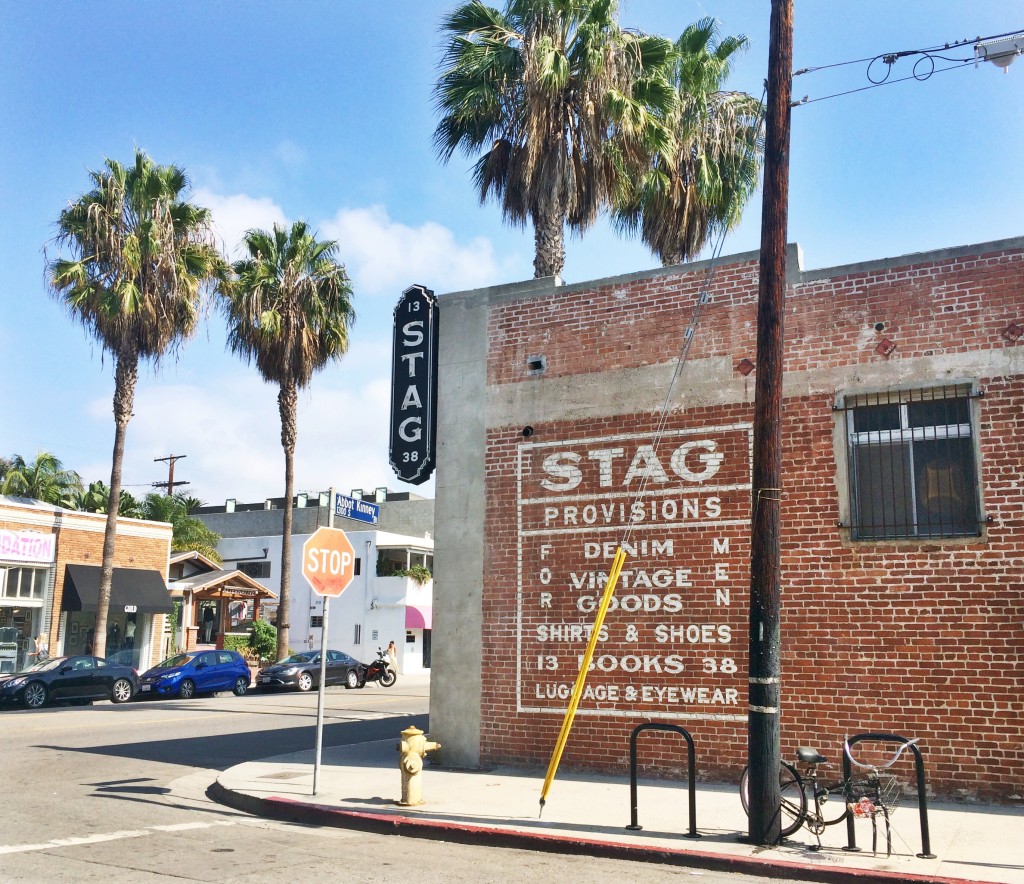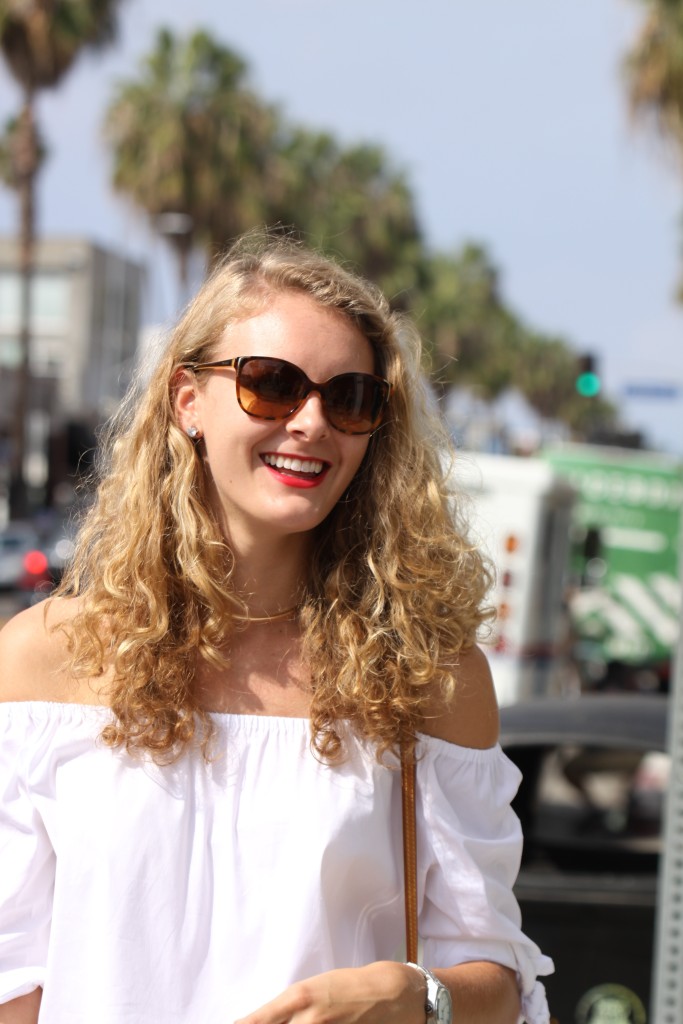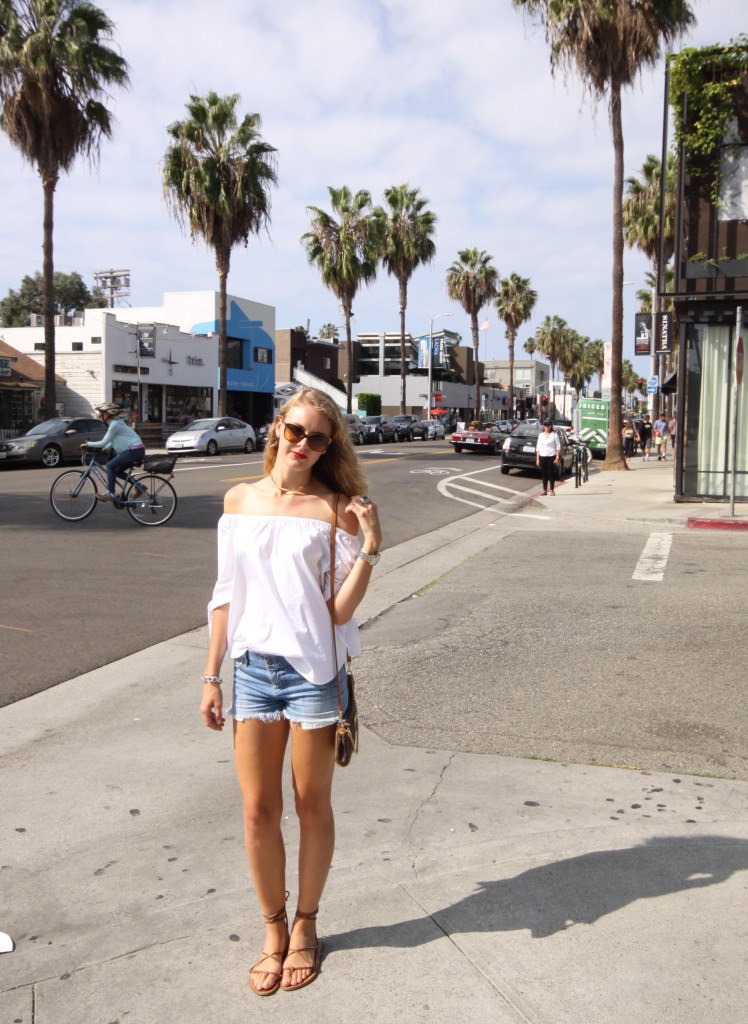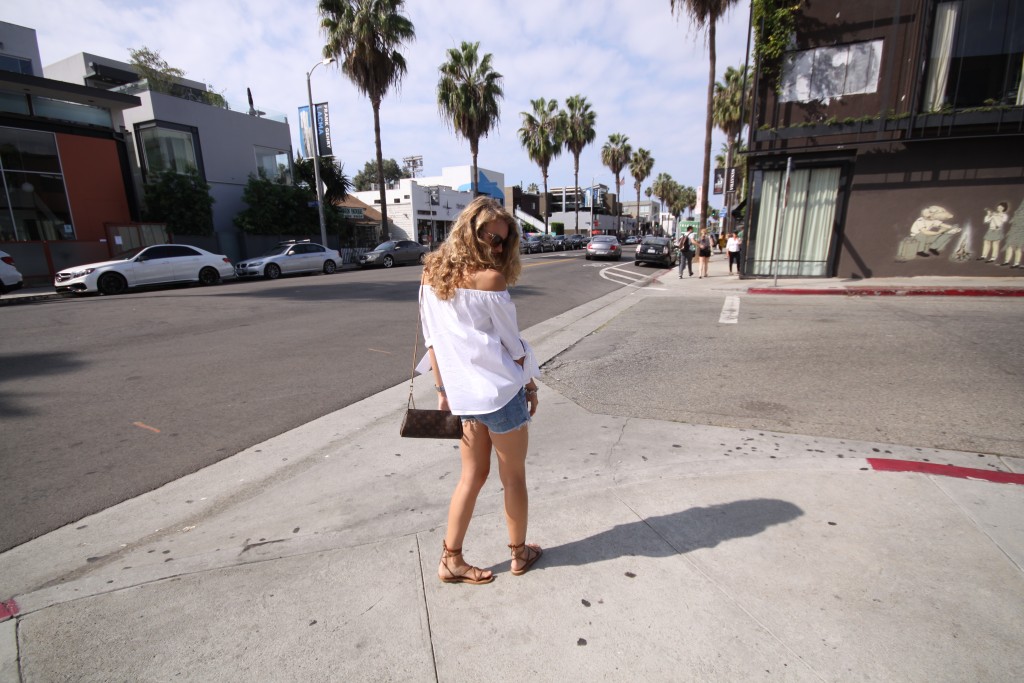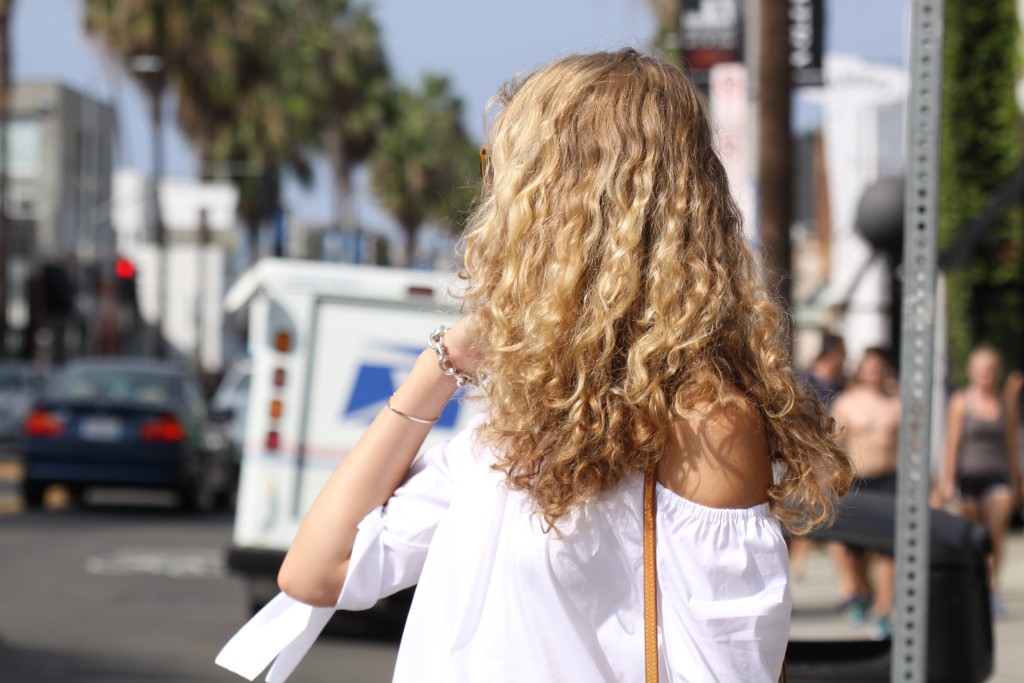 You don't know me if you don't know about my obsession for 1) breakfast and 2) pastries. See below for one of the best breakfasts of my life at Tasting Kitchen. Enough said.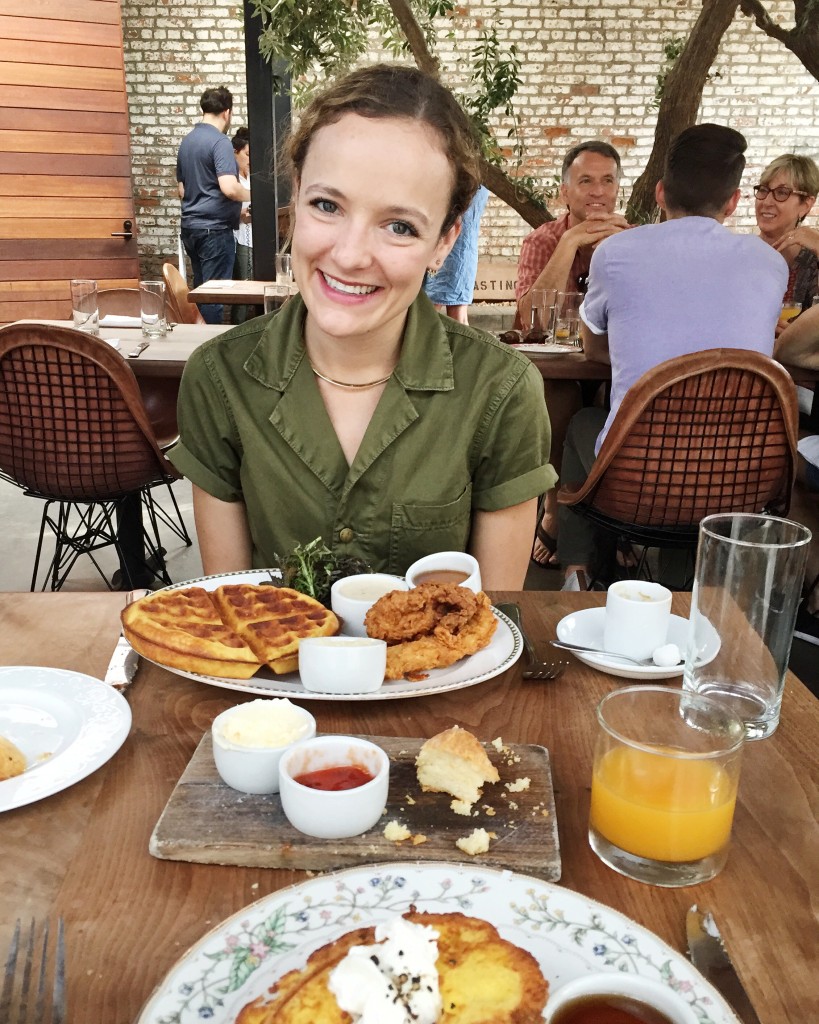 One part of Los Angeles that keeps me coming back is the food. We plan our days around where we want to eat (obviously ) and basically ate our way through the entire city and are as happy as can be. Gjelina's, Huckleberry, Gracias Madre and Bottega Louie are just a few of our favorites.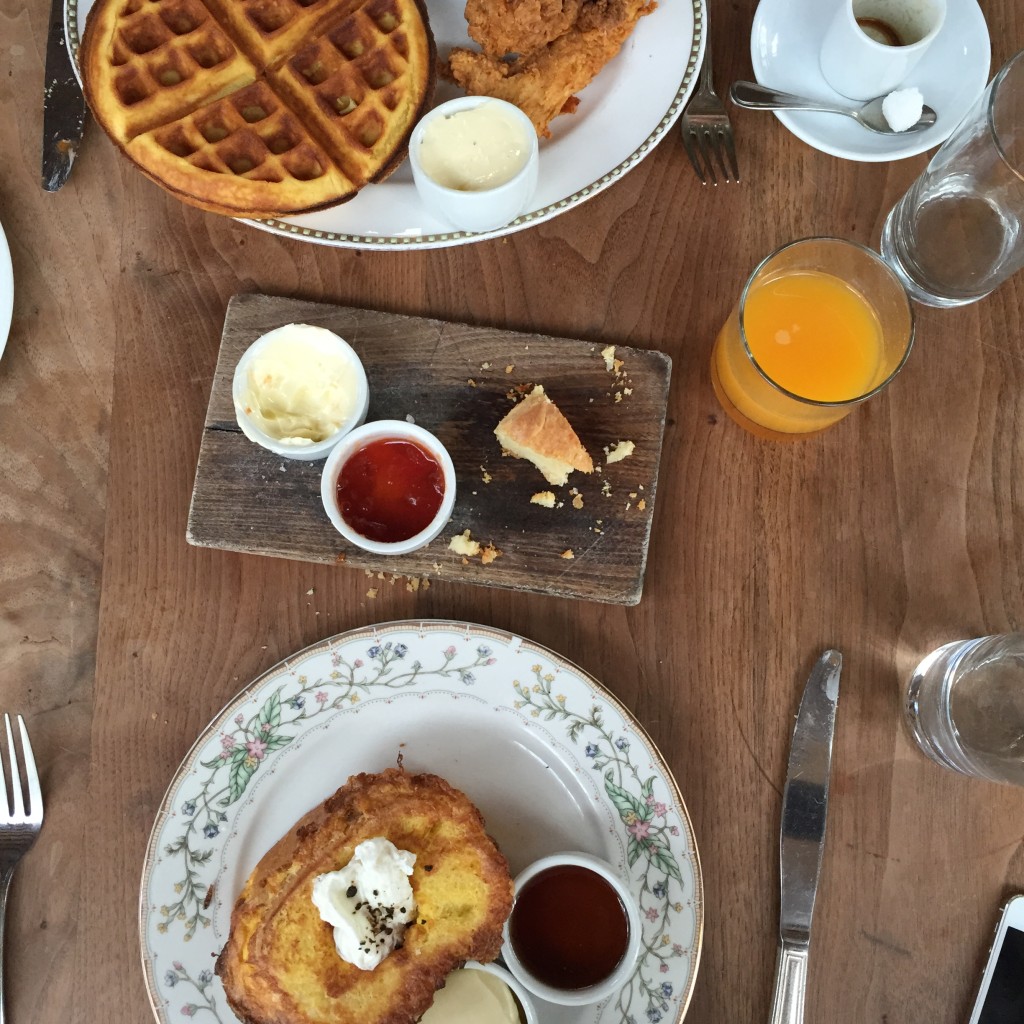 It's also impossible to go to Venice without making a quick stop at the canals. Wait, am I in Venice, Italy or Venice, California? Easy to be confused at first, but the beautiful palm trees, modern homes and aggressive drivers remind you that you are still in California. Even though there are no gondliers, I guess these canals will do.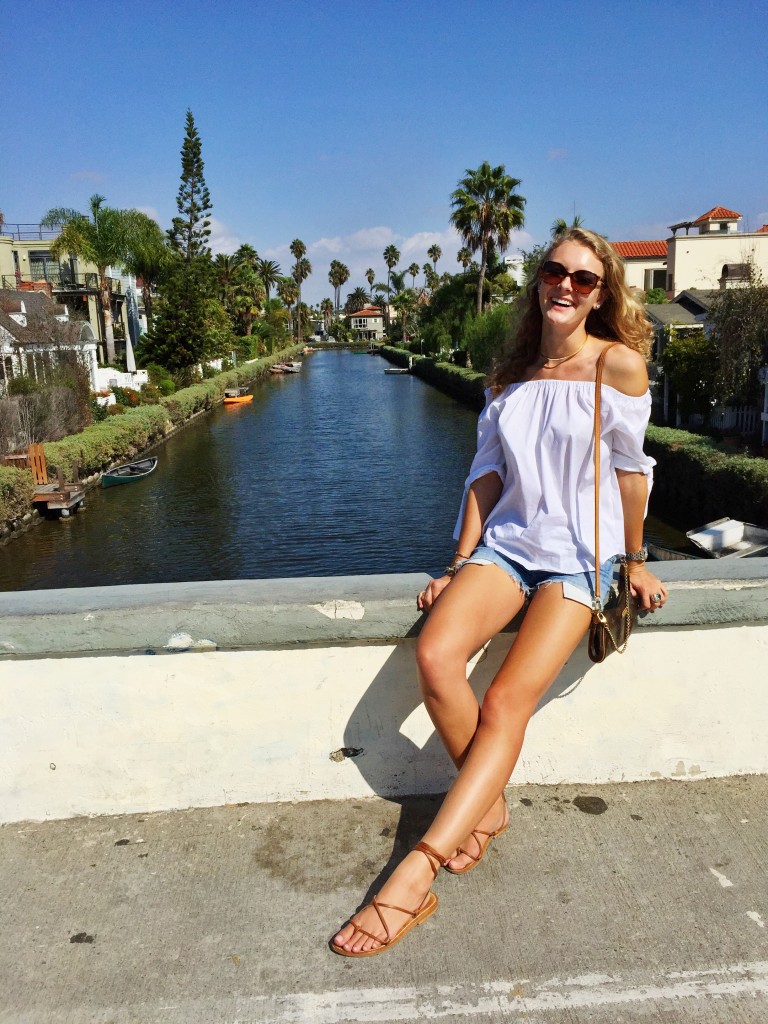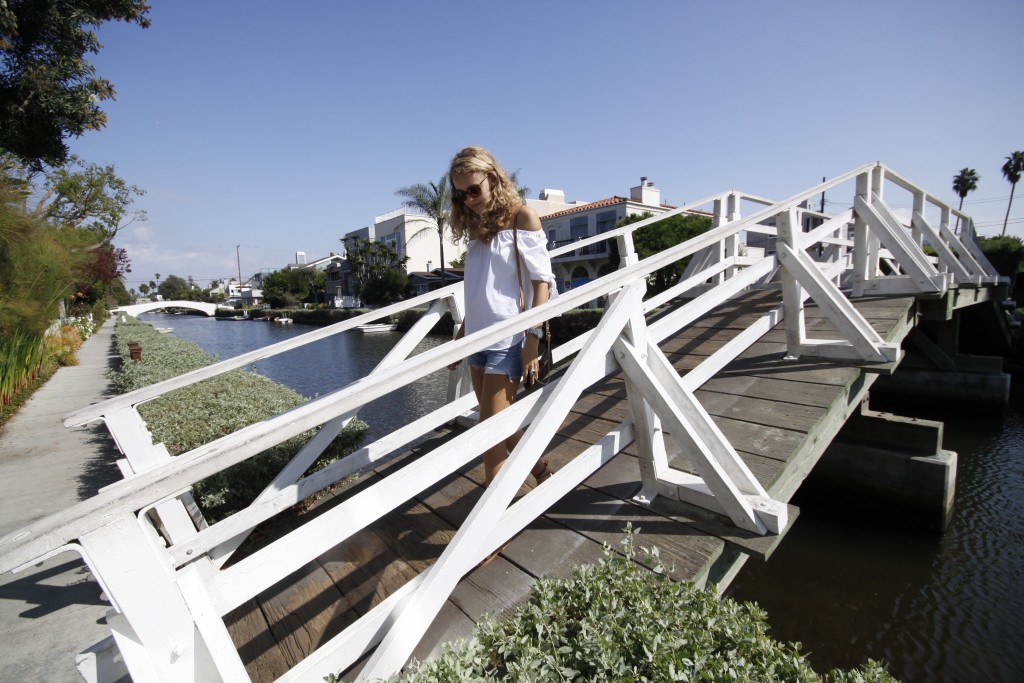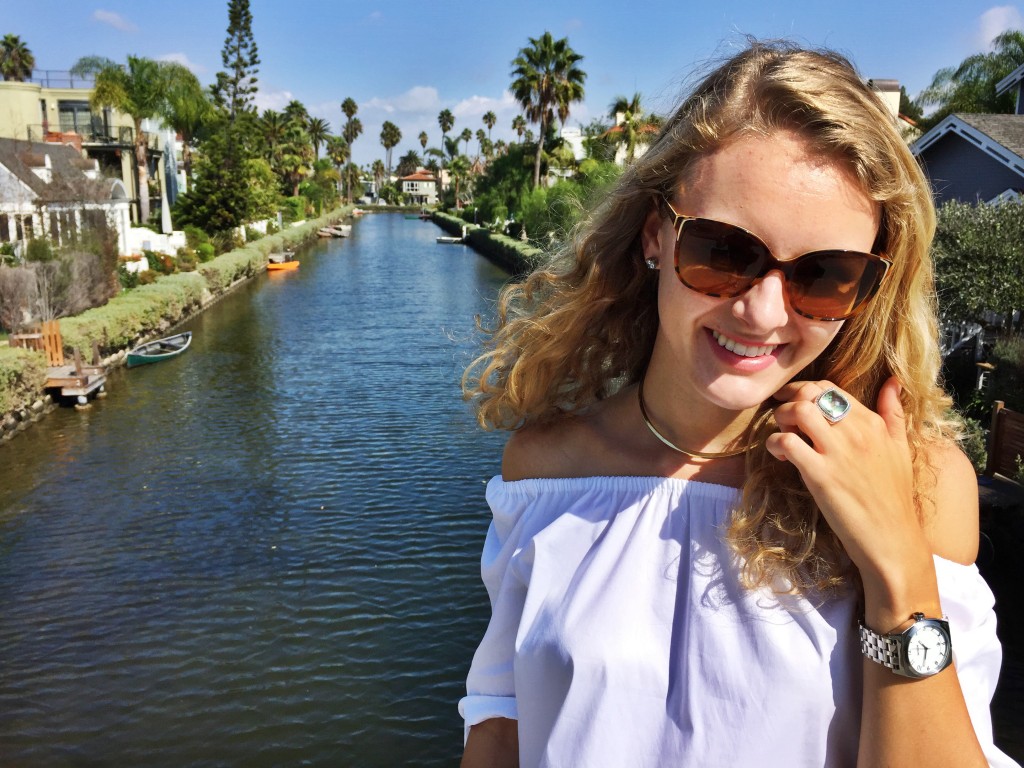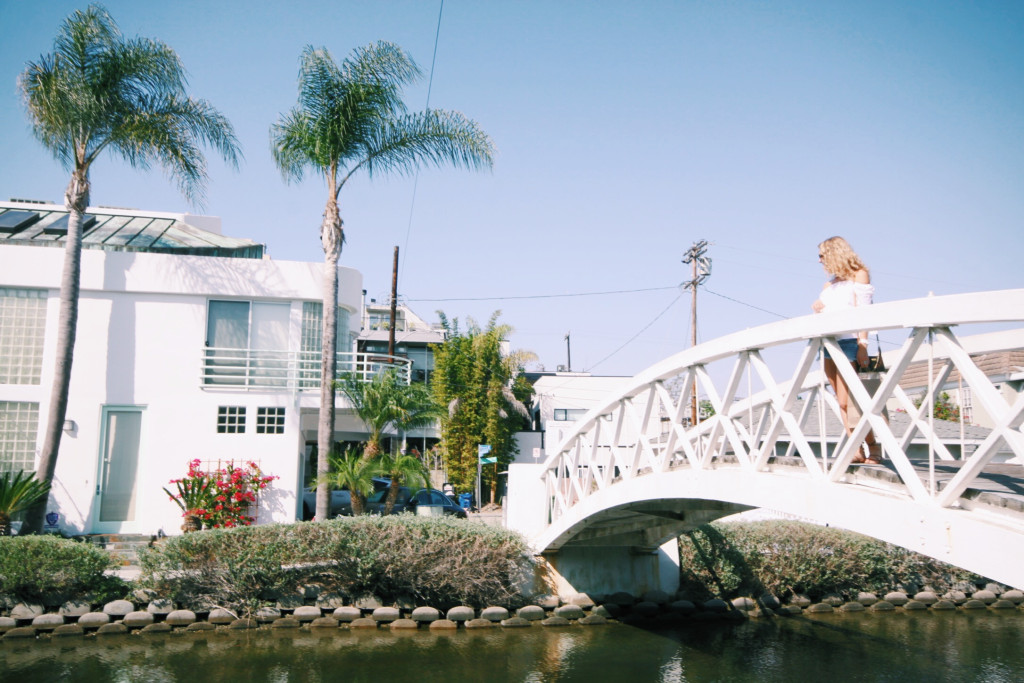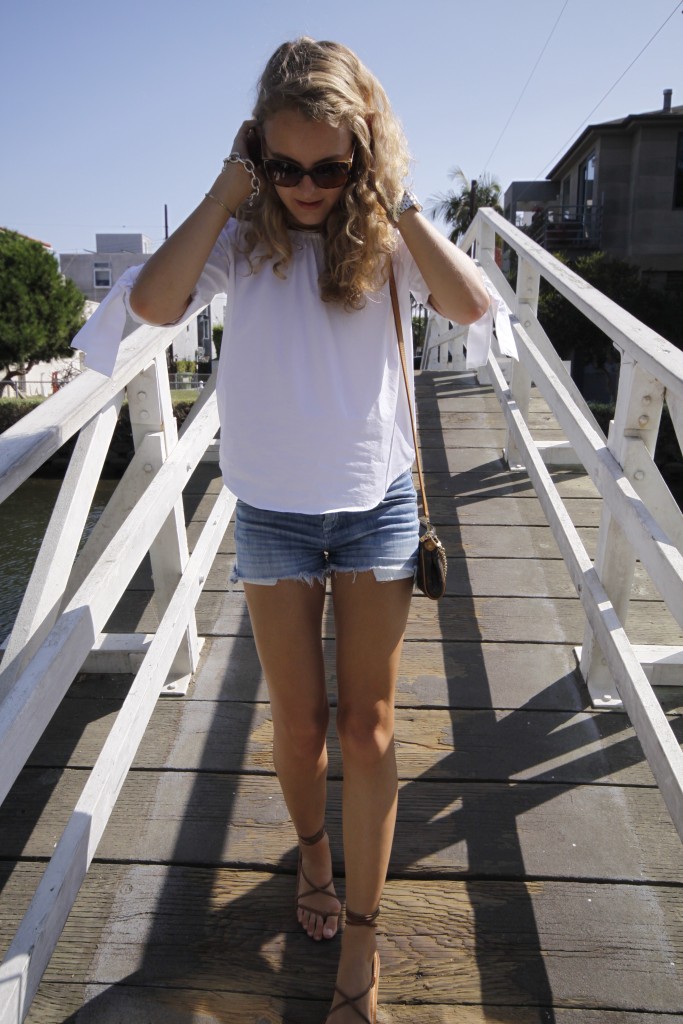 My last stop for every weekend trip to Los Angeles is Milo and Olive because who doesn't want to end a great weekend with a garlic knot and homemade pizza with burrata?
But seriously.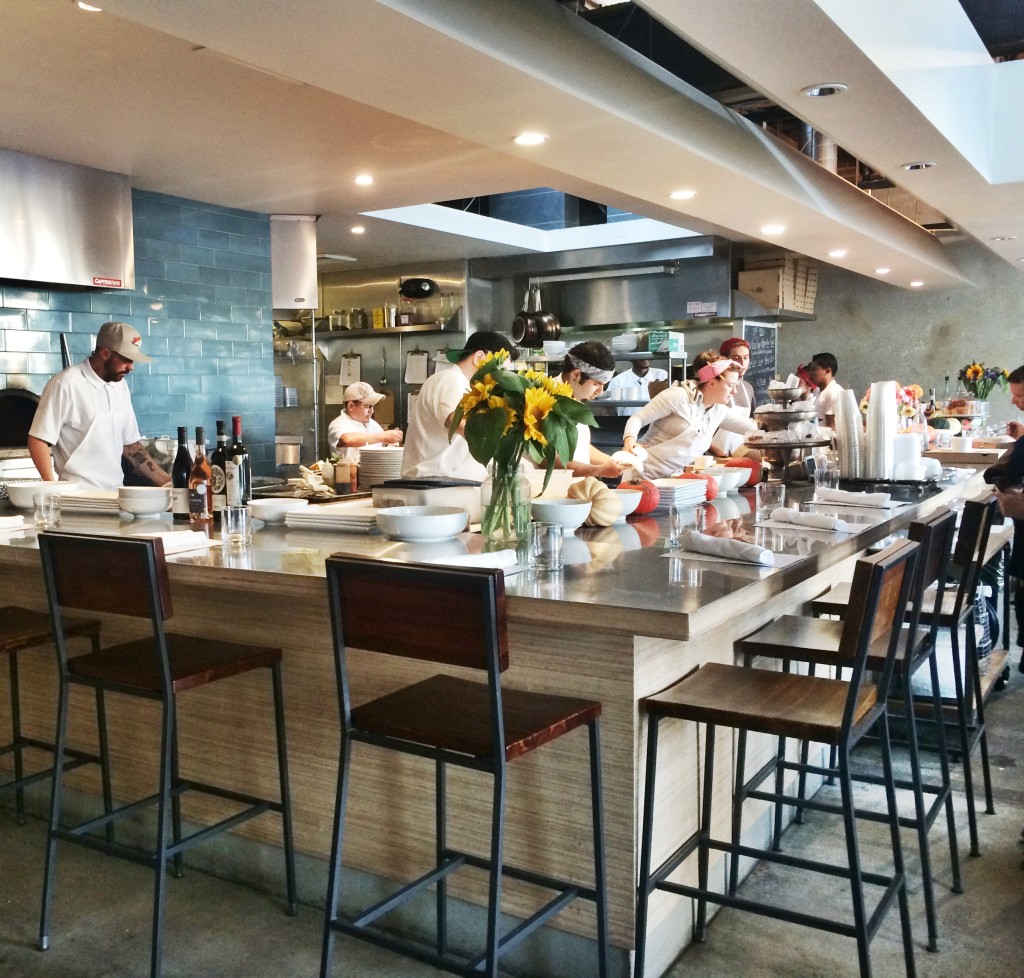 Like this post about Los Angeles? Don't worry, there will be more since I visit my sister every chance I get. Have any great recommendations for the next time I'm in LA? Comment below!
xx Rainy