Ciao! My name is Rainy Paul and I cannot believe this day has come. My blog is a source for inspiration that spans across the wonderful aspects of life. From fashion, to travel, to food, I hope to encourage everyone to explore his or her personal sense of style. Fashion is a complete form of self-expression, and the brilliantly creative Marc Jacobs nailed it when he said, "there are hints about who you are in what you wear." Fashion is an animated language that allows you to say who you are without ever having to speak a word.
Writing and fashion are two of my passions, so I decided to combine the two to create a welcoming space for inspiration. I'm writing to you from the sunny city of San Diego, California as I enjoy every minute of being a senior in college at the University of San Diego.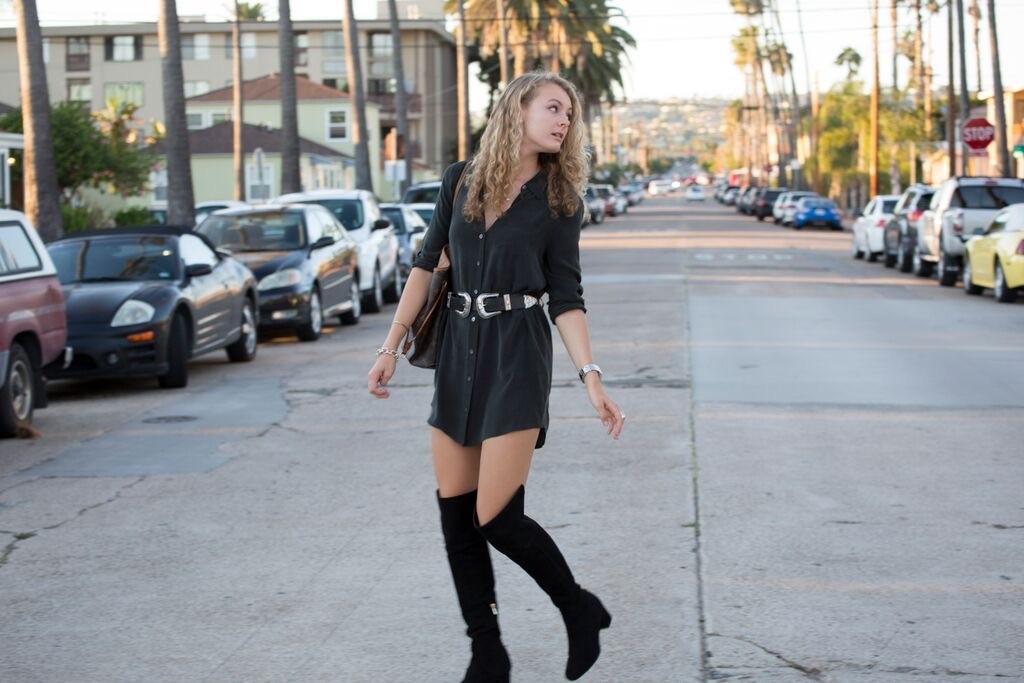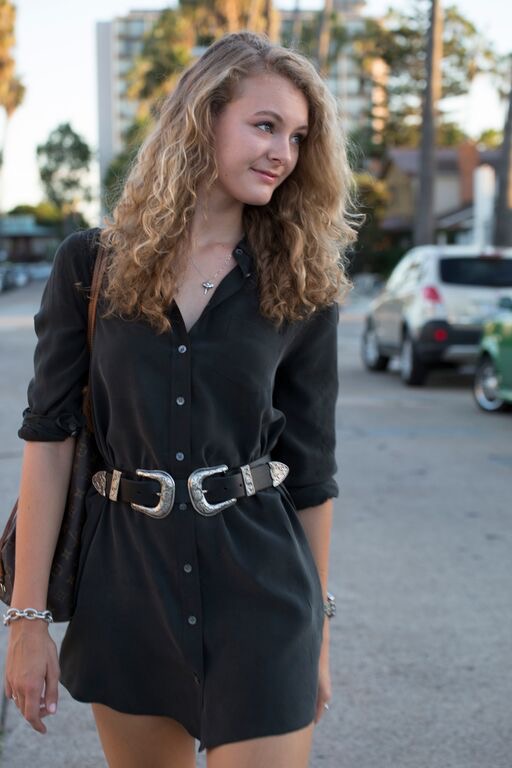 I spent most of last year studying abroad in Europe where I was exposed to multiple cultures and lifestyles. Throughout my travels in different countries and after thumbing through Vogue Italia once a month, I gained inspiration from stylish men and women from all over the world. They taught me how to adapt to the unique style worn by each city, and I can't wait to continue checking out killer street style here in the United States!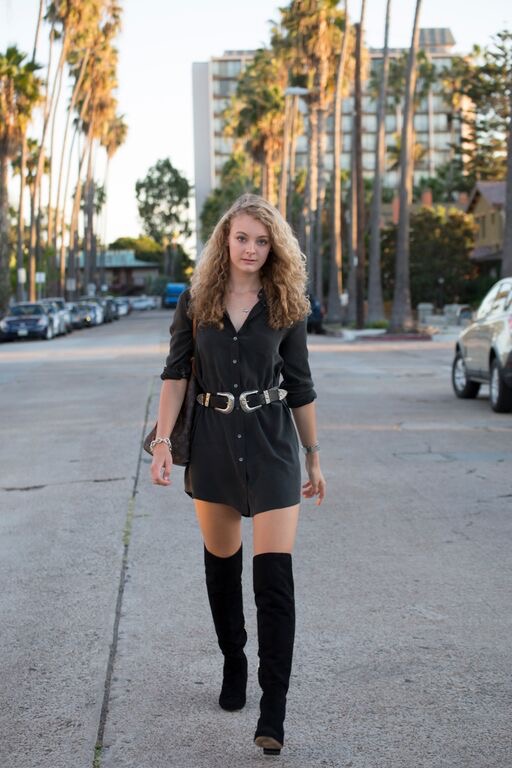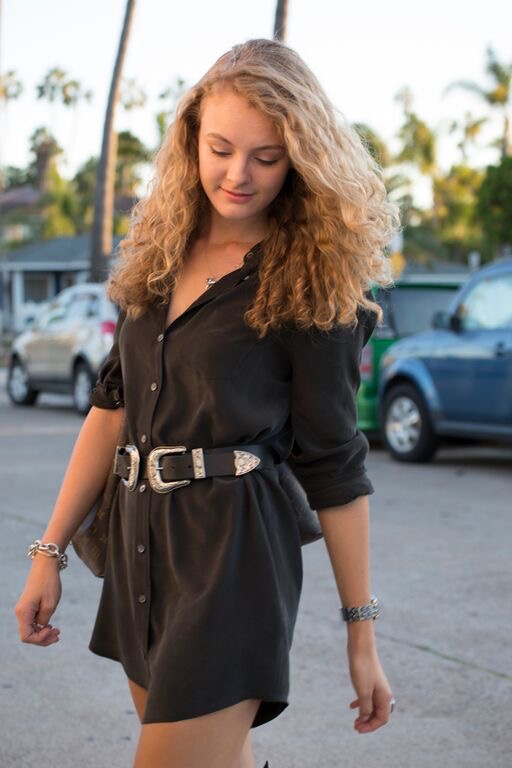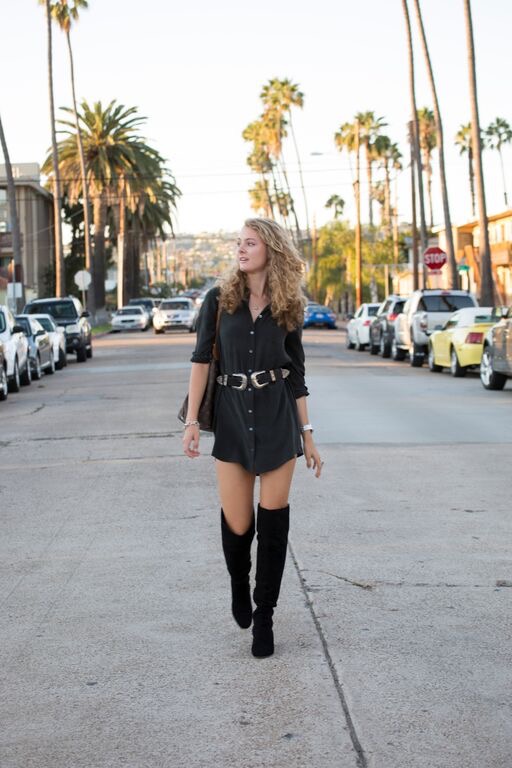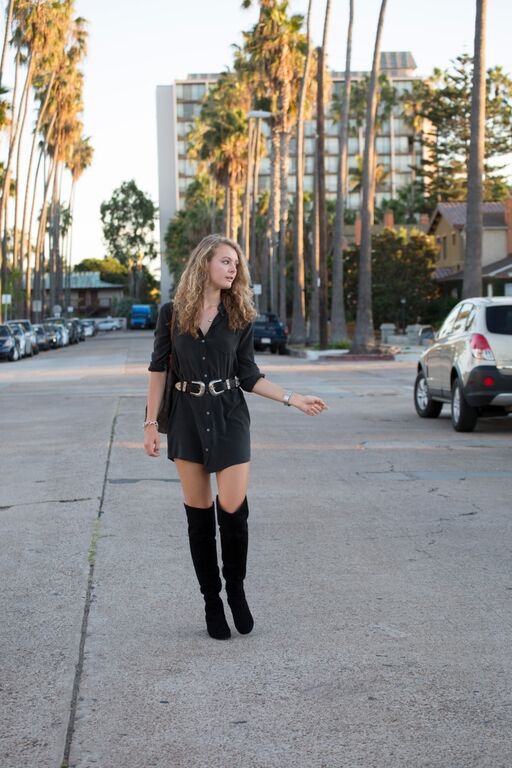 While living in Rome, I started a journal about my adventures, the delicious food I tried and the interesting people I saw. Although I'm not traveling like I used to, I've kept the habit of carrying my notebook with me so I can record my thoughts and keep notes on the different styles I see strutting down the streets. I'm now channeling that energy into this blog, and I hope you enjoy it as much as I love writing it!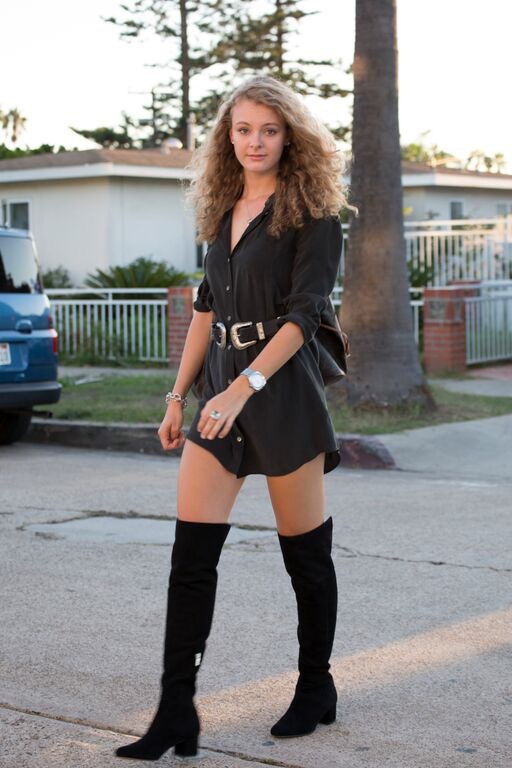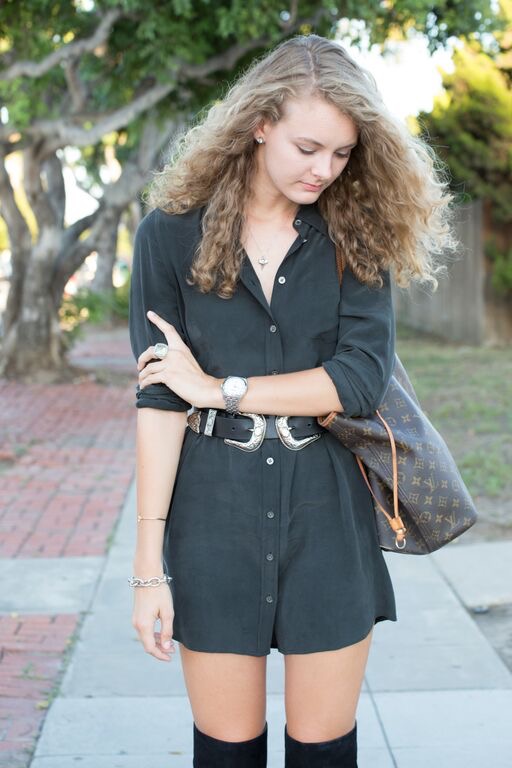 I am all about pushing the limits with my style, especially with the classic looks. I look for unique pieces that give a little extra umph to each outfit. Black is always a part of my get-up in some way or another along with my routine statement rings and layered necklaces. I look for new ways to combine girly glam pieces with grungy accents to create a one-of-a kind look.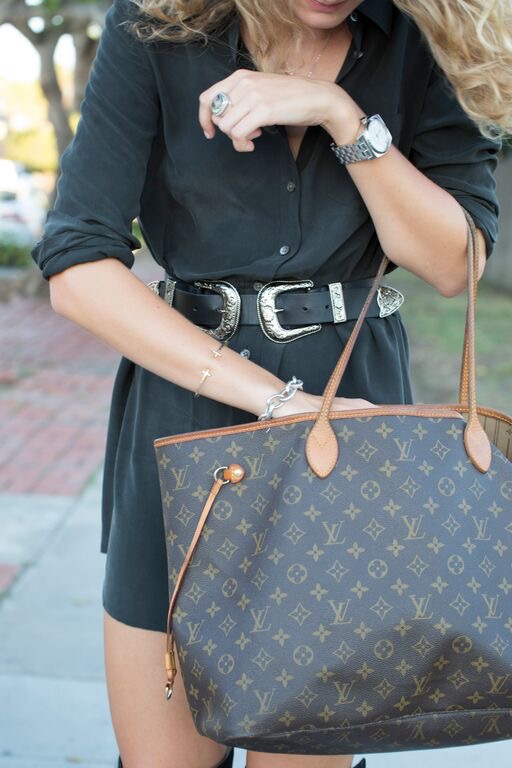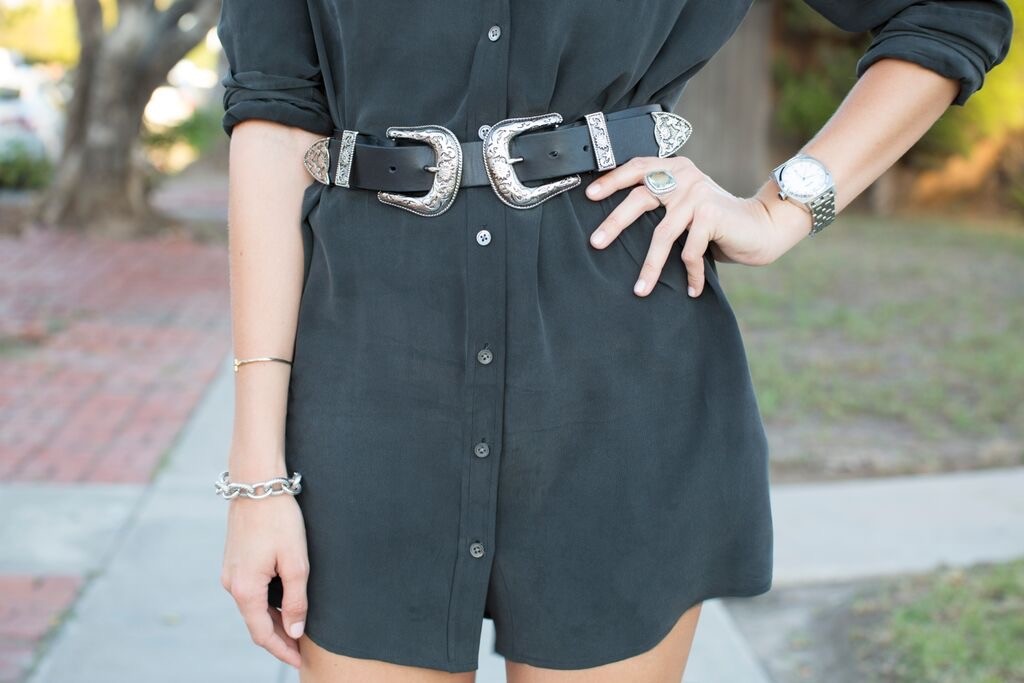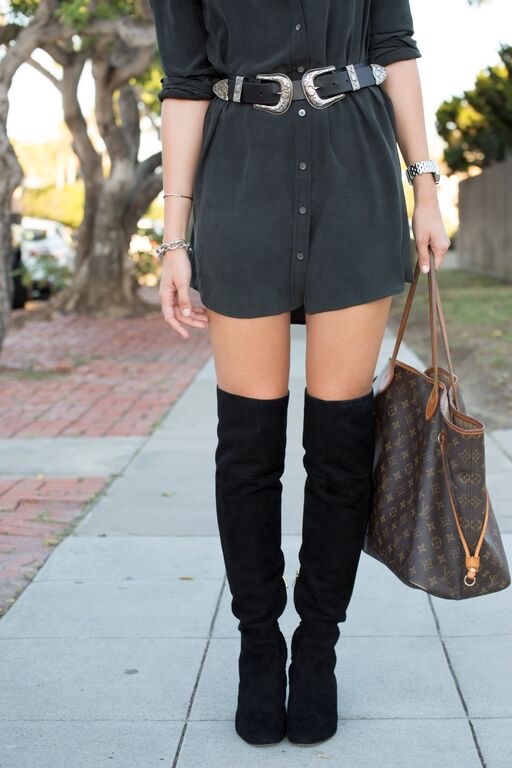 EQUIPMENT black dress
B-LOW THE BELT double buckle belt
SAME EDELMAN over the knee boots
*Photo Credit: Ivy Guild // ivyguildart.com
Fashion continues to evolve not only from trend to trend, but from city to city as well.I can't wait to be inspired by new styles I see on the streets, and I am eager to bring them to life for you. I look forward to sharing my latest adventures and keeping up with you. Cheers!
xx Rainy