For the girls with sun-kissed cheeks, sandy hair and dark tan lines, summer was made just for us. It's time to put the top down and head for the beach. The bright sun and clear blue skies in San Diego inspired me to throw out a #tbt to a photo shoot with my sister last summer.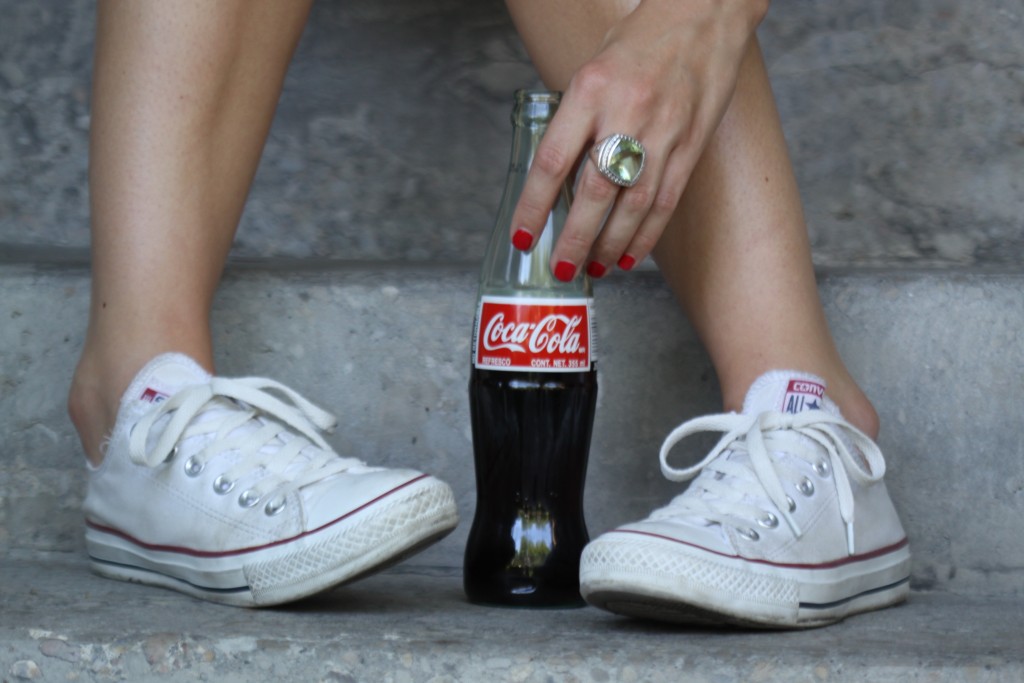 As we shift gears from spring to summer, transitioning our wardrobe can easily put us in a rut. If you're like me, you are inspired by cool, light color schemes paired with fabrics that move with you in the warm breeze.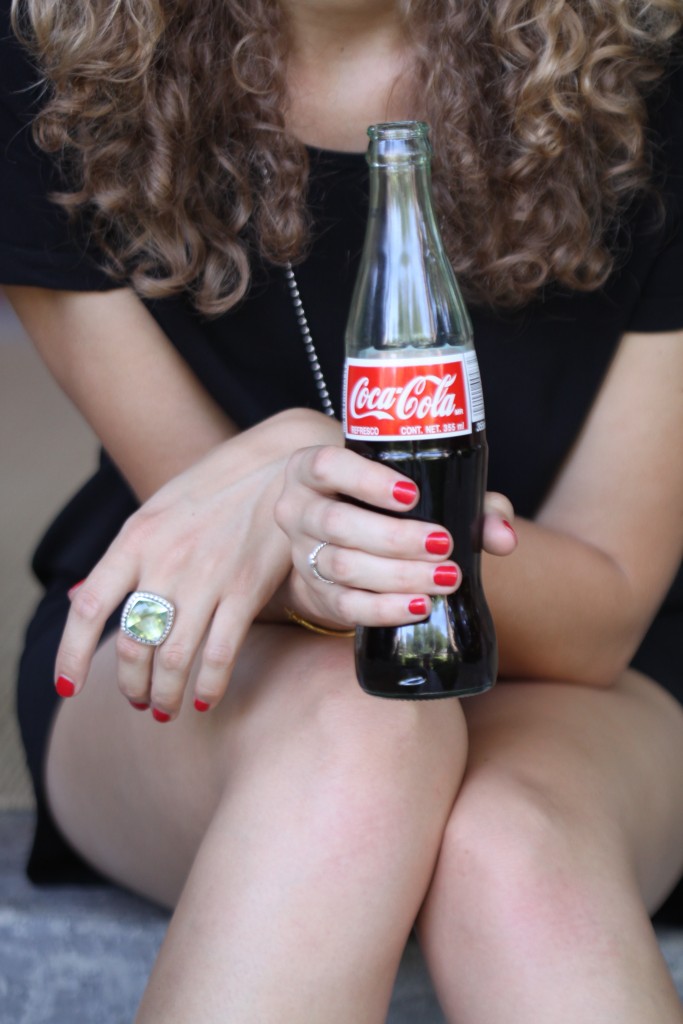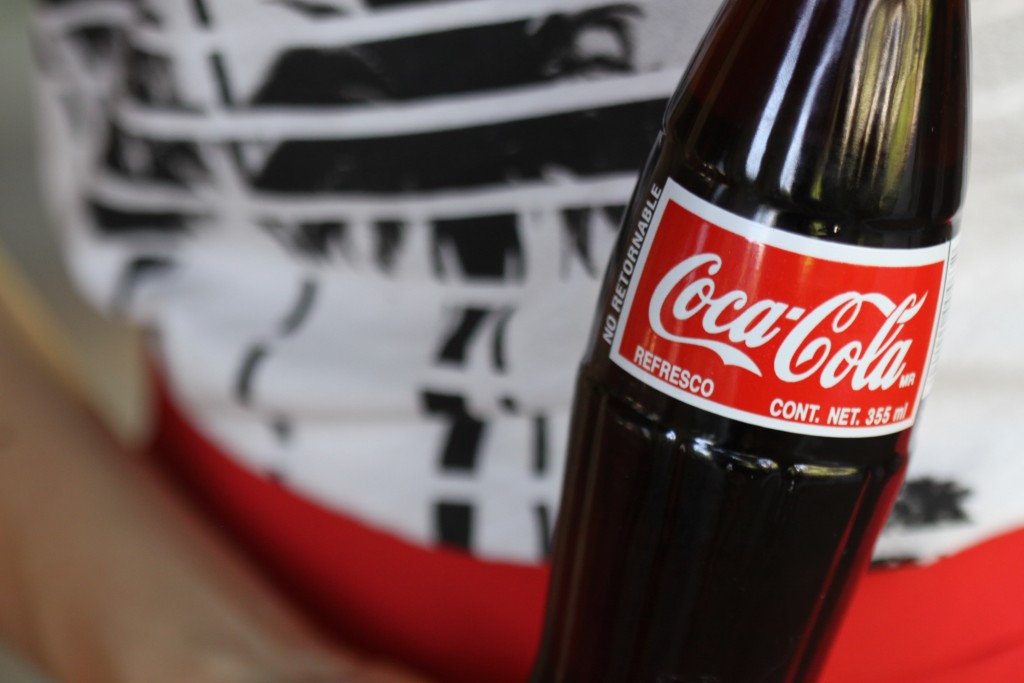 The trick to dressing for summer is achieving a balance of layers and colors- something that is simple, yet effortlessly chic. These summer looks embody so many of the things that I love most about fashion: clean lines, fantastic fabrics and bold patterns.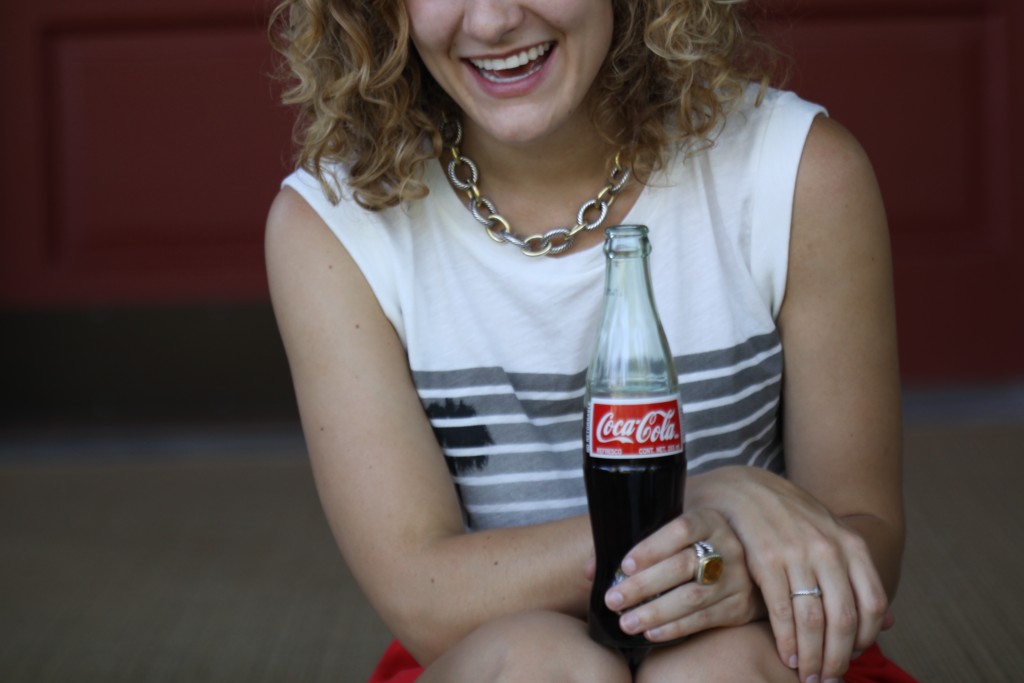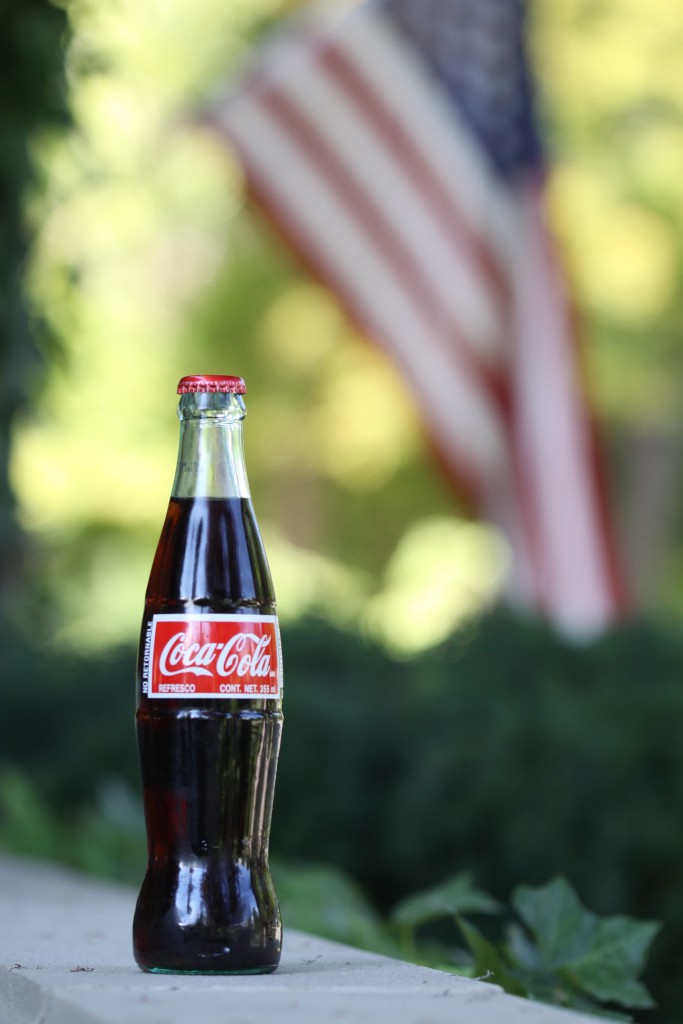 Now is the perfect time to pull out our go-to shirts, worn-in denim and floral patterns. Share an ice cold Coca-Cola with all your friends in the sun and it feels like paradise.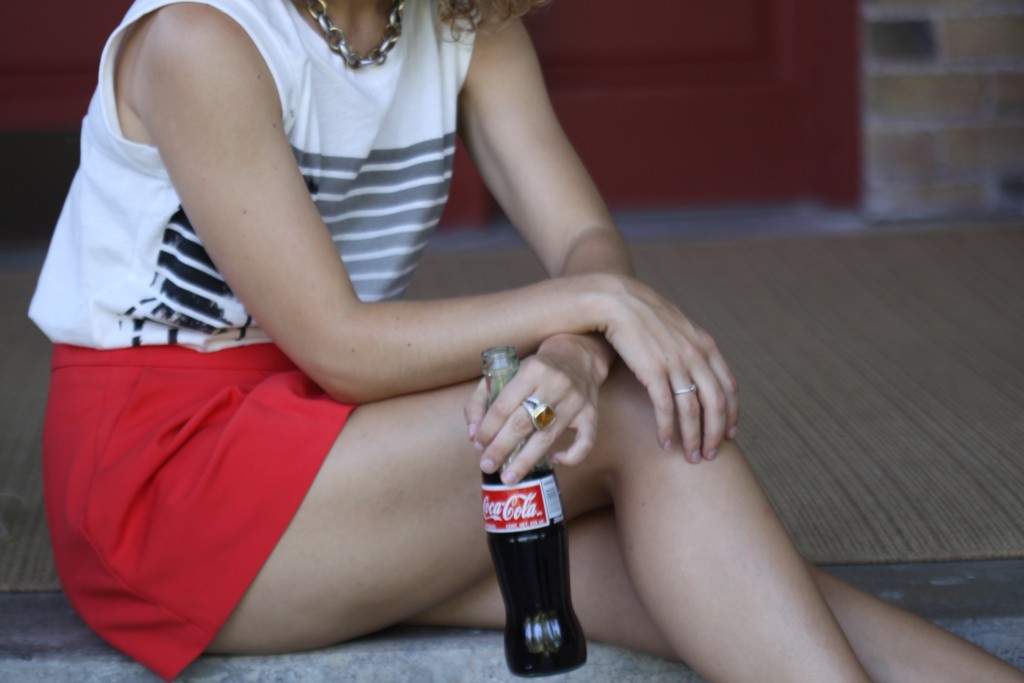 ZARA red skort (similar here)
J. CREW palm tree tank (similar here)
MINK PINK little black dress (similar here)
xx Rainy