Let's talk about Garance Doré. As an influencer and icon in the fashion world with her blog (read more about it here), illustrations and photography, people look to Garance for daily inspiration. Effortlessly stylish, witty and naturally beautiful (did I mention she is French, too?). Her classy style has a hint of edge and Parisian cool that never ceases to amaze me.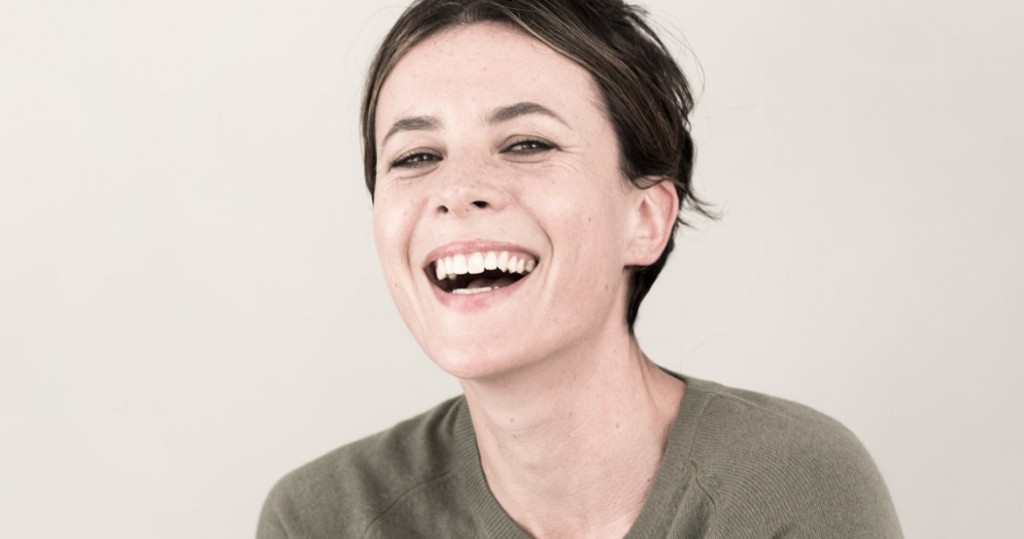 In the past couple of weeks, Garance launched her fabulous new book called Love Style Life, which I obviously preordered (buy it here!). As I flipped through the glossly pages, the section filled with beauty essentials she swears by jumped out at me. I constantly strive to have the same natural glow as Garance, so I absorbed her tips and tricks right up.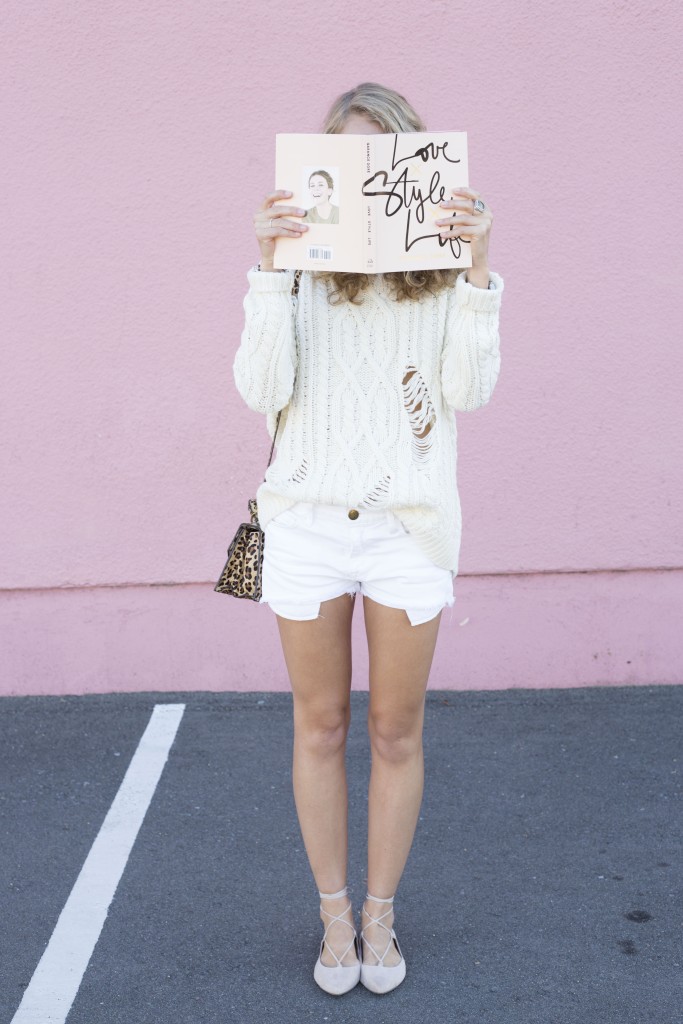 In honor of the book launch, Garance and Studio Dorè partnered with L'Oreal to celebrate the beauty essentials listed in Love Style Life. Garance sent a package of her favorite L'Oreal products, which I happily accepted, so that I could test out the products and be a little more Parisian (my dream come true).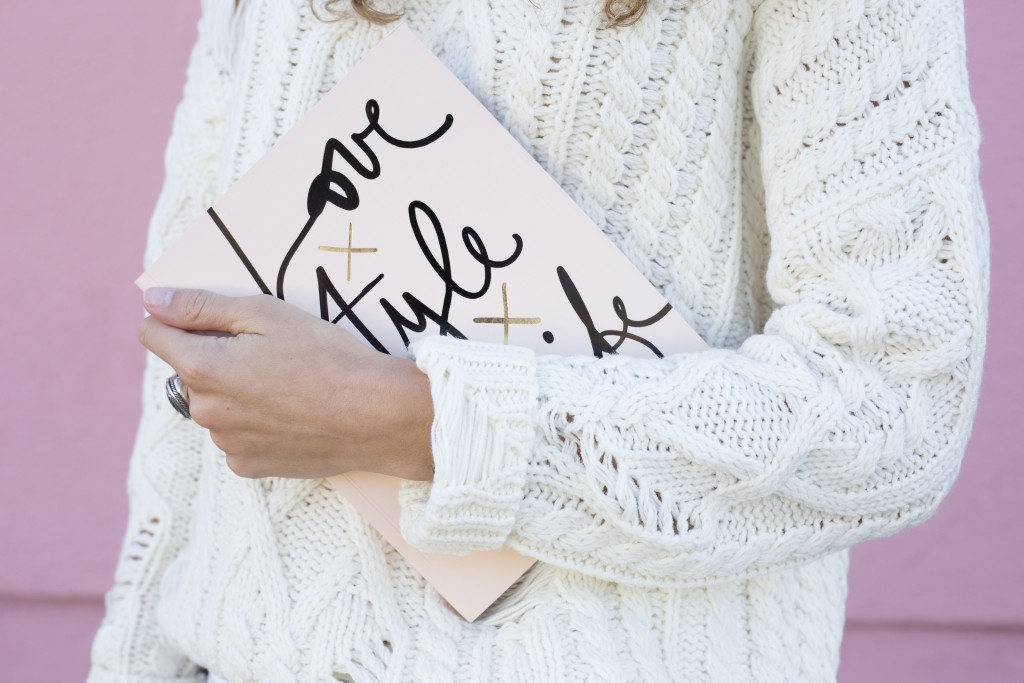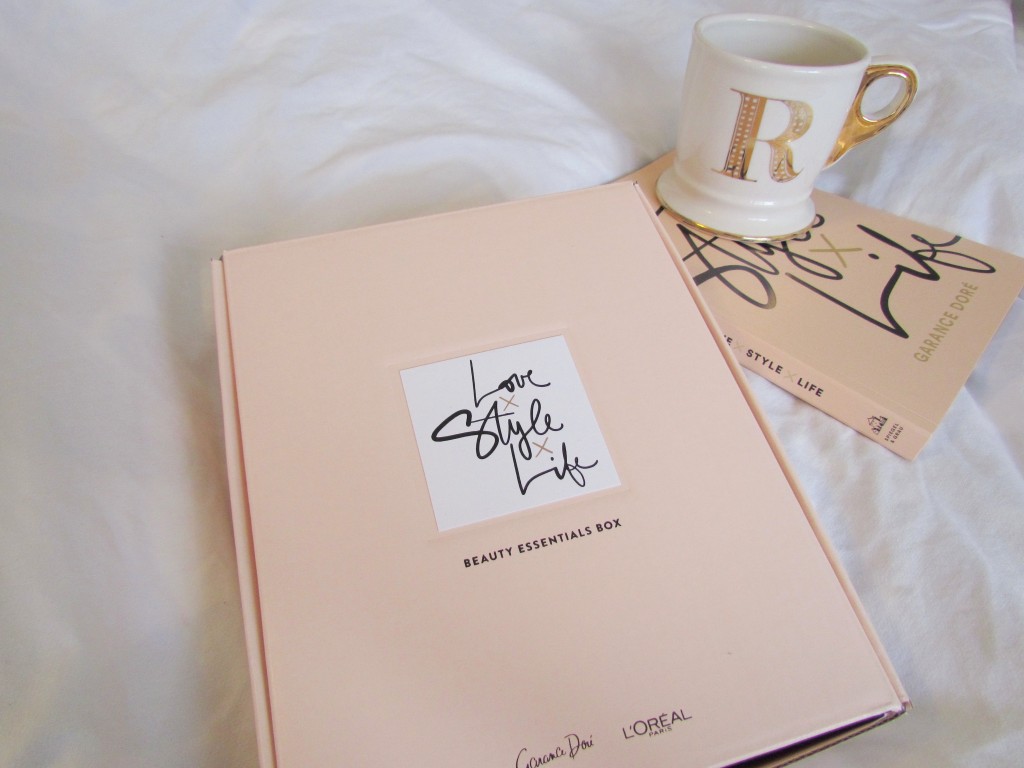 Opening my box felt like it was an early Christmas present sent from the one and only Garance Dorè herself! Here's what I found in it: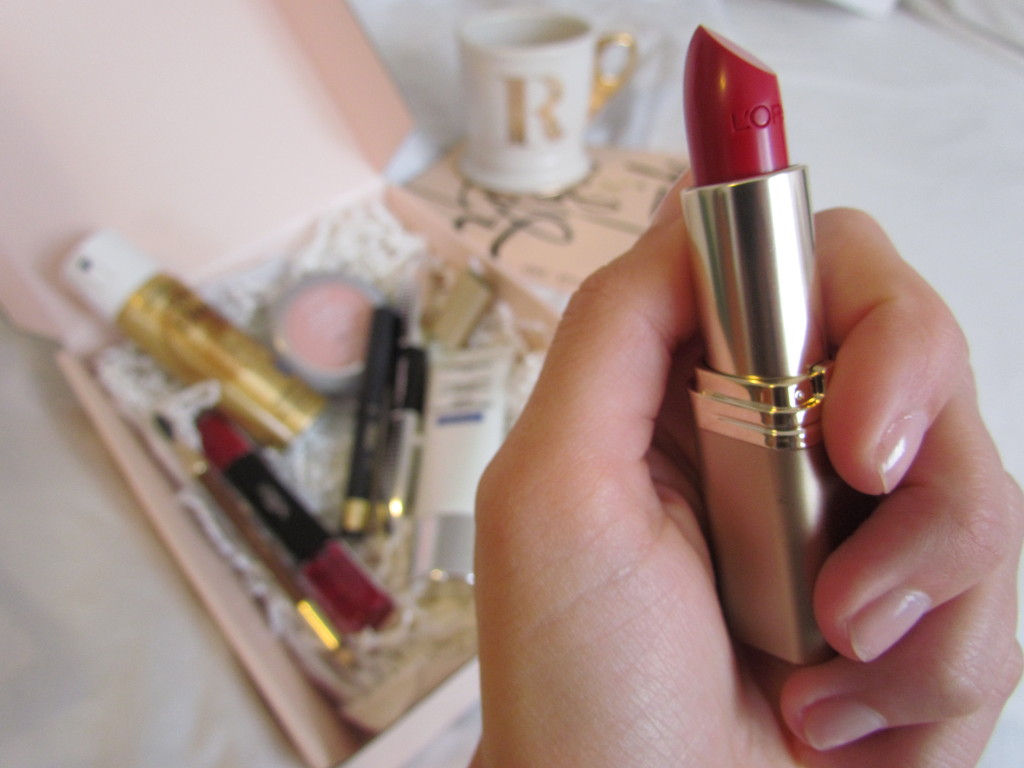 The ultimate beauty essential that I absolutely cannot live without is a red lip. Whether I am traveling through the airport, grabbing brunch with my sister or heading downtown for the night with a group of girl friends, you will find me with red lips and a tube of "Lover" by Chanel in my purse (find it here). Whenever I wear red lipstick, I lift my head a little higher, pull my shoulders back a little more and walk with a little more confidence. Who doesn't want to feel bold, beautiful, fabulous?
Let's be honest. We all want to be Parisian, am I right? The dash of red not only creates an effortlessly chic, je ne sais quoi vibes, but it completes any outfit as well. I found my go to shade- it matches my skin tone and brings out the color of my blue eyes, which is a definite plus. So it is important to take the time to find the right shade of red for you. It's worth it in the long run.
What are your favorite beauty essentials? Comment below!
xx Rainy