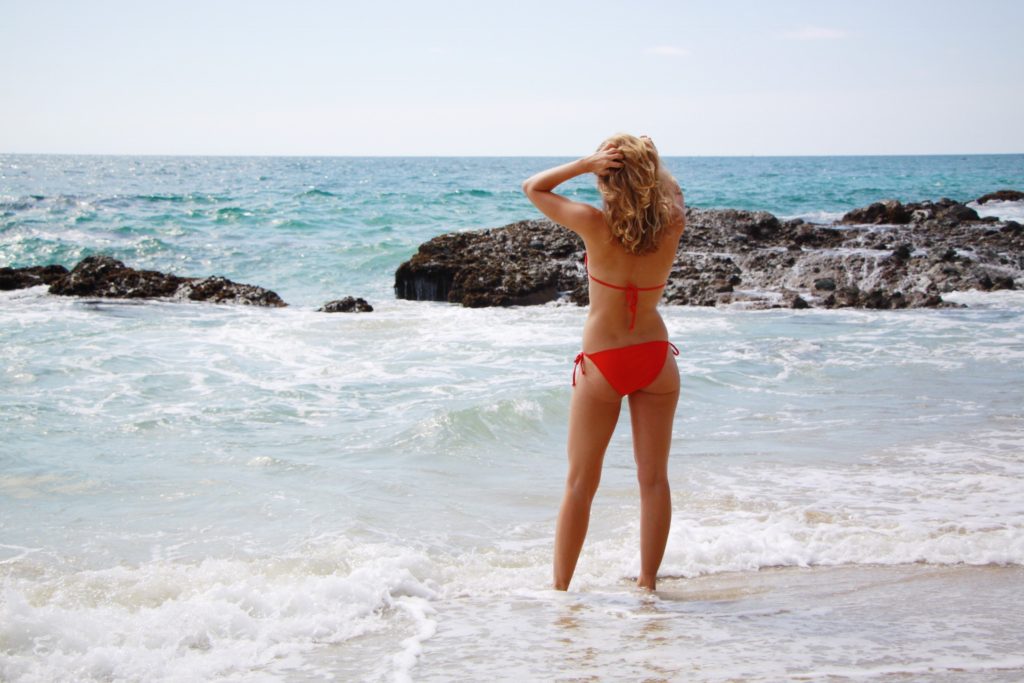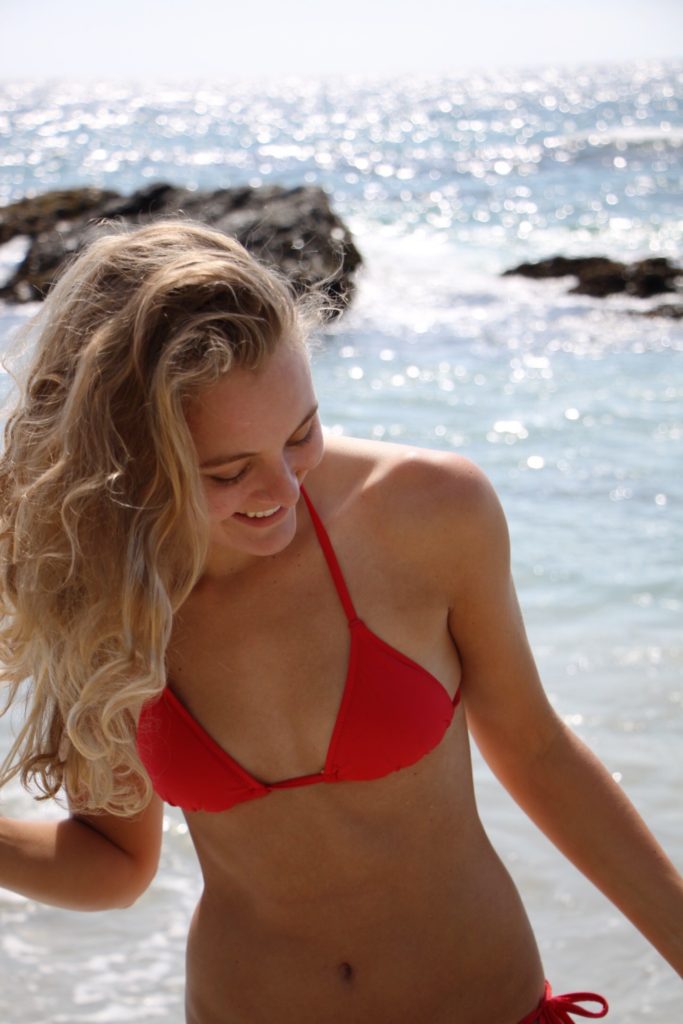 It's time to put away the red bikini? I miss it already… Summer ends too quickly every single year. Fall, it's not you. It's me. I simply love endless summer and I'm not ready to let it go!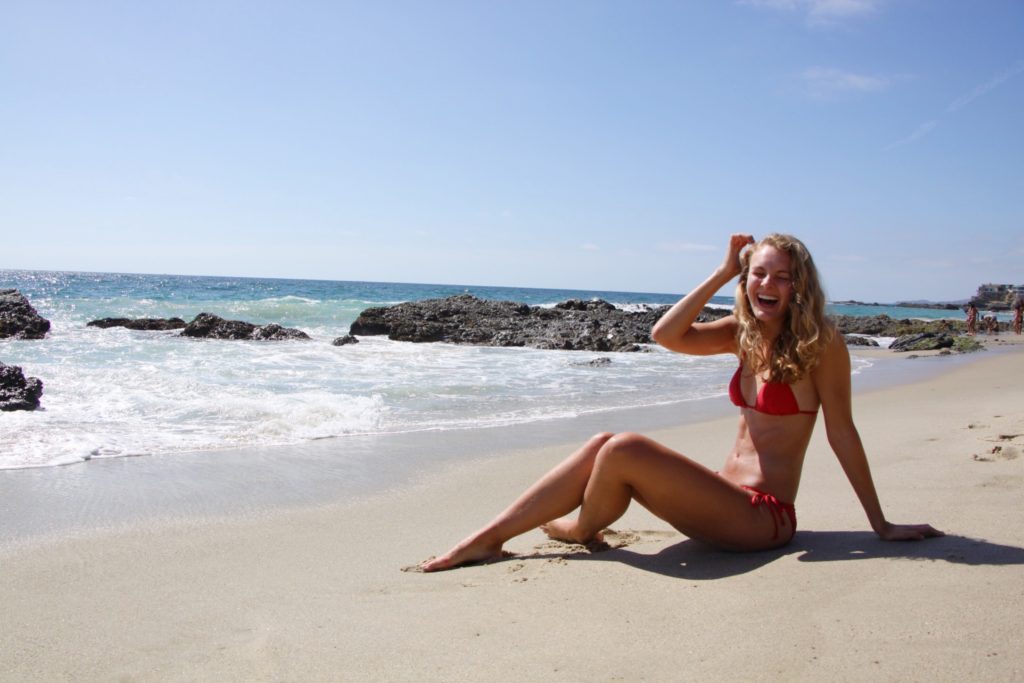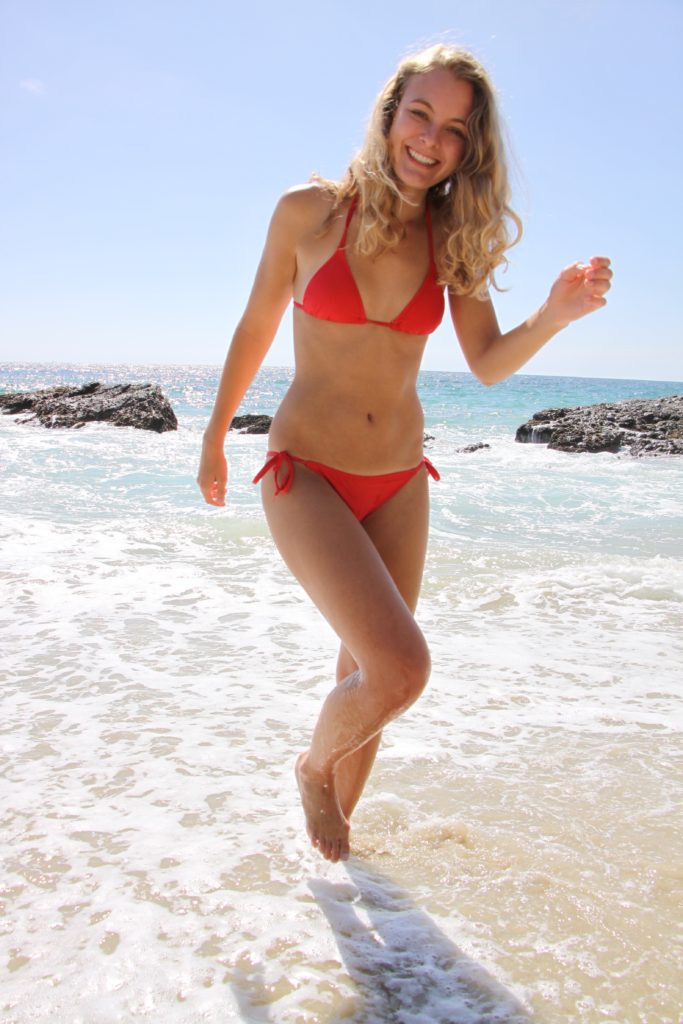 Putting the top down and heading straight to the beach for the day with a book is my favorite thing to do during summer. Nothing beats the smell of sun screen and dreamy ocean air. Literally.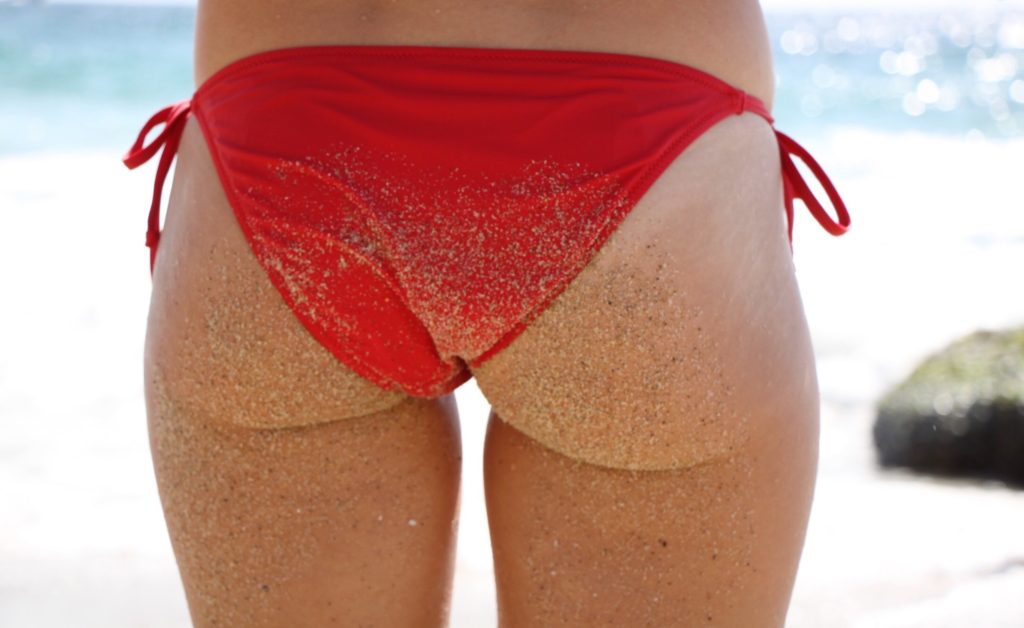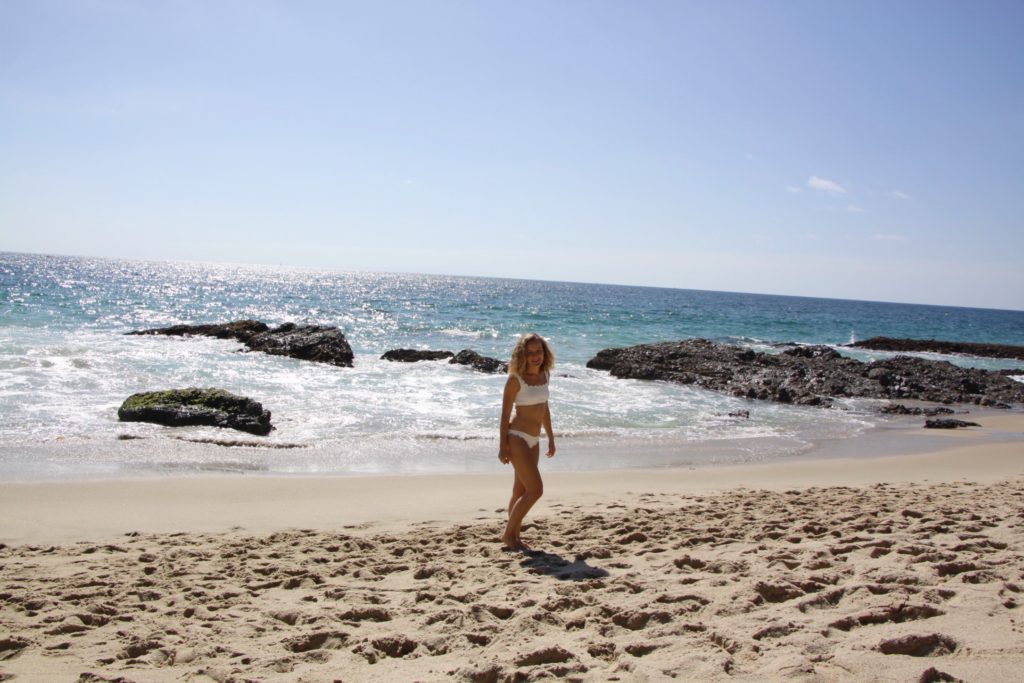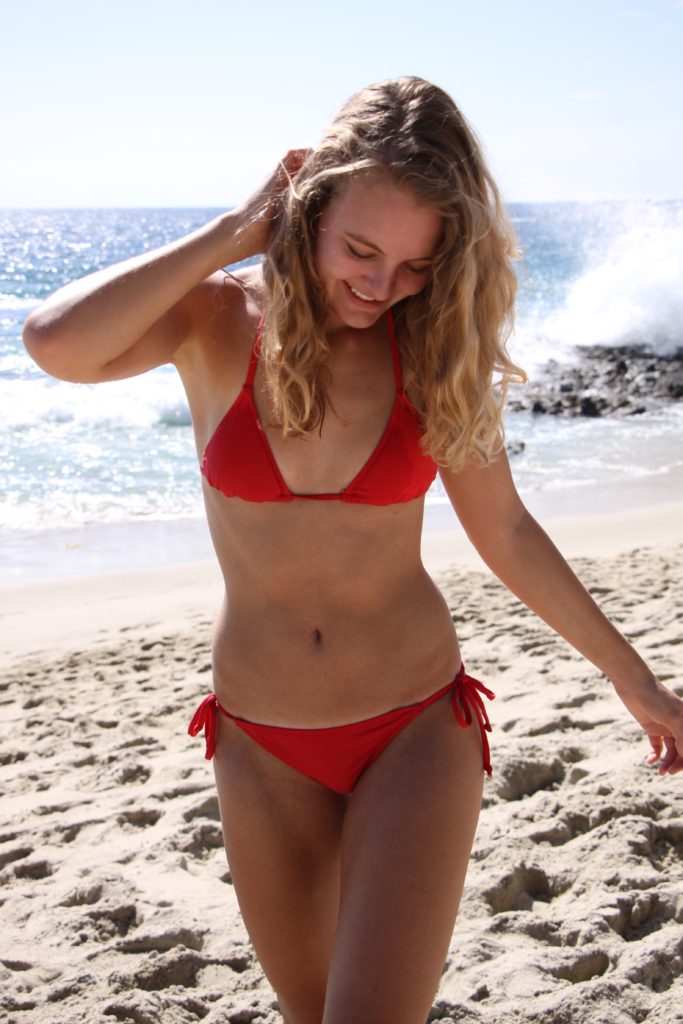 There's already a crisp coolness to the air as the sun goes down and our shadows are beginning to grow longer. Can I have the days back where I used to saunter back home in the evenings wearing only my swim suit, sandals and towel over my shoulders? Please?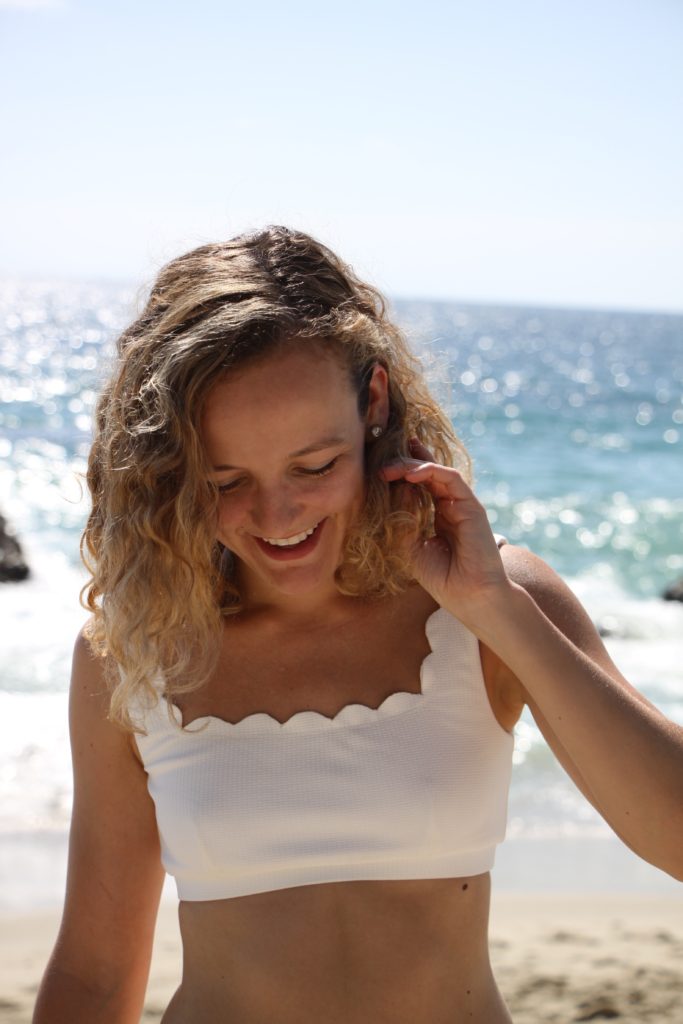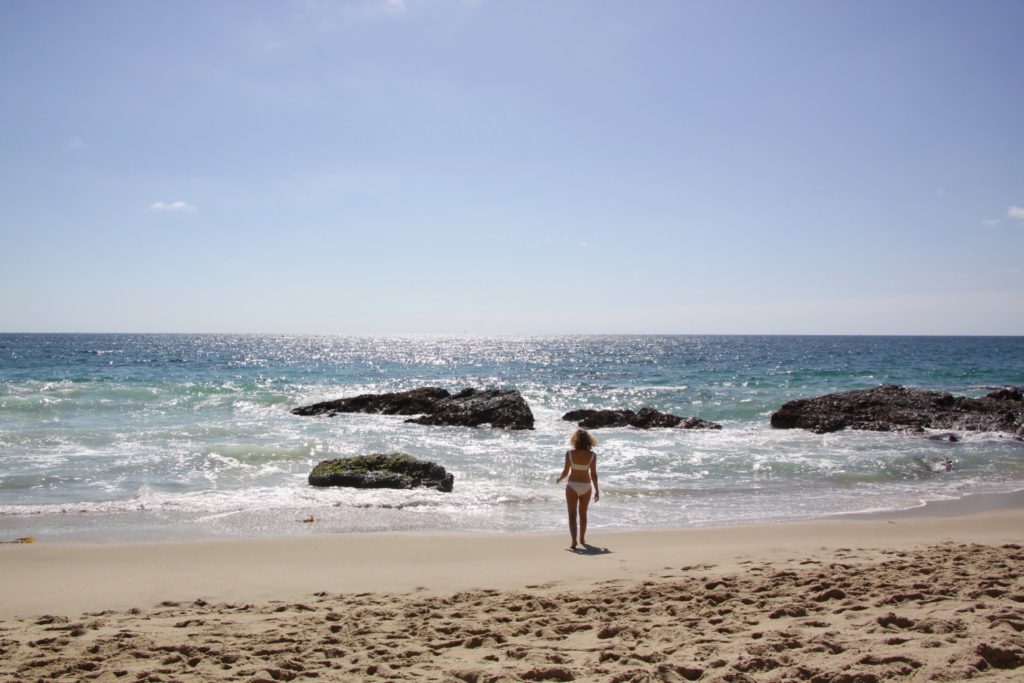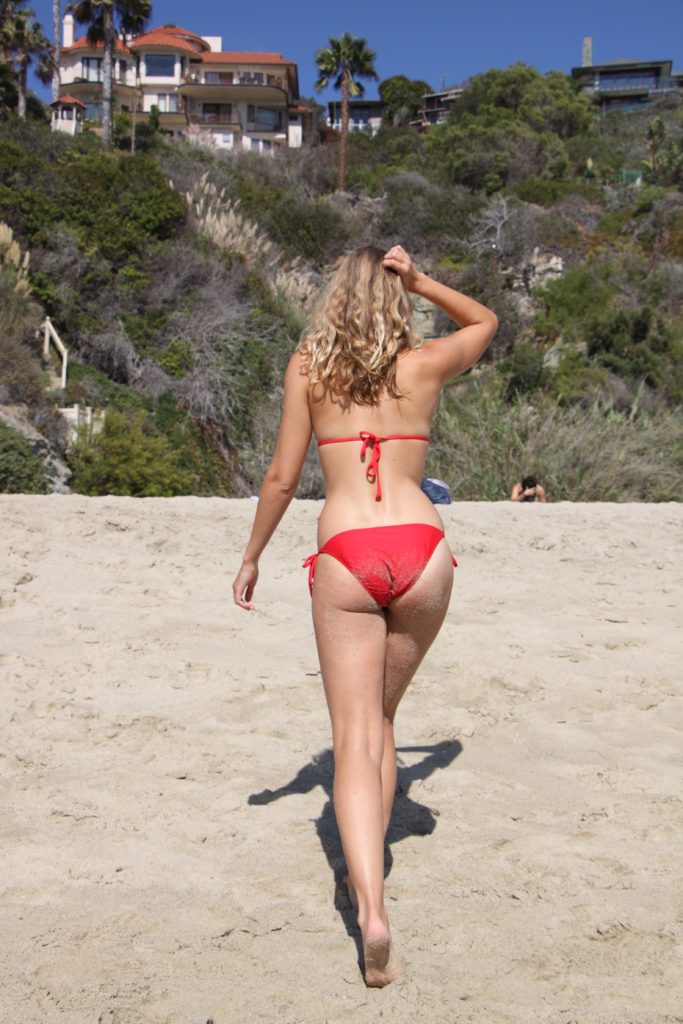 J.CREW red bikini
MARYSIA white bikini
We can't avoid fall, so it's time to bring out the fringed cardigan sweaters and cashmere blankets.
Until next time, Summer.
xx Rainy
*Photo Credit: Jorgi Paul